Teresa Giudice Says She No Longer Want To Be Friends With Danielle Staub & Quits Marriage With Joe Giudice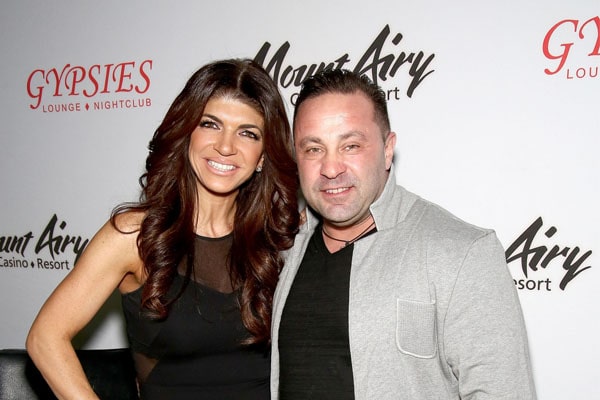 Teresa Giudice is one of the most famous stars of The Real Housewives of New Jersey. A reality television cast-member and businesswoman, Teresa has also been part of many other TV shows. She is one of the original cast members of The Real Housewives of New Jersey and has been part of the show for ten years. Along with her popularity from her appearance on the show, Teresa has also been in the news for her legal troubles.
Born on May 18, 1972, in Paterson, New Jersey, USA, Teresa Giudice is the daughter of Italian immigrants. She also has a brother named Giuseppe "Joe" Gorga. Teresa married her husband Joe Giudice in 1999, and the duo has four children together. News of their separation came in 2019 after 20 years of marriage.
End Of Marriage To Joe Giudice
Teresa Giudice and Joe Giudice had been together for almost twenty years. However, the couple has decided to end their marriage. Distance seems to be the foremost cause of their separation, among other things. They have four daughters together, Gia Giudice, Gabriella Giudice, Milania Giudice, and Audriana Giudice.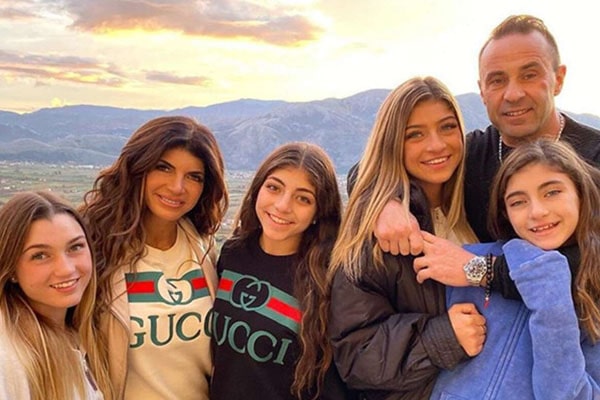 The season 10 finale of The Real Housewives of New Jersey was an emotional rollercoaster for the family. The family was seen together for the first time in nearly four years after Teresa and her four daughters visited Joe in Italy, where he has been waiting for the final decision on his ongoing deportation case. 
Teresa hinted about the possible separation during the season 9 reunion of The Real Housewives, where she said that she couldn't do long-distance relationships. However, the talks came only during the trip. While Joe still wanted to work through things, Teresa was not so keen on keeping up the pretense of a happy life. According to Teresa, she hasn't been happy with Joe for a long time, so she decided that the trip was the perfect opportunity for the estranged couple to have a proper conversation about their lives ahead.
Whatever the outcome of the separation, we wish that the family will have the strength to go through it.
Legal problems 
The Giudice family and their legal issues have been the talk of the town for ages. Teresa and her husband Joe were accused of amassing millions of dollars in fraudulent loans and hiding the wealth they gained from the popular show. Both of them went to federal prison for mail, wire, and bankruptcy fraud. Teresa was sentenced to 15 months and went to jail on January 15, 2015, and Joe served his 41 months after his wife was released.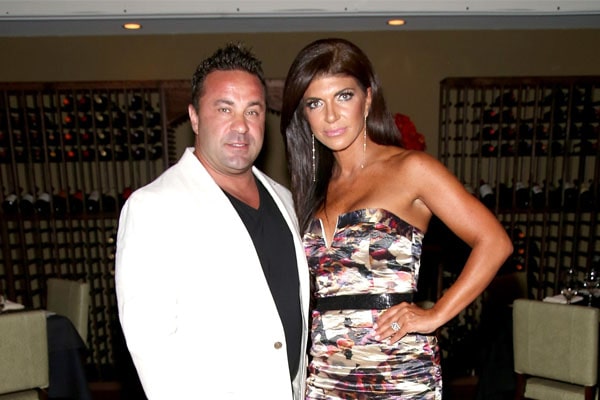 After his release from prison, Joe was then taken into custody by ICE and sent back to his home country Italy in 2019. He is awaiting the final decision on his deportation case. According to Joe's attorney, they are hopeful about the appeal made 
Friendship Over With Danielle Staub
Apart from her marriage, another relationship that Teresa is no longer continuing is her friendship with fellow New Jersey housewife Danielle Staub. In an interview with PEOPLE, Teresa revealed that she and Staub are no longer friends. While their friendship has always run hot and cold, last month on RHONJ, Giudice stood by Staub's side during her fight with Margaret Joseph.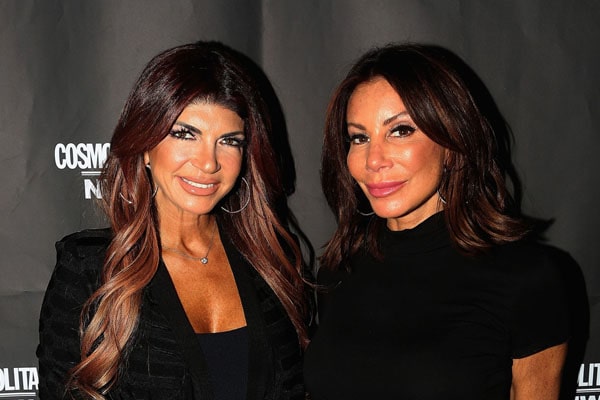 In an episode following the fight, Danielle Staub admitted to Melissa Gorga, that she was encouraged by Giudice to pull fellow housewife Margaret Joseph's hair during their much talked about fight. A newly surfaced production footage from the recent episode also supported her admission. From the footage, it's safe to say that the friendship between the two stars deteriorated after the incident. 
However, when asked about Danielle's possible departure from the show, Giudice only said that she wished her well on whatever she chooses to do. As of now, they are no longer friends, but according to Teresa, you could never know what the future hold.
Nevertheless, we hope that the two stars solve their problems among themselves and we get to see the friendship between them blossom in the coming future.
Explore more on eCelebrity Spy and get updates on Celebrity News, Wikis, Net Worth, and More.