Cary Deuber - Reality TV Star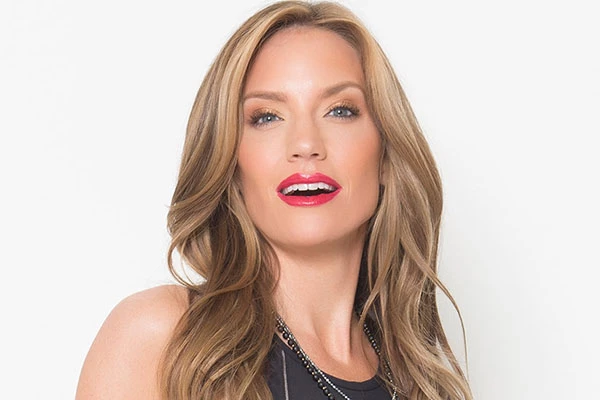 Quick Wikis
Fact
Value
Birth Name
Cary Christensen
Birth Day
05/30/1976
Birth place
Hartford, Connecticut, United States
Zodiac Sign
Gemini
Nationality
American
Ethnicity
White
Profession
Television Personality
Husband/Wife
Mark Deuber
College/University
Baylor University, UCLA
Children
Zuri Deuber, Lara Deuber, Gray Deuber
Personal Website
carydeuber.com
Height
5' 7"
Weight
143 lbs
Eye color
Blue
Hair Color
Blonde
Cary Deuber was born on the 30th of May,1976, in Hartford, Connecticut. She is a television personality and, mostly known for her work in the reality TV show, The Real Housewives of Dallas. She has also appeared in TV shows such as Entertainment Tonight, Daily Pop, Home & Family, and many more. 
Cary Deuber is married to Dr. Mark Deuber. The couple has three children, two daughters named Zuri Deuber and Lara Deuber, and a son named Gray Deuber. Lara and Gray are Cary's stepchildren. 
Net Worth and Earnings
Cary Deuber's net worth has not been revealed to the public yet. She is a television personality and a nurse who is mostly known for working in the TV show, The Real Housewives of Dallas. She started working in this show in 2016. After she left this show, she was replaced by Kary Brittingham. She has worked with other stars of the show, such as Stephanie Hollman, Kameron Westcott, LeeAnne Locken, Brandi Redmond, and many more.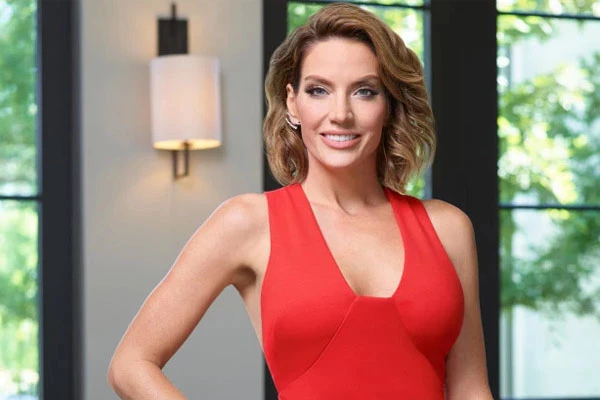 According to Romper, Cary Deuber had an estimated net worth of $1.5 million in 2017. We can assume that her net worth has only grown since then as she has continued to expand her businesses.  
Cary Deuber Is A Certified Nurse 
Alongside being a reality television star, the multitalented Cary Deuber is also a Certified Registered Nurse First Assistant. She got her degree from the much reputed UCLA. She began working with a plastic surgeon who mentored her in her mid-twenties. She currently works for Lemmon Avenue Plastic Surgery & Laser Center.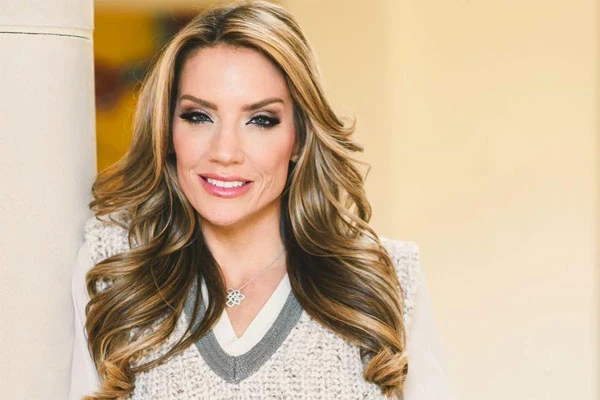 Cary Deuber has now been a registered nurse for more than 20 years. She has more than 15 years of experience under her belt in her preferred specialty: Injectables. She also met her husband Mark through this line of work. She now works alongside her husband in this field.
Cary Deuber's House
Cary Deuber and her husband Mark Deuber own a Preston Hollow home on Strait Lane. The house has recently had a renovation of $1 million. While first planning the renovation, the couple only planned to add more closet space. 
This house now has a $300K kitchen, a new master bath, and a fabulous walk-in closet. The renovated closet itself looks like a store. Cary's Hermes Birkin bags are on full display in this closet and it also has glass-topped islands which shows off her collections of sunglasses and earrings. A huge amount of budget was spent on the renovation of this house. 
So looking at all the luxury, we can presume Cary Deuber's net worth to be grand and it is all thanks to her hard work as well
Cary Deuber's Diet
Cary Deuber is also very conscious about her health and fitness. On her personal website, Cary shares that she has a certain set of rules when it comes to dieting and exercising. She doesn't follow any sort of meal plans or crazy dieting strategies. 
Some of her rules for dieting are:
If it comes from a package, you shouldn't eat it. Processed food is a big no.
You should control your portion sizes.
3 meals a day isn't a must. 
Moderation is key. You should be able to eat whatever you want but it should be in moderation.
Through exercise and these diet tips, she has managed to maintain a healthy lifestyle.
Husband and Kids
Cary Deuber's husband Dr. Mark Deuber is a successful plastic surgeon. As mentioned above, the married couple has three children. Cary has one daughter, Zuri Deuber, with Mark, and two stepchildren, Lara and Gray Deuber, from Mark's previous partner. After she started working in the nursing field, Cary became friends with Mark Deuber, her future husband.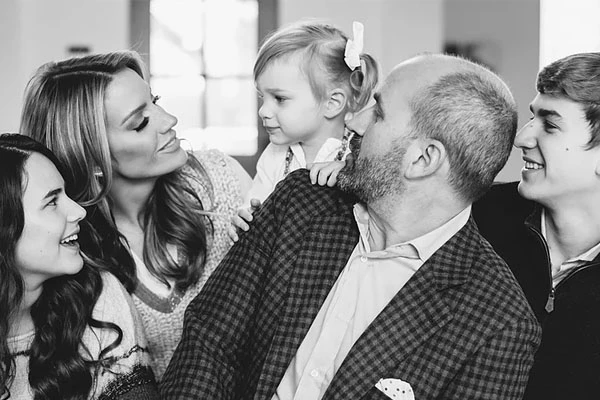 Cary Deuber's family seems to be very closely knit and she is a family-oriented person. She has said that family time is a big priority for her. The family takes 14 weeks of vacation each year and they visit various destinations during this time. The family of five lives a loving and comfortable lifestyle. She believes in the motto "Everything in moderation". 
Keep Up With eCelebritySpy, For More Updates On News, Net Worth, Wikis, and Articles.