David Dastmalchian - MacGyver Star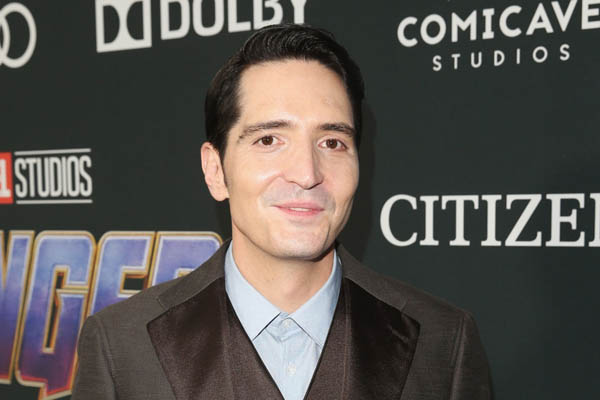 Quick Wikis
Fact
Value
Birth Name
David Dastmalchian
Birth Day
07/21/1977
Birth place
Kansas, USA
Zodiac Sign
Cancer
Nationality
American
Profession
Actor
Husband/Wife
Evelyn Leigh
College/University
DePaul University
Height
6 feet 1 inch
Eye color
Brown
Hair Color
Brown
David Dastmalchian is a well-known actor born in Kansas, USA. He has been consistently working to further his career for a long time.
Moving from stage to screen, David Dastmalchian has become quite accomplished in his field of work after having various professions. Let's know more about the multitalented actor. 
Early Life and Career
David Dastmalchian was born on the 21st of July, 1977, in Kansas, USA. He attended the Shawnee Mission South High School located in Overland Park. He then moved to study acting at The Theatre School at DePaul University, in Chicago. He was first preparing to play college football on the east coast when he received a scholarship in Chicago to study acting. Furthermore, David is also an ensemble member of the Caffeine Theatre in Chicago as well as the Shattered Globe Theatre Company.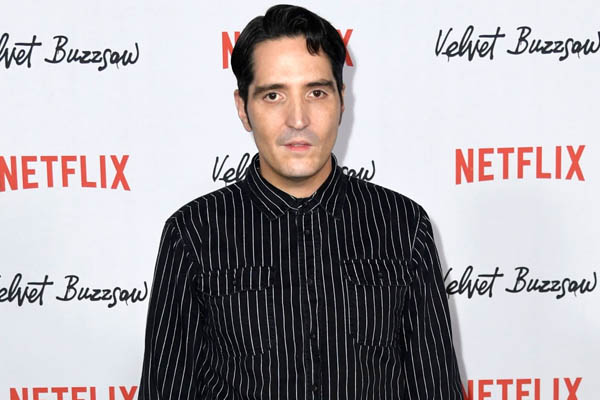 Although he had worked as an actor before, David made his feature film debut in "The Dark Knight", where he played the role of Thomas Schiff in the late 2000s. From then on, he has been steadily working in various movies and series. Before working as an actor, David had all sorts of jobs. He once worked as a professional fisherman in Alaska. He was also a circus performer, movie theatre usher, and a playwright.
Net Worth and Sources of Income
The talented David Dastmalchian's net worth has been accumulated through his career as an actor. He is mostly known for his works in movies and series such as Prisoners, Blade Runner, The Dark Knight, Reprisal and many more. He has also worked in the very famous Marvel movie Ant-Man.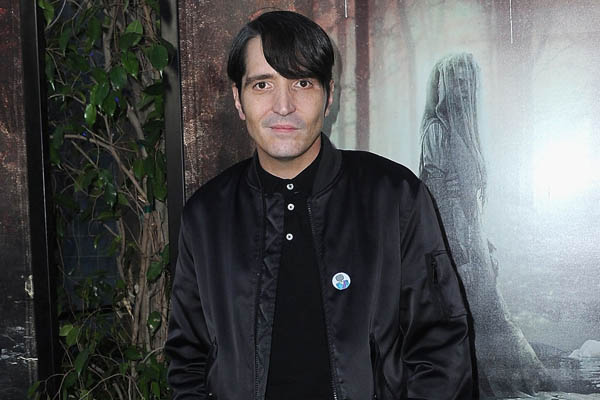 David Dastmalchian is also known for playing the role of Murdoc in the American action and adventure television series "MacGyver". David has worked with well-recognized actors and actresses such as Luas Till, Paul Rudd, Hugh Jackman, Viola Davis, and many more. Looking at his Instagram account (@dastmalchian), we can say that he is living a comfortable lifestyle. 
Lucas Till Net Worth - Has Appeared In Many Blockbuster Movies
David Dastmalchian Is Married and A Father Of Two
David Dastmalchian's wife Evelyn Leigh is also involved in the film industry. She has played a small role in the short film titled "Shortcake". She is also the art director for the movie Animals in which David has also worked. David and Evelyn have been married since the 23rd of August 2013 and are in a loving relationship.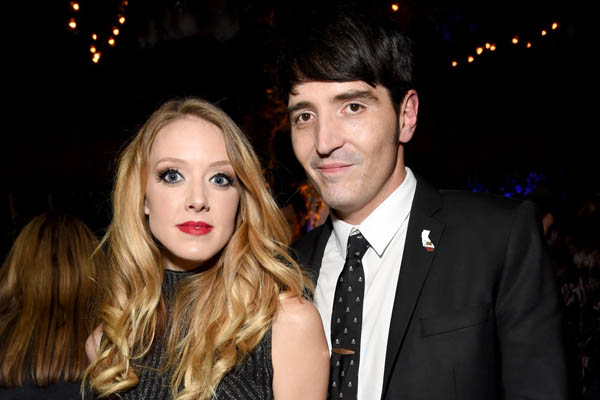 David Dastmalchian also has two kids with Evelyn Leigh. They have a son named Arlo Brooks Dein Dastmalchian and a daughter named Penelope Dein Dastmalchian. The parents love their children a lot and have a strong bond with each other.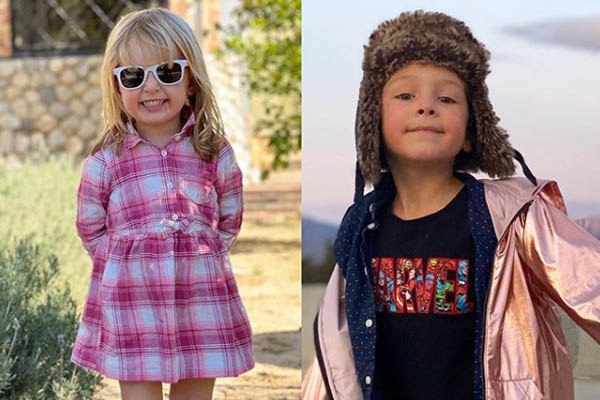 The couple often post pictures of their children on their social media. 
David Dastmalchian's Family
In an interview with Hollywood Reporter, David Dastmalchian has mentioned that during his school years, he had become a drug addict. This had made his life very difficult. But his family had helped him through it. They got him into a psychiatric facility and helped him build his life back up.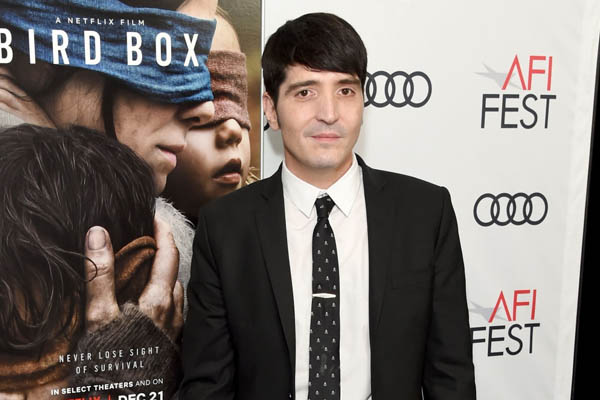 David Dastmalchian also has siblings. He has two sisters named Holly Dowling and Heidi and a brother named Jeff. In an Instagram post, he has expressed his love and gratitude for his siblings. 
David Dastmalchian will be appearing in several movies and TV series that are set to release throughout 2020 and 2021. We wish him all the luck for his future years. 
Keep Up With eCelebritySpy, For More Updates On News, Net Worth, Wikis, and Articles.