Henry Ian Cusick - Lost Star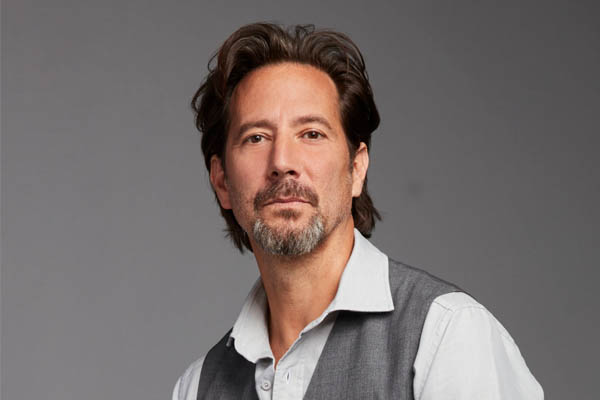 Quick Wikis
Fact
Value
Birth Name
Henry Ian Cusick
Birth Day
04/17/1967
Birth place
Trujillo, Peru
Zodiac Sign
Aries
Nationality
Scottish, Peruvian
Profession
Actor
Parents
Harry Joseph Cusick, Esperanza Chávez
Husband/Wife
Annie Cusick Wood
Net Worth
$1 million
College/University
Presentation College, San Fernando
Children
Lucas Cusick, Eli Cusick, Esaú Cusick
Personal Website
henryiancusick.com
Height
5 feet 10 inches
Eye color
Brown
Hair Color
Brown
Henry Ian Cusick is a talented actor who has realized and pursued his passion for acting from an early age. He has worked on stage as well as on-screen.
Henry Ian Cusick has also won and been nominated for many prestigious awards for his work. Let's get to know more about the talented actor.
Early Life and Career
Henry Ian Cusick was born in Peru. When he was two, he and his family moved to Madrid, Spain and then they moved to Trinidad and Tobago, where they lived for 10 years. There, he attended the Presentation College, San Fernando.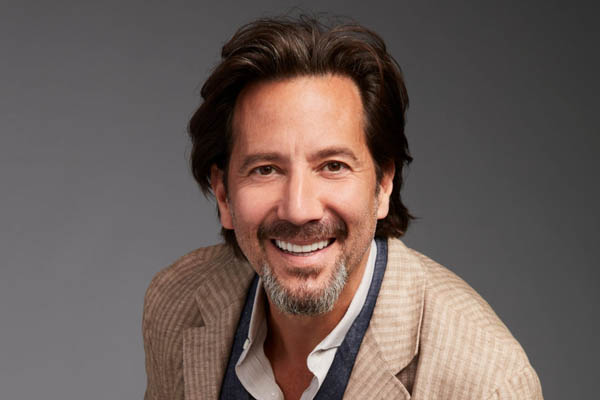 Henry Ian Cusick trained at the Royal Scottish Academy of Music and Drama before joining the Citizen's Theatre Glasgow. His first leading roles on stage were at the Citizens' Theatre, Glasgow which included productions such as The Picture of Dorian Gray, The Marovitz Hamlet, The Country Wife, and more. He received a special commendation in the Ian Charleson award for his roles in Oedipus at the Citizens Theatre and also his role in Torquato Tasso at the Edinburgh International Festival. Starting his acting career, he has worked with actors and actresses such as Lucas Till, Eliza Taylor, Marie Avgeropoulos, and Jorge Garcia to name a few. 
Net Worth and Sources of Income
The talented Henry Ian Cusick's net worth is estimated to stand at an amount of $1 million. He has earned this through his active career in acting. Henry is mostly known for his works in movies and TV series such as Scandal, The Girl on the Train, Lost, and many more. He is also known for playing the role of Russ Taylor in the much-known American TV series MacGyver.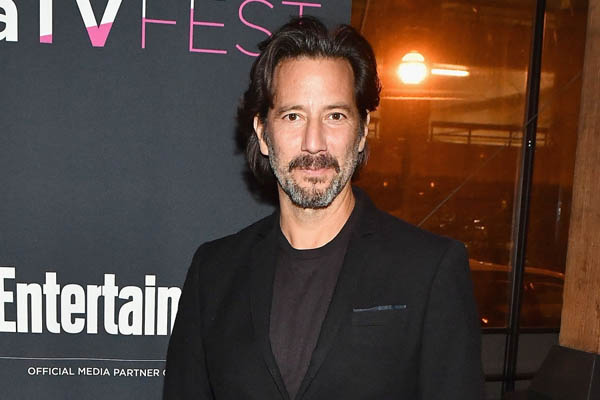 Henry Ian Cusick has worked in 80 episodes of the American post-apocalyptic science fiction drama TV series titled "The 100". He has also been a director of two of the episodes of this series. For his exceptional work in the TV series "Lost," Henry Ian Cusick had been nominated for a Primetime Emmy Award. He has worked in many TV series throughout his career, some of them including Casualty, The Book Group, The Mentalist, Two Thousand Acres of Sky, and more. With a net worth of $1 million, Henry Ian Cusick is living a comfortable life. 
Henry Ian Cusick Is Married And Has Three Children
Henry Ian Cusick's wife Annie Cusick Wood has worked as a producer of the short film titled "dress", where Henry has worked as a director, writer, and also an actor. The pair got married on the 2nd of May 1992 and have three children. Having been married for a long time, the couple is living a happy life together. 
Henry Ian Cusick's children seem to be very talented. He has three sons named Lucas Cusick, Eli Cusick, and Esaú Cusick.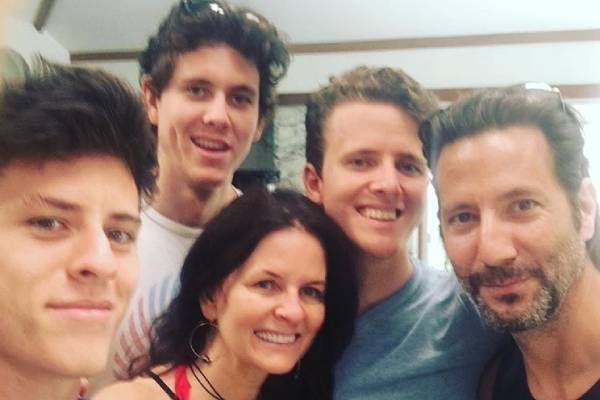 Lucas Cusick is a musician who has released several tracks on Spotify. As for other Henry Ian Cusick's son, Eli Cusick is also a talented singer and has a SoundCloud account. Very supportive of their work, Henry often promotes his sons' music on his Instagram account. 
Henry Ian Cusick's Family
Henry Ian Cusick was born to parents Harry Joseph Cusick and Esperanza Chávez. His father is Peruvian whereas his mother is Scottish. As mentioned above, he was raised in Pery, Spain, Trinidad, as well as Scottland.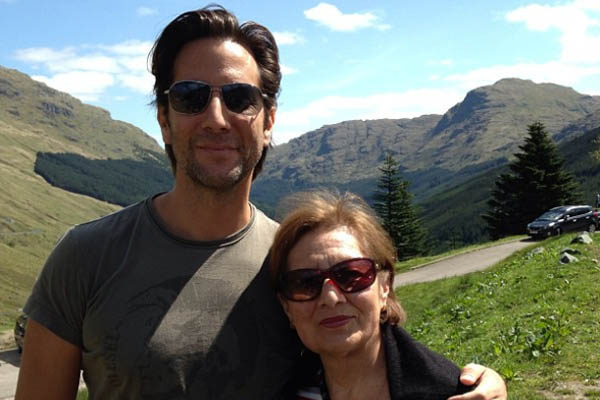 Henry Ian Cusick loves his family a lot and has posted many pictures with them on his Instagram account. 
Facts About Henry Ian Cusick
Here are some facts about the talented Henry Ian Cusick:
Having lived in Spain for a certain amount of time, Henry Ian Cusick is fluent in Spanish.
He was kicked out of The Royal Scottish Academy of Music and Drama after which he joined Glasgow Citizens Theatre. 
He and his family currently reside in Hawaii.
He was sued for sexual harassment by a former ABC Entertainment employee. 
He auditioned for the TV series Lost by putting himself on DVD while in London and sending it to LA. 
Henry Ian Cusick will be working in the upcoming movies When We Were Pirates, Horse, and Qi: Spacetime Warriors. We hope the best for him and his career in the coming days.
Keep Up With eCelebritySpy, For More Updates On News, Net Worth, Wikis, and Articles.