Lucas Till Net Worth - Has Appeared In Many Blockbuster Movies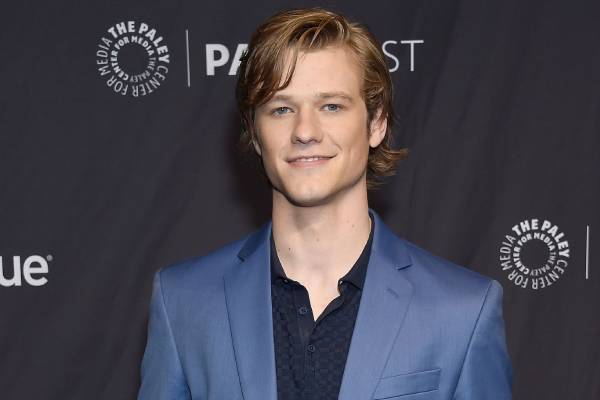 It's nothing short of an incredible feat to have the movie you've starred in turning out to be global blockbusters and earning millions. Not to mention a tremendous fan base that follows afterward. One after the other, Lucas Till kept showcasing his innate talent and landing roles in movies that turned out to huge global successes. It came with immense revenue, reputation, and accolades for the actor. As of now, Lucas Till's net worth is estimated to be $2 million, which can be attributed to his extensive involvement in the showbiz industry.
Lucas Till was born on August 10, 1990, in Fort Hood, Texas, to father, John Mark Till, and mother, Dana Lyn, both of whom became aware of their son's ability to imitate voices and characters. This became the main reason he was enrolled in a local acting class, and at the age of 10, he started doing commercials and appearing in print, and by this time, his net worth was already piling up. Although he has had three relationships in the past Carlson Young(2012-2013), Kayslee Collins(2010-2012), and Debby Ryan(2010), Till is most probably single now.
Net Worth and Sources of Income
Having established a firm footing in the acting industry in less than two decades in the scene, Lucas Till is truly a quintessence of skillful actor and a living genius. The handsome actor has many awards, nominations, and wealth under his belt, thanks to his consistency and passion for films and tv shows.
Income from Movies
Similar to some utterly talented movie celebrities who started off really young, Lucas kicked it off at the age of 12 when he was cast in Adventure of Ociee Nash, which led him to a string of other roles.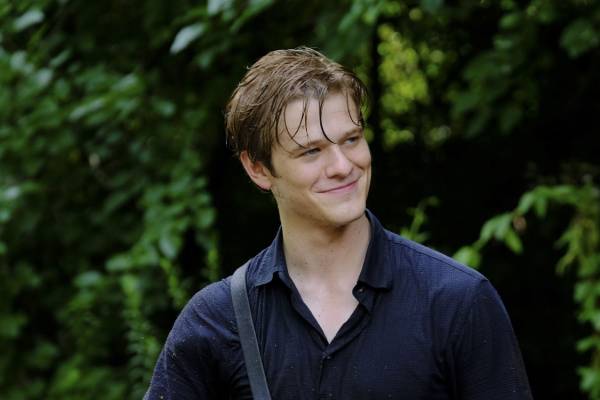 A significant lucrative time came when he landed the role in the biographical movie, Walk the Line. Lucas Till's net worth saw a rapid surge as the movie bagged in a whopping $119.4 million in box office collection, and his fair share must have been a handful. Here's a list containing a list of some of Till's most profitable movies alongside their box office collection.
| | |
| --- | --- |
| Movies | Box Office Collection |
| Hannah Montana: The Movie | $155.5Million |
| The Spy Next Door | $45.2 Million |
| Battle: Los Angeles | $211.8 Million |
| X-Men: First Class+Days of Future Past+Apocalypse | $1.4 Billion |
| Monster Trucks | $64.5Million |
| The Disappointments Room | $5.7 Million |
Till's role in Hannah Montana: The Movie alongside Miley Cyrus and alongside Jackie Chan in The Spy Next Door assisted him in gaining international prominence and subsequently filled his pocket with handsome cash. Nevertheless, nothing really beats Lucas' earning from the role of Havoc in three X: Men, which collectively made a staggering $1 billion in box office collection. Till is bound to gather an unimaginable amount of wealth in the upcoming future, given his attractive resume and versatility.
Income from Television 
Alongside being a movie actor of a high caliber, Lucas Till is also a proficient television actor. One of the most prolific roles he has landed is of a problem-solving, tech-savvy secret agent Macgyver on the tv series, MacGyver alongside George Eads and Isabel Lucas, where he has starred for 69 episodes. Lucas's salary from the show can be assumed to be a huge amount considering his consistently ingenious showcase of acting skills throughout the series.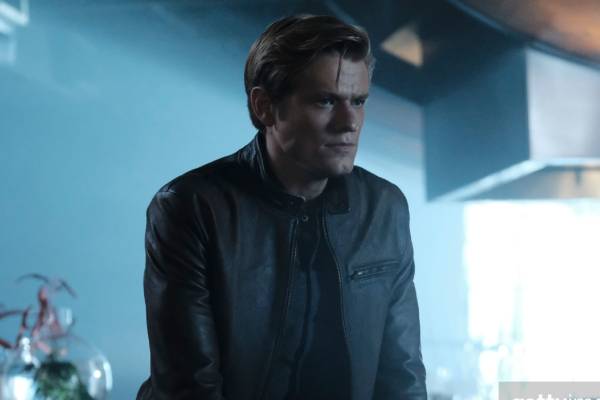 Apart from that, the hunky actor has also been involved in numerous other tv series, including House, Medium, Leo Little's Big Show, Comedy Bang! Bang! Which is sure to have racked up Lucas Till's earning by an enormous margin.
Income from Other Miscellaneous Ventures
Parallel to television and movie acting, Lucas has also been involved in other ventures. For Instance, he pulled in some serious cash after being featured in Taylor Swift's music video titled You Belong With Me as her on-video lover.
Additionally, he was featured in a string of commercials; one is specific that blew up was his ad for Nike's anti-gravity shoes where he flies through a city in a race with the shoes.
Moreover, he has also worked as a producer for movies, including My Eleventh and Wet and Reckless. Hence we could confidently conclude that Lucas Till's income hiked up due to his side-ventures too.
Lifestyle
On Lucas Till's Instagram, he is frequently seen posting behind the scenes pictures of the projects he is working on alongside casual pictures of himself traveling and hanging out with his friends. Unlike other swanky celebrities, he doesn't like flaunting his wealth to the public.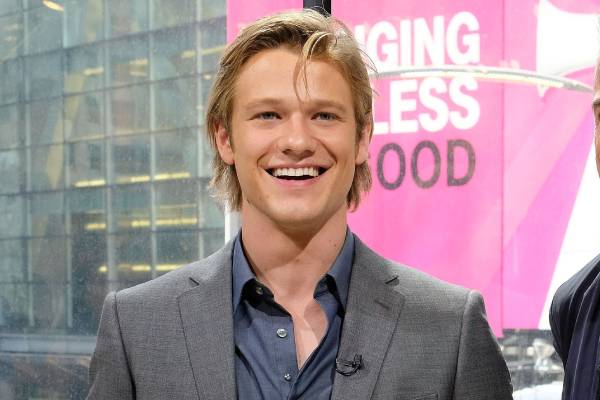 We wish the down to earth Lucas the best for his career ahead, and it's also a well-established fact that the multitalented charming lad is yet to pile up more popularity and net worth.
Keep Up With eCelebritySpy, For More Updates On News, Net Worth, Wikis, and Articles.