Kasha Kropinski - Hell on Wheels' Star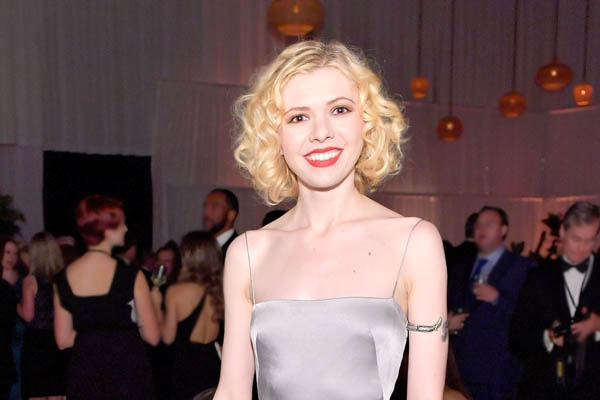 Quick Wikis
Fact
Value
Birth Name
Katarzynka Kropiński
Birth Day
08/27/1991
Birth place
South Africa
Zodiac Sign
Virgo
Nationality
South African
Profession
Actress
Parents
Jacek Kropinski, Debbie Cochrane
College/University
Trinity College London
Personal Website
kashak.info
Height
5 feet 8 inches
Eye color
Brown
Hair Color
Brown
Coming to a completely different country and working, especially in the film industry, can be quite difficult. But Kasha Kropinski has managed this quite well. 
Being passionate about acting amongst other things, Kasha Kropinski has been steadily working and has made a name for herself in Hollywood.
Early Life and Career
Kasha Kropinski is an actress born in South Africa. Having realized her passion early on, she started acting at the tender age of 6. From then on, she pursued this as a career and has gained success. After moving to Los Angeles with her parents, Kasha continued to pursue both acting and ballet. Quite the talented ballerina, she has won many gold medals for ballet competitions. She had also gained distinction in her London Drama Exams, where she received one of the highest grades ever awarded.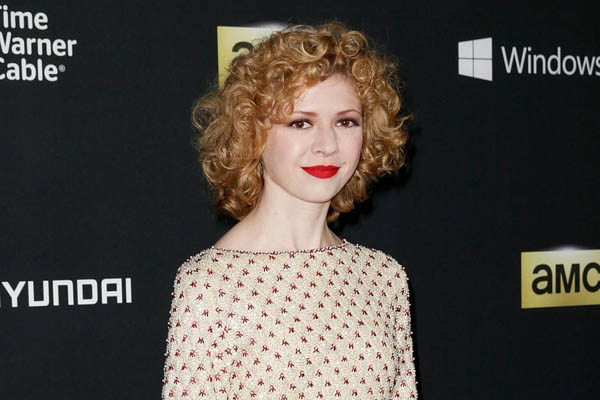 Having an impressive resume from the very beginning, Kasha Kropinski has performed more than ten lead roles in many theatre productions. Her works on stage have gained her high praise from theatre critics. In 2012, she had performed at the WorldTheatre event: Storytales at The Ford Amphitheater. In 2001, when Kasha was the age of 10, she played the role of Sarah in two episodes of the TV series "Angel." From then on, she has been steadily working and has worked in about 20 movies and series so far. 
Net Worth and Sources of Income
Kasha Kropinski is a talented actress who is mostly known for her works in movies and TV series such as Fame, Almost Kings, ER, The Story of an African Farm, and many more. Showing her talent, she had played the role of a Ballerina in the movie "Fame." She is also known for playing the role of Ruth Cole in the TV series Hell on Wheels. Hell on Wheels is an American/Canadian Western television series in which Kasha has worked for 31 episodes. Having an active acting career, Kasha Kropinski's net worth must be quite huge. 
Throughout her acting career, Kasha has mostly worked in TV series. She has also played the role of Katarina Wagner in the much-known TV series MacGyver. She has worked in other Tv series such as The Librarians, Phantom Investigators, State of Grace, and The Shield, to name a few. She must have earned a lot from these works itself. As a recognized actress herself, Kasha has worked with actors and actresses such as Lucas Till, Anson Mount, Lindy Booth, Dohn Norwood, and various others.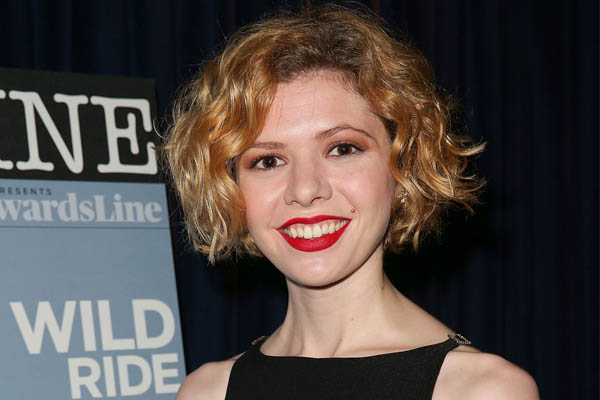 Furthermore, Kasha Kropinski has also not been afraid to explore other fields in the filmmaking process. She has worked as an ADR artist in movies such as Big Fish, Mrs. Harris, The Village, and also The Cat in the Hat. She has also added additional voices in the film "101 Dalmatians 2: Patch's London Adventure." These works also have added a reasonable amount of fortune to Kasha Kropinski's net worth. 
Kasha Kropinski's Family
The gorgeous actress, Kasha Kropinski was born to parents Jacek Kropinski and Debbie Kropinski. Kasha's father, Jacek Kropinski, is a Polish photographer and film director, whereas her mother Debbie Kropinski (born Debbie Adkins) was a model who worked as Debbie Cochrane. She now works as a professional make-up artist.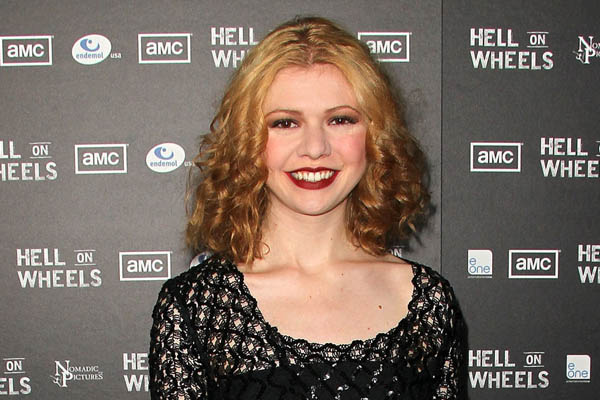 Kasha Kropinski has definitely taken after her parents in pursuing the artistic fields for her career. 
Speaking of Kasha Kropinski's husband, she is possibly unmarried. She hasn't also let out any details regarding her relationship and love life. 
Kasha Kropinski will be playing the role of Grace in the movie Underwater Upside Down which has been announced. Passionate about her work, she will surely be working in many upcoming films as well as series. 
Keep Up With eCelebritySpy, For More Updates On News, Net Worth, Wikis, and Articles.