Lenny Wilkens Bio - Former Basketball Player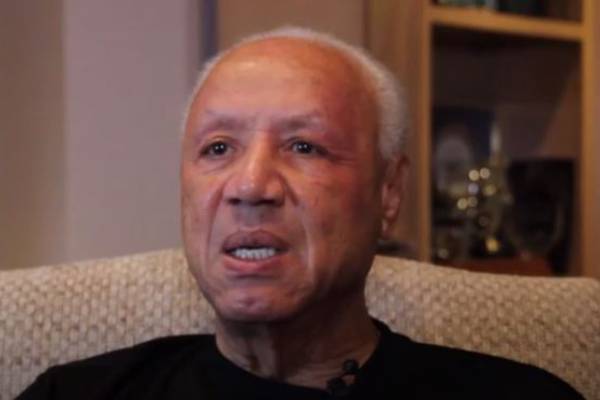 Quick Wikis
Fact
Value
Birth Name
Leonard Randolph Wilkens
Birth Day
10/28/1937
Birth place
Brooklyn, New York, USA
Zodiac Sign
Scorpio
Nationality
American
Profession
Basketball Coach and Former Player
Parents
Leonard Wilkens Sr. and Henrietta Wilkens
Husband/Wife
Marilyn J. Reed
Sibling
Larry Wilkens, Mary Wilkens, and Connie Wilkens
College/University
Providence College
Children
Randy Wilkens
Height
6 feet 1 inches
Weight
180 lbs
Lenny Wilkens is one of the most famous American basketball coaches and players. He was part of the NBA scene for more than five decades and has several NBA titles to his name. He coached and played for teams like St. Louis Hawks, Seattle SuperSonics, and Portland Trail Blazers of the NBA.
Since the former American head coach and the player found fame from his basketball career, many NBA fans are always eager to know more about him. To quench the fans' thirst, here are some details about Lenny Wilkens' biography and professional information.
Kyle Collinsworth Bio - NBA G League Star
Early Life, Family, And Education
Lenny Wilkens was born in Brooklyn, New York, on October 28, 1937, as Leonard Randolph Wilkens. He grew up in Brooklyn alongside his brother, Larry Wilkens, and two sisters Mary Wilkens, and Connie Wilkens. He lost his father, Leonard Wilkens Sr. when he was only a preschooler, and Lenny Wilkens' mother, Henrietta Wilkens, raised him and his siblings.
The former NBA coach attended the Boys High School in Brooklyn and was part of the high school basketball team. One of his teammates was Tommy Davis, who went on to become a Major League Baseball star. Lenny Wilkens then attended Providence College from 1957 to 1960.
Lenny Wilkens' Net Worth And Career
While attending Providence College, Lenny Wilkens was part of the basketball team and led them to their first National Invitation Tournament (NIT) appearance in 1959. The following year, the Providence Friars men's basketball team reached the finals with the help of their star player Lenny.
Lenny was the second-ranked scorer during his time with the Friar but has since dropped to 20th. He was a two-time All-American, first in 1959 and then in 1960. Due to his collegiate accomplishments, Wilkens' No. 14 jersey was retired, and he was inducted to the College Basketball Hall of Fame.
The American basketball star then entered the 1960 NBA draft and was selected by the St. Louis Hawks. He played for the team for eight seasons and then moved to Seattle SuperSonics in 1968. A year after this move, Lenny was named head coach and went on to be a player-coach for the team until 1972.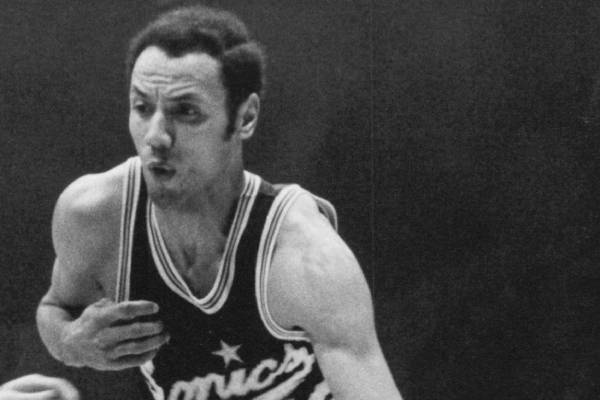 Lenny Wilkens played for the Cleveland Cavaliers for two seasons and then joined the Portland Trail Blazers as a player-coach. He retired from his playing career in 1975 and continued to coach the Blazers till 1976. Wilkens was then hired by Seattle SuperSonics in 1977 and spent almost a decade as their head coach.
Wilkens continued to coach several other NBA teams, including the Cleveland Cavaliers, Atlanta Hawks, Toronto Raptors, and New York Knicks. Throughout his coaching career, Lenny won one NBA championship in 1979 and became the All-Star Game head coach four times.
Not only did the American coach earned fame from his playing and coaching career, but he also pocketed millions from it. While there are no exact details about the amount he pocketed as an NBA player and a coach, there is no doubt that Lenny Wilkens' net worth saw considerable growth during his career spanning five decades.
Philanthropy And Charity Foundation
Having grown up in a tough neighborhood, Lenny Wilkens knew the difficulties faced by many. And when he was introduced to the Odessa Brown Clinic in the early 1970s, he decided to use the wealth and fame he earned as an NBA player to help those in need. Wilkens established the Lenny Wilkens Foundation and launched an annual golf tournament that attracted several celebrities.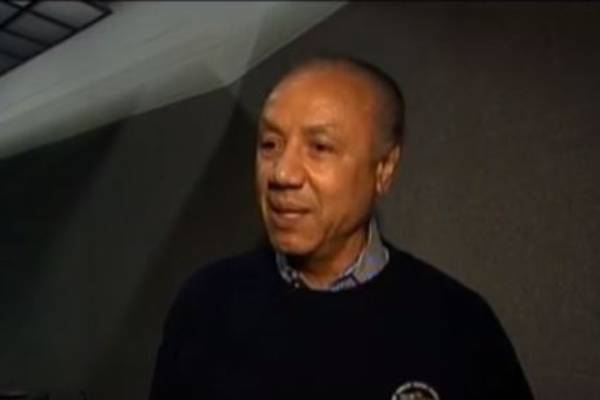 Wilkens continued to operate the foundation and managed to donate around $8 million to the Odessa Brown Clinic and various other charities in Seattle. According to the Seattle Times, in 2018, the annual tournament managed to collect $550K, which was all donated to the clinic. After working for the foundation for forty years, Lenny stepped away from the foundation in 2019 but has continued to support various other causes.
Lenny Wilkens' Wife And Children
As his professional career, the former coach's personal life was also a topic of interest for many. While he did not reveal much about his life, it is a known fact that Lenny Wilkens' wife is Marilyn J. Reed, and the pair have been married since 1962. They live in Seattle and have been heavily involved in the city's identity.
In their five decades-long marriage, Lenny Wilkens and his wife Marilyn have been blessed with three children, a son named Randy Wilkens and two daughters named Leesha Wilkens and Jamee Wilkens. Lenny's son, Randy, did not follow in his footsteps, instead chose to stay away from the media. His daughters have also kept their life hidden from the general public.
Trivia and Facts
Lenny Wilkens was raised as a catholic, and he went to a Catholic elementary school.
He has won two Olympic gold medals with the US national team.
He has been inducted to various basketball Hall of Fame, both as a coach and a player.
Explore more on eCelebrity Spy and get updates on Celebrity News, Wikis, Net Worth, and More.