Michael Des Barres Bio - Actor & Musician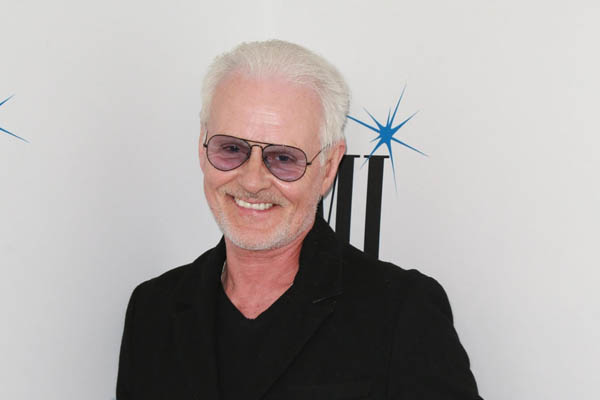 Quick Wikis
Fact
Value
Birth Name
Michael Philip Des Barres
Birth Day
01/24/1948
Birth place
London, England, UK
Zodiac Sign
Aquarius
Nationality
British
Profession
Actor, Musician
Parents
Marquis Philip Des Barres, Marchioness Irene Des Barres
Husband/Wife
Britta Hayertz
College/University
Corona Theatre School
Children
Nicholas Dean Des Barres
Personal Website
michaeldesbarres.com
Height
5 feet 8 inches
Eye color
Brown
Hair Color
White
Producing songs as well as acting in movies and series is sure to be very hectic. But Michael Des Barres has been doing so for a long time. Staring at his career from the early 1960s, he has worked a lot and continues to do so to this day. 
Juggling his career as an actor and a musician, Michael Des Barre has become very successful in his fields. Let's get to know more about the multi-talented person. 
Michael Des Barres Is An Actor
As mentioned previously, Michael Des Barres started his career from the early 1960s. He is mostly known for his works in movies and TV series such as NCIS, California Solo, Ghoulies, and many more. He is also known for playing the role of Nicholas Helman in the American TV series MacGyver. His role in this series was originally slated to be a one-time appearance. But being impressed by his work, John Rich and Henry Winkler gave him a recurring role.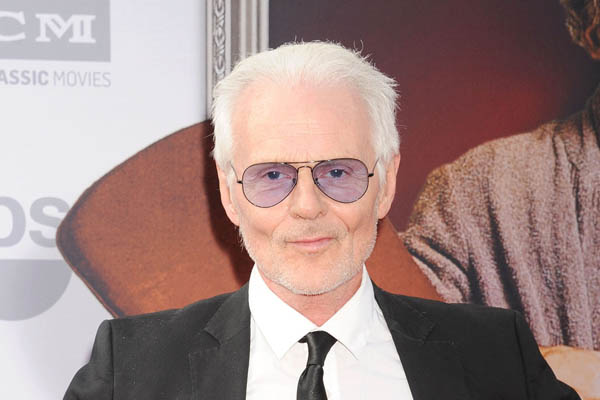 Michael Des Barres has mostly made guest appearances on various TV series. Some of them include Miami Vice, 21 Jump Street, and more. For his exceptional work, he has won the Legends Award on Action Film International Film Festival. He has also won several more awards. 
Michael Des Barres Is Also A Musician
Not just an actor, Michael Des Barres has also been active in the music industry. He has worked as the frontman for seminal 70s bands such as Silverhead and Detective, a band which was signed to Led Zeppelin's Swan Song Records personally by Jimmy Page. 
Micahel Des Barres has also been a member of bands such as Chequered Past, The Knack, and more. He was also the touring singer for the spin-off group of Duran Duran called The Power Station. Being a part of these bands, Michael has worked with people such as Steve Jones from the Sex Pistols, Clem Burke, and Nigel Harrison of Blondie, to name a few. He was invited by John Deacon, Roger Taylor, and Brian May to succeed Freddie Mercury as the lead singer of Queen, but he declined as he wasn't sure that he would be fit for the task.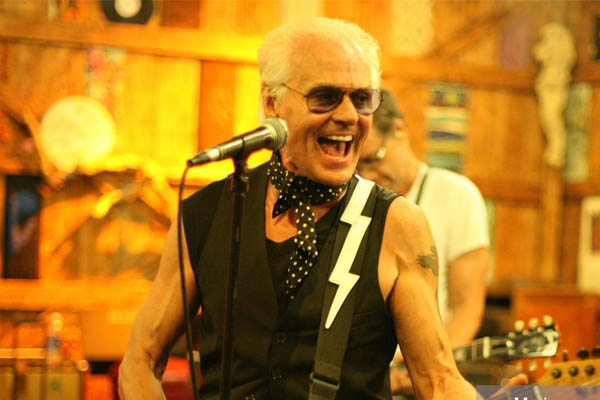 In 1983, Michael wrote the song "Obsession" which later became the number-one hit song in 27 countries for the group Animotion. This track is still played in various TV shows, movies, as well as commercials. Michael Des Barres has also released several full-length solo albums. His album "Carnaby Street" earned him a Grammy nomination and two SiriusXM "Songs of the Week." In 2018, Michael formed the LA rock band named "The Mistakes." This band has two singles on Steven Van Zandt's label, Wicked Cool Records. 
Net Worth and Sources of Income
The multitalented Michael Des Barres' net worth is accumulated from his prolific career as an actor and musician. So far, he has worked in over a hundred movies and TV shows alongside actors and actresses such as Andy Garcia, Meredith Eaton, Lauren Hodges, Oliver Hudson, and many more.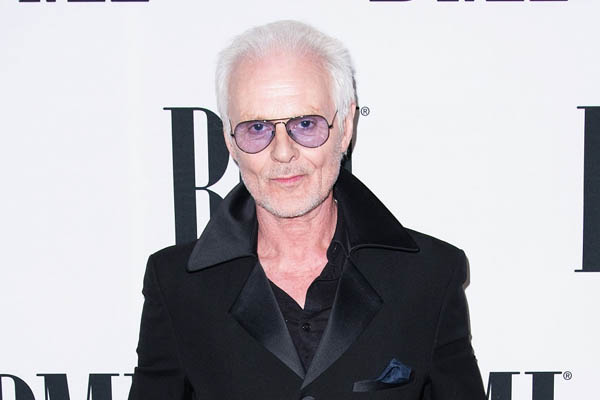 Michael Des Barres has also amassed a huge fortune through his career in the music industry. He has sold over 7 million albums both as a songwriter and a recording artist. Michael is also the host of Little Steven's Underground Garage on SiriusXM Radio CHannel 21. As a host, he is heard by more than six million listeners five days a week. Michael Des Barres is also a host of several podcasts such as Whimsically Volatile and more. He must have earned a large sum of money through all of his works. 
And looking at all the prolific works he has done, it won't be a harm to assume that Michael Des Barres' net worth is in millions. Plus Michael also earns from his merch which he sales in 
Meredith Eaton - American Actress
Michael Des Barres Is Currently Married
Michael Des Barres' wife is Britta Hayertz, who has also appeared in the documentary "Michael Des Barres: Who Do You Want Me to Be?". He and Britta got married on the 21st of December 2018.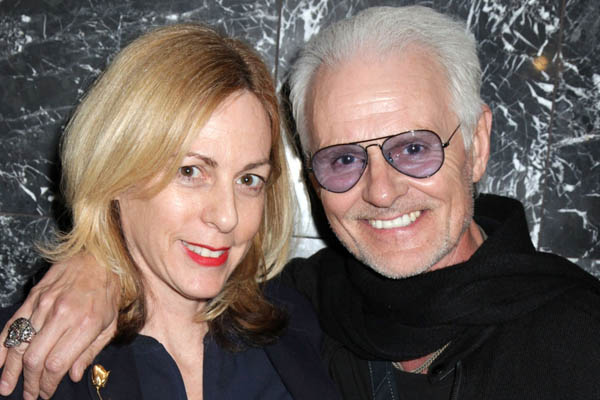 Before his marriage to Britta Hayertz, Michael Des Barres was previously married to Pamela Des Barres from July 18, 1991, to October 29, 1977. Pamela is an actress and also a musician who was a member of the rock band the GTOs. Michael and Pamela have a son named Nick Des Barres.
Michael Des Barres' son Nick Des Barres was born on September 30, 1978, and has worked in the movie Happily Even After. Michael Des Barres was also married to Wendy Hamilton from 1974 - 1975. Wendy Hamilton is also an actress known for her works in Scars of Dracula, Calla, and many more.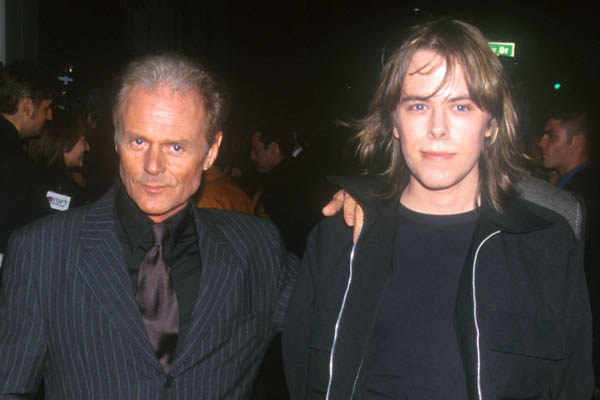 Still working on movies as well as music, Michael Des Barres' fans are sure to be expecting more of his works. 
Keep Up With eCelebritySpy, For More Updates On News, Net Worth, Wikis, and Articles.