Sibongile Mlambo - Lost In Space Star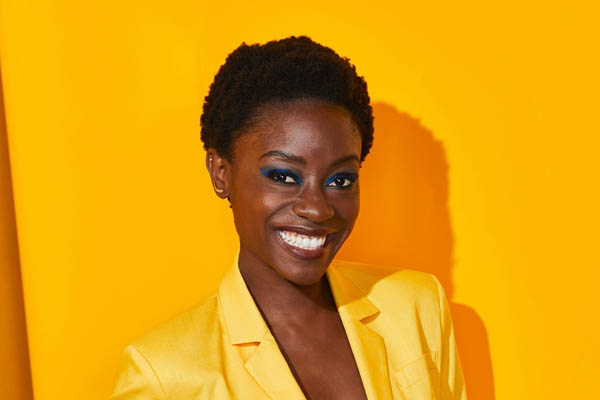 Quick Wikis
Fact
Value
Birth Name
Sibongile Mlambo
Birth Day
06/25/1990
Birth place
Zimbabwe
Zodiac Sign
Cancer
Nationality
Zimbabwean, South African
Profession
Actress
Parents
Vukile Mlambo, Rudo Mlambo
Sibling
Nomsa Mlambo, Bongani Mlambo
College/University
Southern Methodist University
Height
5 feet 5 inches
Eye color
Brown
Hair Color
Black
Sibongile Mlambo aka Sibo Mlambo is a well-known actress who has worked in various movies and TV series. Coming to a different country to pursue her education and career, the actress has managed to achieve quite a lot so far.
Switching from the medical field to acting in her career, Sibongile Mlambo has worked in numerous movies and series and has made a name for herself in the film industry. Let's know more about the talented actress. 
Early Life
Sibongile Mlambo was born on the 24th of June 1990, in Zimbabwe. Her family moved to the USA in 2005 to further her education. Attending the Southern Methodist University, Sibongile studied French and Spanish during this time. Being interested in dance, Sibongile has also taken various dance classes.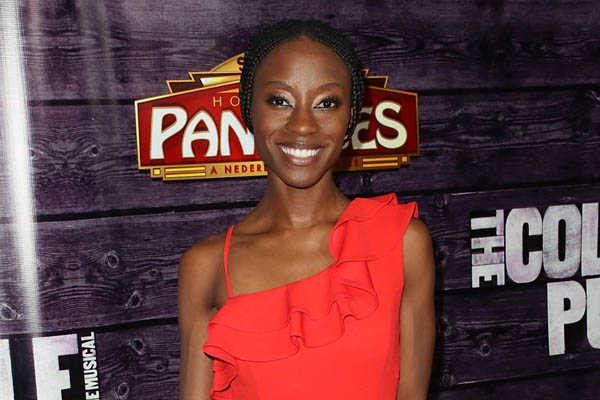 Sibongile Mlambo has said that is was her sister who inspired her to be an actress. Having a father who is a doctor, Sibongile felt a sort of responsibility that at least one person from their family should go into the medical field. As she was a dancer, she wanted to be a physical therapist. She has said that she did all the prerequisites to be a physical therapist but later changed her mind. Deciding to pursue her career in acting, Sibongile Mlambo has now been a part of more than 25 movies and series. 
Net Worth and Sources Of Income 
The talented Sibongile Mlambo's net worth has been kept under wraps so far. She has amassed her fortune through her career as an actress. She is mostly known for her works in movies and TV series such as Siren, Teen Wolf, MacGyver, and many more. She has also worked in 10 episodes of Black Sails playing the role of Eme. 
Most recently, Sibongile Mlambo is known for playing the role of Angela in Netflix's remake of the  1965 series "Lost In Space". She has also won a European Cinematography Awards for her role in "Afrika is a Country". Throughout her career, she has worked alongside actors and actresses such as Dylan O'Brien, Alex Roe, Ignacio Serricchio, Tyler Posey, and many more.
Furthermore, the actress also has a Youtube channel named "Sibongile Mlambo" where she posts videos of herself in commercials or dancing in general.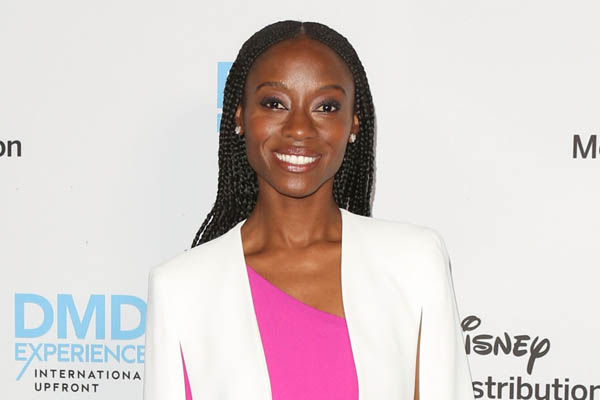 Sibongile Mlambo also works as a model. She was named the second princess in Miss Zim-USA 2007. She often posts pictures of herself traveling to various places on her Instagram account (@sibongile). Sibongile must have earned a considerable amount of net worth from all of her works and is living a comfortable lifestyle.
Sibongile Mlambo's Boyfriend
The multitalented actress Sibongile Mlambo is, in fact, in a relationship currently. She posted a picture of her kissing her boyfriend on her Instagram account followed by a sweet caption.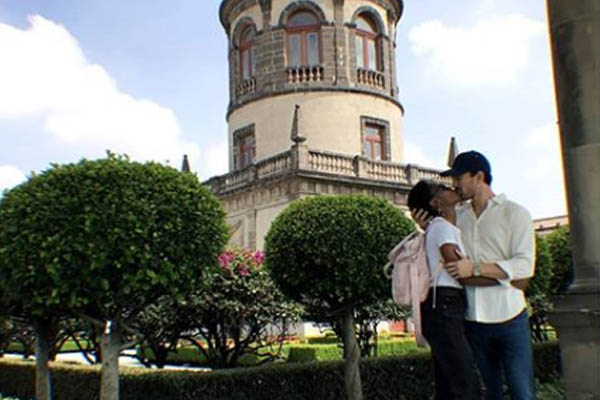 Although the mystery man's identity has not been revealed to the public just yet, Sibongile Mlambo's fans seem to be supportive of her relationship. 
Sibongile Mlambo's Family
Sibongile Mlambo was born to parents Vukile Mlambo and Rudo Mlambo. Sibongile Mlambo's father is a doctor and her mother runs Konzeni Kreations which provides custom-made designs. Konzeni Kreations is located in Dallas and the clothes can be requested through their Instagram account.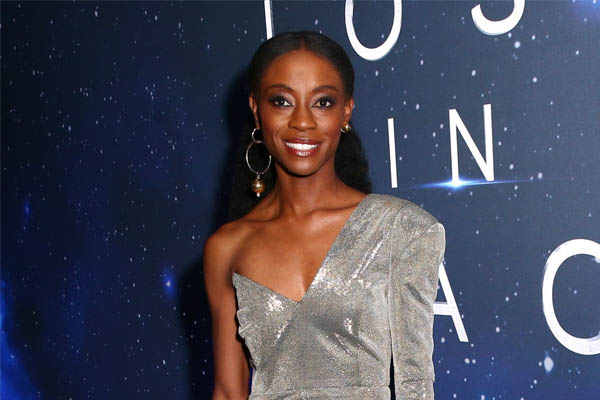 The talented actress also has a sister and a twin brother. Sibongile Mlambo's sister Nomsa Mlambo is also an actress. She is mostly known for her works in Alienated, The Education of a Negro, and Everyone's Child. As mentioned above, Sibongile's elder sister was the one who inspired her to pursue acting. Her family seems to have established themselves in the film industry as Sibongile Mlambo's twin brother Bongani Mlambo is a cinematographer and producer. He is known for his works on Upstream Color, All Creatures Here Below, and Woodshock to name a few.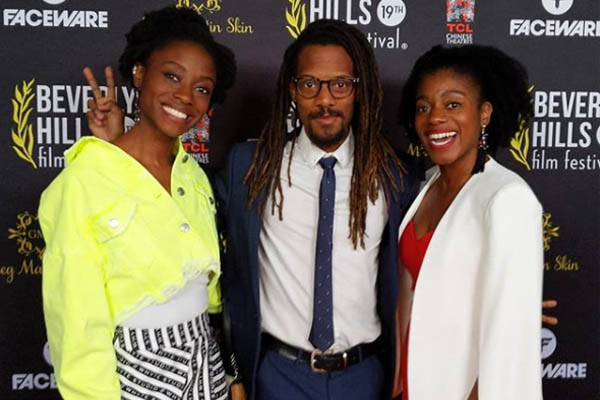 Sibongile Mlambo seems to be close to her family members. The three siblings often post pictures of each other on their Instagram account expressing their love and support. She has also talked about them in several interviews.
Sibongile Mlambo will be playing roles in the movie Take Back The Night as well as the series Lovecraft Country which will be releasing soon. We hope the best for her career in the future. 
Keep Up With eCelebritySpy, For More Updates On News, Net Worth, Wikis, and Articles.