Will Sharpe - Actor, Writer & Director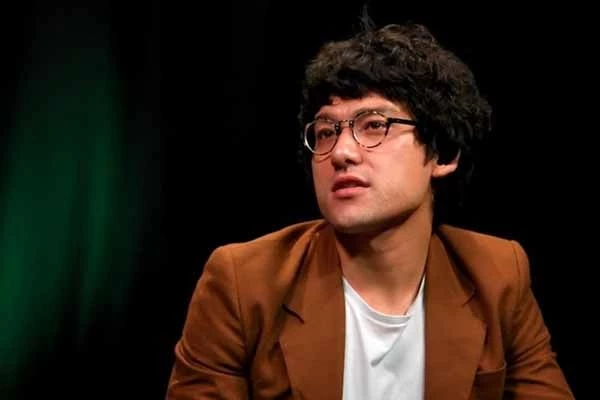 Quick Wikis
Fact
Value
Birth Name
William Tomomori Fukuda Sharpe
Birth Day
09/22/1986
Birth place
London, England
Zodiac Sign
Virgo
Nationality
Japanese-English
Ethnicity
Mixed
Profession
Actor, Director, Screenwriter
Sibling
Arthur Sharpe
College/University
Winchester College
Eye color
Brown
Hair Color
Black
The world of cinema is filled with hundreds and thousands of creators and performers. Among this massive number, only a small number of people have managed to showcase their work and gain worldwide success, and the multitalented artist Will Sharpe is one of the fortunate ones.
Will Sharpe is a well-known name among British movie and television viewers. He has starred in numerous television series and popular films like The Darkest Universe, Black Pond, Giri/Hiji, among others. Not only acting, but Sharpe has also written and directed shows like Flowers and a few short films.
Early Life
The British-Japanese actor, writer, and director, Will Sharpe, was born on the 22nd of September 1986 in London, England. The first eight years of his life were spent in Tokyo, but then his family moved back to England, and Sharpe has since lived and worked from the country.
Sharpe attended Winchester College in Winchester, Hampshire, and then studied Classics at the University of Cambridge, where he was the president of the group, Footlights Revue. After graduating in 2008, he spent a year at the Royal Shakespeare Company, which helped him learn more about his craft.
Net Worth And Earnings
Considering how immensely talented he is, it won't be a surprise if Will Sharpe's net worth is grand. He has undoubtedly amassed a fortune, which mostly comprises of his income from his work in different movies throughout his career as an actor, director, and screenwriter. 
The versatile actor is nothing short of pure talent. Will's debut work was in Never Mind the Buzzcocks in 2007, and his first feature film was in Black Pond, 2011, both of which was critically acclaimed by people. Before this, he had co-written and directed a short titled Cockroach with Tom Kingsley. He has continued to collaborate with Kingsley on various projects over the years.
Since then, he has displayed his skills in many series and movies, including three episodes of The Wrong Door, Casualty in 2007 as director and writer, in Channel 4's drama Sirens, The Darkest Universe as an actor, director, and writer and many others.
Sharpe's most noteworthy work has been in the British TV sitcom called Flowers as a director, writer, and actor. The show was widely praised by viewers as a work of art and praised its quirkiness, humor, and the depth of characters. He is also in Netflix's Giri/Haji where he plays the role of Rodney.
Looking at the success he has earned from his career in the entertainment industry, it is safe to say Will Sharpe has accumulated an enormous net worth and popularity from his acting, directing, and screenwriting career and will continue doing so in the upcoming future.
Love Life And Relationships
When it comes to relationships and anything relevant to his personal life, he seems to stay pretty low key about it. We have not a shade of information about Will Sharpe's partner or who he has been in relationships with. With no personal social media accounts in existence, Sharpe seems to be a very private person and has rarely shared information about his life and relationships.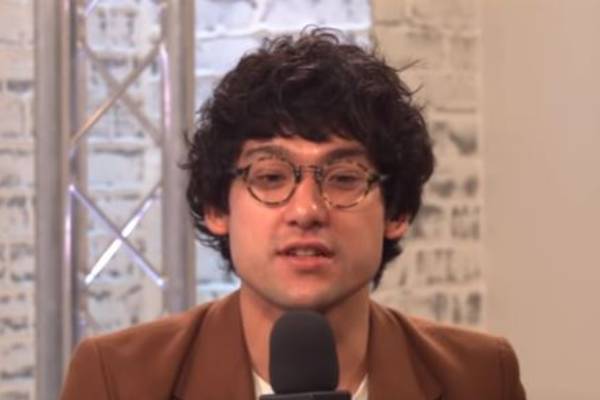 He hasn't even mentioned anything related to it in interviews, and it looks like the gifted actor prefers to spend more of his time focusing on his career. It seems like the talented actor has an innate knack for working on the movie screens with impressive writing skills, phenomenal acting performances and directing, Will is probably going to keep piling up his income and fame in the upcoming days as well.
Get More Updates In News, Entertainment, Net Worth, and Wikis In eCelebrity Spy.