7 Facts About Jackie Stewart's Wife Helen Stewart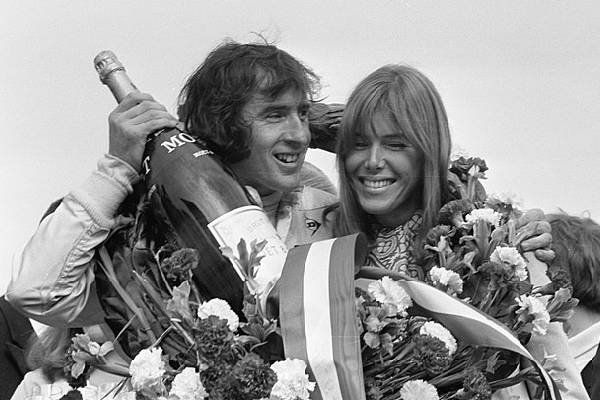 Sir John Young Stewart or primarily known as Jackie Stewart is a former Formula One racing driver and team principal of Stewart Grandprix Formula One racing team. He is regarded as one of the greatest drivers in formula one history. 
With that much of legacy behind him, a lot of fans out there are curious to know more about Stewart's personal life. Jackie has been married to the love of his life  Lady Helen Stewart for over about 58 years now. So in this iteration, we are covering some jaw-dropping facts about Jackie Stewart's wife Helen, and how they have made their love for each other so immense. 
Helen Was Jackie's Childhood Love
It is quite surprising to know that this couple had known each other from their childhood. It isn't sure how the couple met so early in their life but in an interview we got to know that Helen was Jackie's sweetheart since childhood.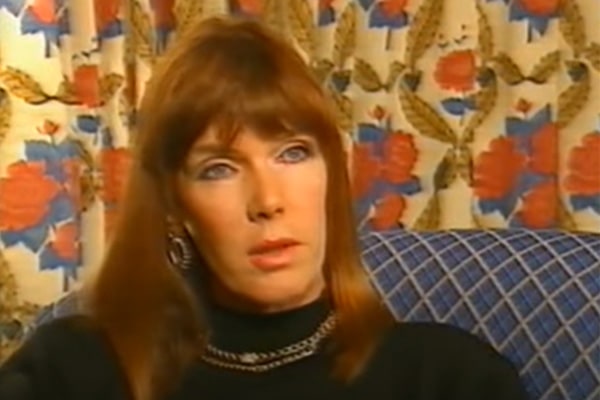 Helen with her mesmerizing looks must have made quite a mark on Jackie's heart even back then. 
Sir Jackie Stewart's Wife Helen Has Dementia
Helen Stewart was diagnosed with frontotemporal dementia back in 2014. Since then her condition has been deteriorating more often. As it seems, for now, Lady Helen's short-term memory is impaired by the condition which makes the day-to-day task quite a struggle. The acing sensation who won 99 Grand Prix during his career revealed that his wife's dementia has become the biggest hurdle for him to date. 
Helen Was Jackie's Stop Watch 
Back in the day, Helen used to keep track of Jackie's time during laps. According to Daily Mail, in an interview Jackie said:
" My wife was the original pit land girl, my professional stopwatch- timing my laps to the milliseconds. Her razor-sharp mind was one of the things I fell in love with, and it's her mind that is vanishing. Her short-term memory is shot."
Helen stayed back for keeping the time while Jackie used to fly through the track which also earned him the nickname 'Flying Scot '.
Helen Did Not Enjoy Racing
It may come as a surprise that the wife of one of the greatest racers of all time did not enjoy racing. But Helen revealed in an interview that she used to get scared whenever Jackie stepped up to the track. She instead enjoyed the people and friends she made.
Alex Albon Net Worth - Know His Earnings As A Professional Racer
With accidents and death happening here and there, it was devastating for Jackie Stewart's wife Helen to think that her loving husband might end up with the same fate. When Jackie first suffered from an accident, Helen was so worried about him that she couldn't eat. This helped Jackie to be an instrumental part in improving safety in formula one racing. 
Helen Married Jackie When He Was A Clay Pigeon Shooter
When the couple got married back in August of 1962, Jackie was just a clay pigeon shooter. Jackie wholeheartedly loved shooting back then and even got a chance to be with the Scottish team.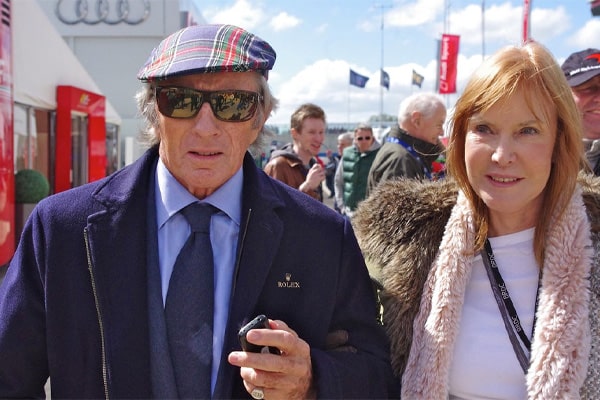 She had a thrilling life after that when Jackie started racing. It was quite a different life from any normal housewife's. In a way, Helen had a special life with many ups and downs which some can only dream of.
Jackie Set Up A Charity For Helen
With Helen suffering from dementia, it was heartbreaking for him when she started to lose her memories. Following this Jackie set up a charity campaign Race Against Dementia which is aiming to help doctors in the research for the cure of dementia so that other people do not have to share the same fate as Helen.
The Couple Have Two Children Together
Jackie Stewart and his wife Helen have two children, Paul Stewart-who followed his father's footsteps and entered the racing and Mark Stewart- who made a career for himself in film and television producing. 
Explore more on eCelebritySpy and get the latest updates on Celebrity News, Wikis, Net Worth, and More.