Brittany Lincicome's Husband Is Dewald Gouws, Any Children Together?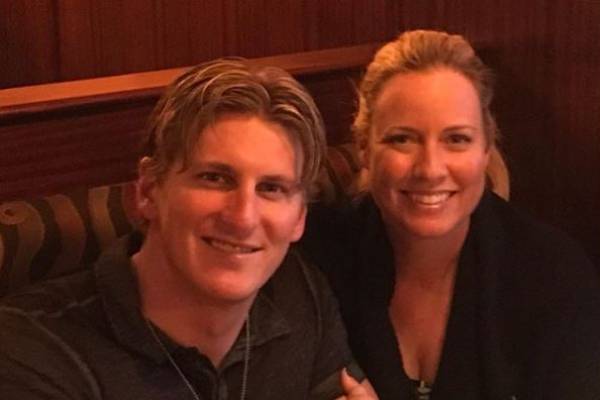 Brittany Lincicome has been a well-known name in golf for some time. She is known as one of the longest drivers in women's golf and left her mark from the first tournament with a driving distance with an average of 270.3 yards. Apart from Golf, Brittany is also a loving wife to her husband, Dewald Gouws.
Dewald and Brittany got married in 2015, and the couple has been happily married since then. Both being from the same fields, the couple had it easy for them to understand each other's priorities and work on them. The couple sure looks happy together, and they seem more than inseparable.
Who Is Golfer Morgan Pressel's Husband Andrew Bush?
Who is Brittany Lincicome's Husband, Dewald Gouws? 
Dewald Gouws was also a professional golfer who is best known for getting to the 2008 RE/MAX World Long Drive Championship finals. He competed with Jamie Sadlows in the finals but unfortunately ended up losing. Dewald was originally from South Africa but opted to move to the US to be with Brittany.
It is currently pretty unclear what Dewald opted to do after ending his golfing career. But going through his social media handles, we can see that he loves to do drumming and fitness workouts, so it may be one of these things he might be doing. Brittany Lincicome's husband, Dewald, is a loving and caring father, which can be seen from his social media handles. We don't know much about his early life, so let's be patient and wait until further information comes out about his life before fame.
Dewald Gouws and Brittany Lincicomes's Love Life
Dewald and Brittany got married in December 2015. Gouws had initially proposed to Brittany in 2014, and they got the time to prepare for the wedding before the start of the 2015 season. They had a visually pleasing wedding with guests featuring family, friends, colleagues from golf, and relatives. Both are into golfing, and especially long driving, so they were destined to cross each other's path. 
Dewald must have helped a lot to establish his wife Brittany with the legacy she has right now. Either as a husband, father, and advisor in golf, he seems to have been incredibly supportive. Although he himself was unable to have an illustrious career as he had probably hoped for, he did get to help his wife make herself in one of the forces to be reckoned with in long driving. As it seems now, the couple is showing no signs of tremors in their relationship, and let's hope we get to see them be as cheerful as they are now for eternity. 
Dewald is a Father of One
Dewald and his wife Brittany gave birth to their first child Emery Gouws in July 2019, who was born two months prematurely. Brittany Lincicome's daughter Emery has been a celebrity on Instagram, with fans loving this adorable cutie. Both Dewald and Brittany are so proud of their daughter that they never fail to show how much she means to them.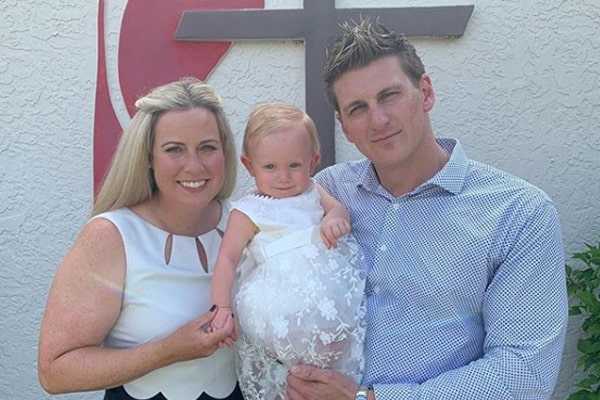 The couple went through a tragedy a year before Emery was born as Brittany, and Dewald had to suffer heartbreak after a miscarriage. Nevertheless, they were blessed and overjoyed when Emery made her first cry. This family of three has a long and prosperous road ahead, so let's hope we get to see a lot more of them in the coming days. 
Get More Updates In News, Entertainment, Net Worth, and Wikis In eCelebrity Spy.