Did You Know Kirk Kerkorian Has Been Married To 4 Different Wives?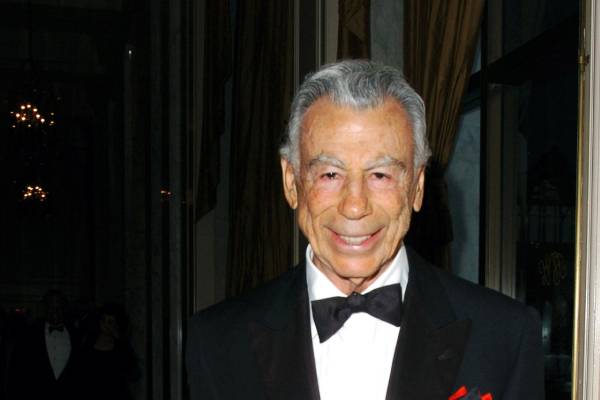 Kirk Kerkorian is a well-known businessman, philanthropist, and investor who is always on the search history of most aspiring business students. His life story and career history is one that people can learn a lot from, and find an interest in reading it.
One of these interesting topics to know about is his personal life, more specifically his married life and his four wives that he has had starting since 1942. Let's find out more about them:
Hilda Schmidt
Hilda Schmidt, Kirk Kerkorian's first wife, tied the knot with this business mogul back in 1942. Among all his weddings, Hilda is the only one whose married life with Kirk is not defined. This may be related to the fact that at the time, Kirk was not yet known and his fame started trickling in since the late 1950s to early 1960s.
Meet Both Of Frank Beard's Ex-Wife And Wife Catherine Alexander And Debbie Meredith - Divorce Reasons
The marriage between Kirk and Hilda was one that did not last for a long time. After approximately 9 years of being together, Kirk and Hilda went to their separate ways after breaking up in 1951, and it seems that she has not been heard of since.
Jean Maree Hardy
After separating from Hilda, Kirk met his second wife-to-be, Jean Maree Hardy in Las Vegas at the Thunderbird Resort where she was working as a dancer. Kirk Kerkorian's ex-wife Jean Maree Hardy was originally from England who would travel the world and instructed dance troops. The couple fell in love soon after and tied the knot on the 5th of December of 1954.
The couple was married for almost three decades and during this time Jean gave birth to two of Kirk Kerkorian's children, Tracy Kerkorian and Linda Kerkorian. During their time together, Kirk's daughters also got wed, and even after their split in 1984, Kirk and Jean continued to remain friends.
Lisa Bonder
Lisa Bonder was the third wife of business mogul Kirk Kerkorian who he had wed in 1999. Lisa Bonder is a retired professional tennis player who, before retiring, won four titles between 1981 and 1991. During this time, Lisa was married to Tom Kreiss before splitting up with him and tying the knot with Kirk in 1999 and becoming Kirk Kerkorian's third wife. 
The marriage, however, did not seem to go well as they had split up in less than a month after tying the knot. Lisa Bonder was also the ex-girlfriend of Steve Bing who had died of suicide on June 22nd of 2020.
Una Davis
The business mogul, Kirk Kerkorian's fourth wife, and the final one at that, Una Davis tied the knot with him in March of 2014. Back when the mogul passed away in 2015, an entitlement claim was made in 2018 for Kirk's $1.8 billion fortune, stating that she was entitled to it. During this time, the estate's lawyer stated that she had spent no more than 57 days with Kirk before she was asked to move out.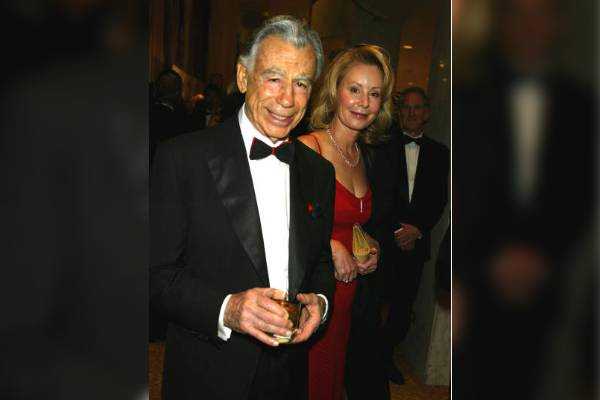 However, since Una was legally Kirk's wife, she was still able to get $12.5 million. Later on, Judge Michael Small, who had approved of the settlement, stated that it wasn't about the money but more about the charitable purpose. 
While all of the women mentioned were Kirk Kerkorian's wife at one point, it becomes clear that the woman who he had the best relationship with was his second wife who he continued to call a friend even after the split.
Get More Updates In News, Entertainment, Net Worth, and Wikis In eCelebrity Spy.