James Hunt's ex-wife Sarah Lomax, Were Married For 6 Years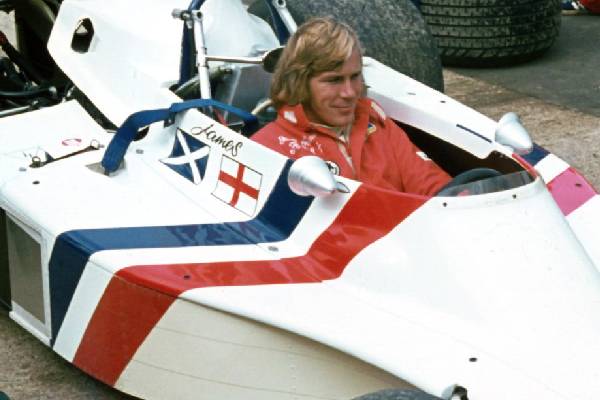 James Hunt, there are probably pretty few people who don't know this racing sensation. With tales from his rivalry with Niki Lauda, which even made its way into the 2013 movie 'Rush' to his controversies surrounding his relationships, James surely made the headline back in the day. James Hunt married his second wife, late Sarah Lomax, after a previous short-lived marriage with Suzy Miller.
Sarah had an interesting turn of events after her marriage with James ended after six years of togetherness. As James was a known womanizer and a sex addict, it was probably the reason the two separated. If you are interested to know more about James Hunt's ex-wife Sarah, stick with us to the end of this article.
Hunt Met His Ex-wife Sarah On A Holiday Trip
As romantic as it sounds, James Hunt and his then to be wife Sarah Lomax met on a holiday trip to Spain. After just moving to Wimbledon, James went on a trip to Spain and coincidently Sarah was also on a trip to Spain with her friends. After her return to England, Sarah and James dated for about a year and finally got married on 17th December 1983.
Many people might not know that James arrived late on his marriage, which was delayed even further when his brother went to a shop to buy a tie, which is pretty hilarious in itself. 
Sarah And James Had Two Kids Together
James Hunt and Sarah's marriage lasted for six years, from 1983 to 1989. In their time together, they had two sons- Tom Hunt and Freddie Hunt.  Out of the two, Freddie went on to follow his father's legacy and became a racing driver himself. Freddie was massively inspired by his father although he couldn't spend much time with him. 
Separated After Six Years Marriage
James Hunt's wife Sarah had separated from him in 1988 due to Hunt's habit of adultery and womanizing. It is said that Hunt had sex with more than 5000 women in his lifetime. James had a huge libido, which made him too big of a burden for Sarah to handle both physically and mentally.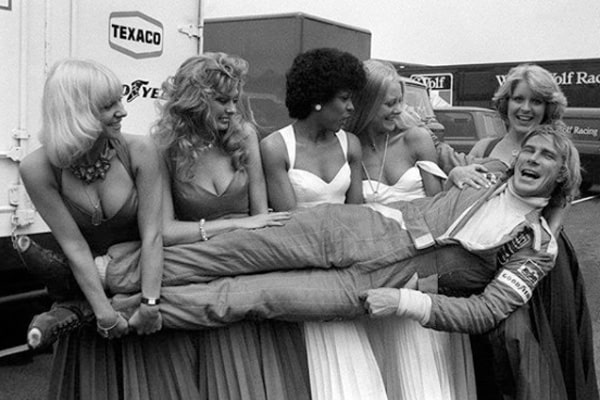 Although separated, James and Sarah continued living together for their children. But this did not last long and the couple formally divorced in November on the grounds of adultery committed by Hunt. He died a tragic death after a few years following his separation from Sarah on 15th 1993 due to a heart attack while he was just 45 years old.
Sarah Lomax's Second Husband Was An Army Officer
Following her divorce, Sarah remained single for quite some time. It was November of 1997 that she married her second husband, Christopher Edward Jefferey. He was a divorcee army officer, who at that time, was living on the Himalayas of Nepal. This meant that Sarah had to divide her time between Nepal and Hampshire. 
Sarah and Chris had a son, Charlie Jefferey, born in 1999. As if bad omen followed her, Sarah's husband Chris died the same year during Charlie's christening due to heart-stroke while their son was just a few months old. Sarah spent the rest of her life as a widow taking care of her three sons.
Sarah Lomax's Tragic Death
In 2012, Sarah was unfortunately diagnosed with cancer. She was a courageous woman and even made an appearance on the red carpet of the 2013 movie Rush with her two sons Tom and Freddie. She also shared some of the dynamics in her relationship with James.
Although being treated with chemotherapy, she was holding onto her life full of courage and strength she got from her husbands and three wonderful sons. Regardless of all these efforts, Sarah left this earth in 2014 leaving her wonderful legacy and story behind. 
Get More Updates In News, Entertainment, Net Worth, and Wikis In eCelebrity Spy.