Learn More About Louis Gossett Jr.'s Ex-wife Hattie Glascoe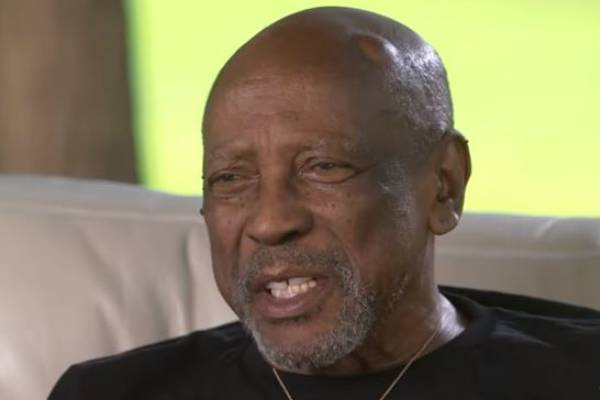 American actor Louis Gossett Jr. is regarded as one of the most beloved and respected African American actors in Hollywood. He has portrayed many memorable characters in movies and television series, which have helped him earn numerous awards.
As one of the few Academy Award-winning black actors, Louis Gossett Jr. found immense success and fame from his career. And as a result, the talented actor's personal life also became the talk of the town, especially his short-lived marriage to Hattie Glascoe.
Louis Gossett Jr.'s Ex-wife Hattie Glascoe
Hattie Glascoe is the ex-wife of the well-known actor, Louis Gossett Jr. As the actor is very protective of his personal life, it is no surprise that not much is known about his first wife. Little knowledge is available about the first woman who managed to steal the heart of the talented actor.
To this day, details about Hattie Glascoe is hard to come across. Not much is known about her background, early life, and career choices, likely because Gossett Jr. himself is a private person.
Louis Gossett Jr. And Hattie Glascoe's Marriage
Louis Gossett Jr. married his then-girlfriend, Hattie Glascoe, in August 1964. This was a first marriage for the talented actor who was twenty-four at the time, and Hattie might also have been of similar age. According to a newspaper clipping, their marriage was officiated by Reverend Robert Griswold of the Church of the Apostles. However, their wedding was reportedly annulled.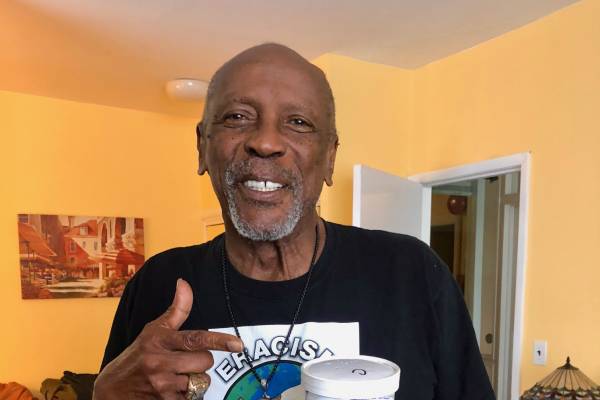 Unlike a divorce, annulment actually invalids a marriage, and it usually occurs within a short amount of time after the wedding. So it seems like Glascoe and Gossett Jr.'s marriage did not last long. The reason behind the annulment is yet to be revealed, and seeing as it occurred in 1964, there is no hope of the actor talking about his first marriage.
Life After The Marriage Annulment
Just like before the marriage and the subsequent annulment, Louis Gossett Jr.'s ex-wife Glascoe chose to stay out of the limelight. She has effectively hidden from the media and was no longer seen in any industry events.
On the other hand, Louis continued to act and found massive recognition from his career. He became famous after starring in the 1982 movie An Officer and a Gentleman, which also won him his first Academy Award.
In addition to him succeeding in his professional career, Gossett Jr. also found love again. He married his second wife, Christina Mangosing, on the 21st of August, 1973 and became parents a year later. Their only son, Satie Gossett, followed in his father's footsteps and is involved in the movie industry. The pair divorced in 1975.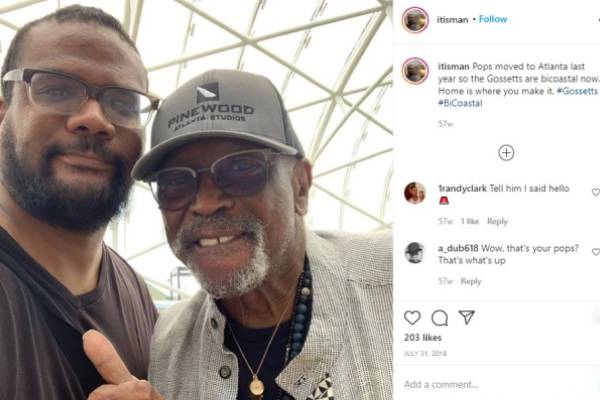 Louis then married for the third time on December 25, 1987, to actress, Cyndi James-Reese. The couple did not have a biological child but adopted a son named Sharron Gossett. Just like his previous marriages, Gossett Jr.'s third marriage also didn't have a happy ending. Louis and Cyndi separated and were officially divorced in 1992.
While the actor's life has been in the news for years, his first wife, Hattie Glascoe, has lived her life away from the limelight. There is no new information about Gossett Jr.'s ex-wife, and we are not sure if she found love again. Nevertheless, we hope that she lives a fulfilling life wherever she is now.
Get More Updates In News, Entertainment, Net Worth, and Wikis In eCelebrity Spy.