Anthony Daniels Net Worth - Earning As C-3PO In The Star Wars Film Series And Other Movies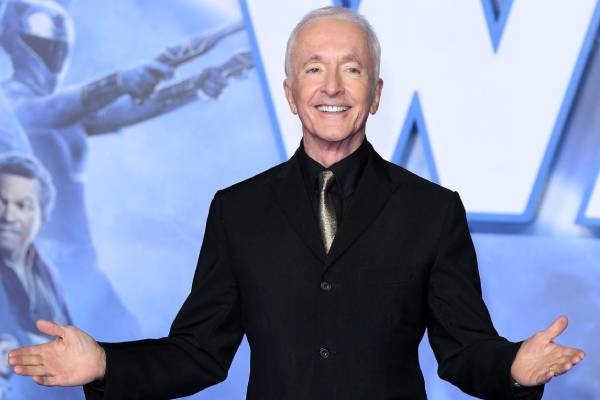 While still walking along and excelling in the theatrical department, Anthony Daniels had initially been quite reluctant about George Lucas' invitation to play the amazing character of C-3PO. The shoot wasn't easy for the actor either. Nevertheless, gradually Daniels got more acquainted and later, thrilled with the Star Wars character, the one that would change his life forever. After starring in one of the most commercially successful movies and reprising in the role in all the highly grossing sequels, the gifted lad had successfully earned a reputed spot in the showbiz, acquiring tremendous popularity and wealth. As of now, Anthony Daniels' net worth is estimated to be $8 million, thanks to his brilliantly consistent role he landed during the course of his career.
Anthony Daniels was born in Salisbury, England on 21st February 1946 to a plastics company executive. Back in the 60s and 70s, when the acting career wasn't deemed as a safe option to opt for, parental influence diverted him to studying law. But two years later, he dropped out and started working on BBC radio. Anthony Daniels' wife, Christine Savage, married him in 2013, but the couple has been together for more than 20 years.
Net Worth and Sources of Income
Navigating and proceeding his way through the Star Wars universe for 40 years as the fan-favorite golden robot C-3PO, Anthony has built a massive fan base and raked in staggering money.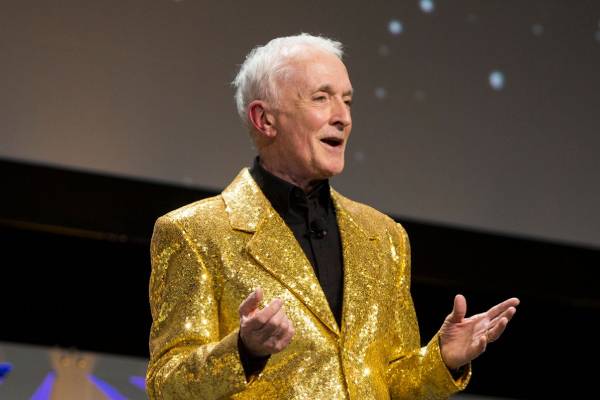 As mentioned above, Anthony Daniels' net worth is estimated to be $8 million, thanks to his feature role in all the nine films of Skywalker Saga. He also pulled in a good income from other series and movies.
Income from Movies
It's very well evident that a primary portion of Anthony Daniels' net worth funneled in from his trademark role in the Star Wars franchise as C-3PO. He starred alongside acting legends like Harrison Ford, Carrie Fisher, and Mark Hamill and earned a reputed place in the lists of A-Listers. He and Kenny Baker are the only two actors to have a role in all of the six Lucas-Helmed Star Wars movies.
Apart from Star Wars, he has also voiced Legolas Greenleaf in The Lord of the Rings, which is sure to have boosted his earnings substantially. Additionally, he also made a cameo appearance in Ralph Breaks the Internet, and I Bought a Vampire Motorcycle. So we could confidently conclude that Anthony Daniels' net worth was heavily backed from all the roles he played in the movie department.
Peter Mayhew Net Worth - Income and Earnings Especially From His Character As Chewbacca
Income from Series
Anthony's impressive showcasing of C-3PO only helped him snag more television Star Wars roles. He was also featured in the 1985 series, Star Wars: Droids, Star Wars: The Clone Wars, Lego Star Wars: The Yoda Chronicles, and several others.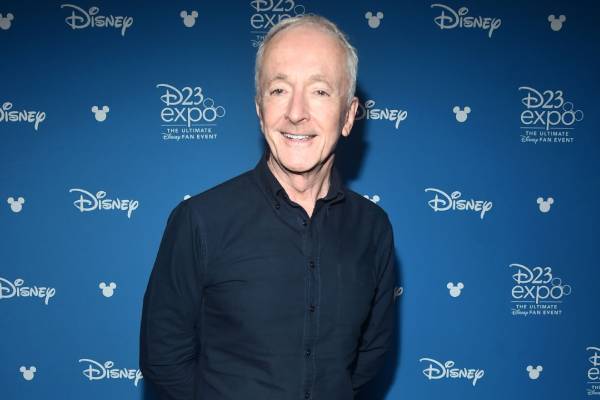 As much as the Star Wars universe helped Anthony Daniels' net worth spike up, other roles in series such as Dirigible Days, Doctors, Holby City, The Country Diary of an Edwardian Lady, Sesame Street and myriad more, proved to be eminently lucrative for the talented star. Added to movies and series is Daniels' contribution to documentary pieces like The Making of Star Wars, Empire of Dreams, and Science of Star Wars, in all of which he starred as C-3PO.
Income from Games
A globally successful series or movie isn't complete without its brief involvement with the gaming industry. We've seen this kind of thing in the past; with Harry Potter, Lord of the Rings, Avatar, Avengers, all of which piled up staggering cash from the gaming community around the world. Star Wars also didn't seem like the one to shy away from this.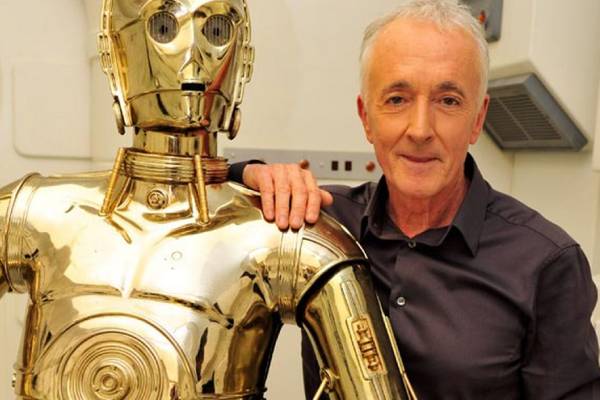 From the year 1997, Anthony Daniels' earnings have also been helped by his voice roles in various Star Wars games, including Monopol Star Wars, Star Wars: The Clone Wars, Star Wars Battlefront, Lego Star Wars: The Force Awakens and multitude more.
Furthermore, in 2019, Anthony also published a book titled I Am C-3PO - The Inside Story, which can be purchased on Amazon. The income generated from the book surely aids in his fortune.
Lifestyle
Looking at Anthony Daniels' Instagram, it becomes evident that he is still humble to his roots, posting pictures of his character and behind scenes of the movie shooting. He is also seen posting casual pictures of himself, hanging out with his friends occasionally.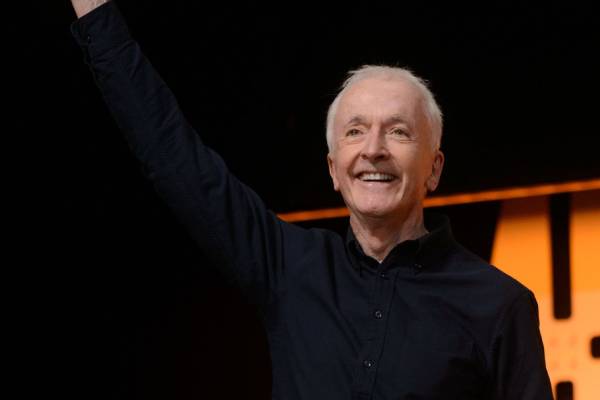 Anthony Daniels also lives a comfortable lifestyle but isn't the one to flaunt his wealth, like other wealthy celebrities. Having said that, Daniels' fortune has really risen exponentially as his career furthered, and the money will continue its trend, should he land more roles on his plate.
It's crazy to think that, an actor who once walked out of the theatre running 2001: A Space Odyssey and demanded his money back because of his distaste in science-fiction, would go on to become the world-renowned star of one of the biggest science-fiction franchise ever created.
Keep Up With eCelebritySpy, For More Updates On News, Net Worth, Wikis, and Articles.