Bob Knight Net Worth - Income And Salary As An American Basketball Coach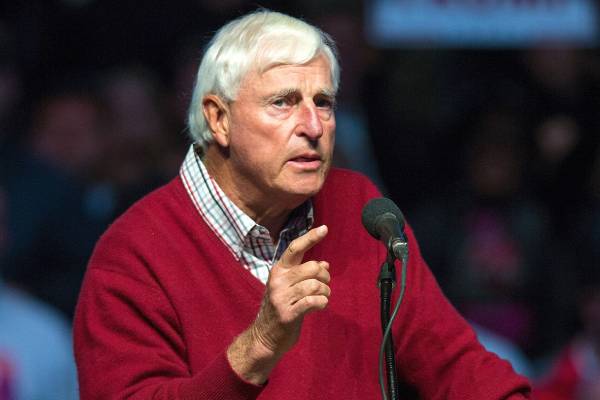 The talented former American basketball coach, Bob Knight, was one of the college basketball's most innovative, creative, and successful coaches of all time. During the course of his career, he gathered humongous popularity and income. As of now, Bob Knight's net worth is estimated to be $15 million, thanks to his signature work in college basketball history.
Bob Knight was born on October 25, 1940, in Massillon, Ohio, to Pat Knight and Hazel Night. He was a basketball star since his high school days; he played a reserve role as a forward on the Ohio State Buckeyes team that won the NCAA Championship. Bob Knight's wife, Karen Vieth Edgar, has been married to him since 1988, and the couple is a parent to two sons, Pat Knight, and Tim Knight, both from Knight's previous marriage to Nancy Falk.
Dick Vitale Net Worth - Income And Earnings As A Coach And Sportscaster
Net Worth and Sources of Income
Bob Knight is a prodigy when it comes to amazing coaches. All the teams he has ever coached were like him, tough, smart, disciplined, tenacious, and dedicated.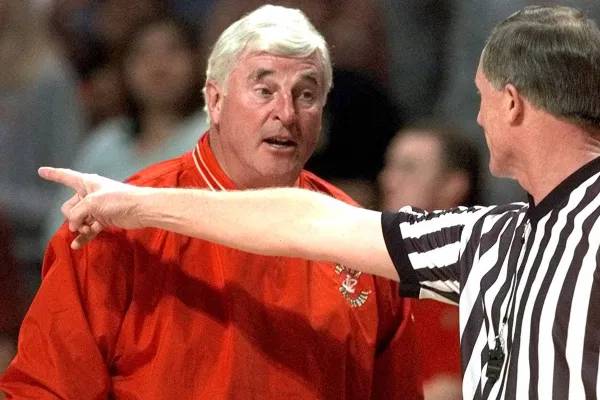 Bob has achieved numerous seemingly unattainable heights during his career and subsequently gathered immense popularity and fortune. As mentioned above, Bob Knight's net worth is estimated to be $15 million, thanks to his successful coaching and profitable career as a studio analyst.
Income from Coaching
Bob Knight was unquestionably one of the best coaches in history. His all-time coaching record is 902-371, and he also holds the record for the third-highest wins in NCAA Division I men's college basketball games(902 wins), falling behind Mike Krzyzewski and Jim Boeheim. Moreover, he is the youngest coach to reach 200, 300, and 400 wins milestone.
The only coach to win the NCAA, the NIT, and a Pan American Games Gold medal and an Olympic Gold medal, is nothing short of pure talent and a coaching genius. It's only fair to assume that by coaching the US army during his tenure, working as the head coach for Indiana University, followed by Texas Tech and ultimately climbing the ladder to international training, Bob Knight's net worth had bumped up substantially.
Well, in March of 2001, Bob had a salary of $400K annually. So, one can only imagine the increment in Bob Knight's salary after all the years and all the experience he gained.
Income from Acting
Apart from being an extremely proficient coach, Bob Knight has also gathered his income from the acting department. He has appeared or starred repetitively in numerous films and television productions. Making his film debut in a piece titled Blue Chips alongside Shaquille O'Neal and Nick Nolte, he pulled in a great sum.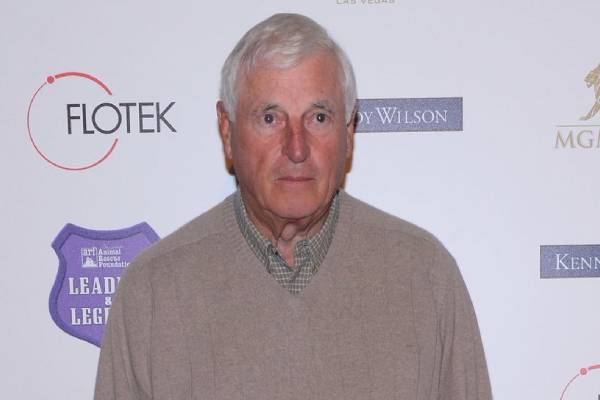 Later on, he was featured in ESPN's first feature-length film, A Season on the Brink. Additionally, he also made an appearance in a TV commercial for Guitar Hero: Metallica. As Bob Knight's income was racking up pretty great from this interesting venture, he decided to produce three instructional coaching DVD libraries.
Charitable Donations
Bob Knight has reached the very pinnacle, considering reputation, wealth, and experience, but that doesn't brush off his generous, charitable personality. He also raised nearly $5 million for the Indiana University library system.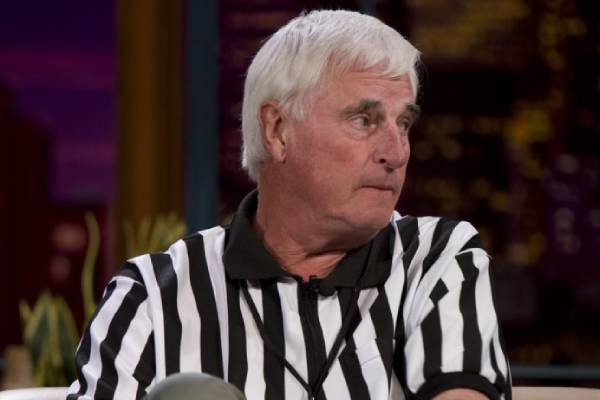 Later, when he came to Texas Tech, he gave $10K to the library, and the funding received its name from Bobby Knight, the Coach Knight Library Fund. Later the numbers shot up to $300K.
Furthermore, in 2019, Bob Knight also purchased a house located at 1519 S. Andrew Circle in Bloomington for $600K. So we can presume Bob to be living a comfortable life with his income and earnings. 
Although the brilliant coach has retired, it's no secret that the venture served him amazingly well, and his ability to instill quality fundamentals in his players will serve as a cornerstone for many future coaches.
Keep Up With eCelebritySpy, For More Updates On News, Net Worth, Wikis, and Articles.