Nick Nurse Net Worth - Has A Reported Salary Of $3.3 Million
Nick Nurse Net Worth
$3 million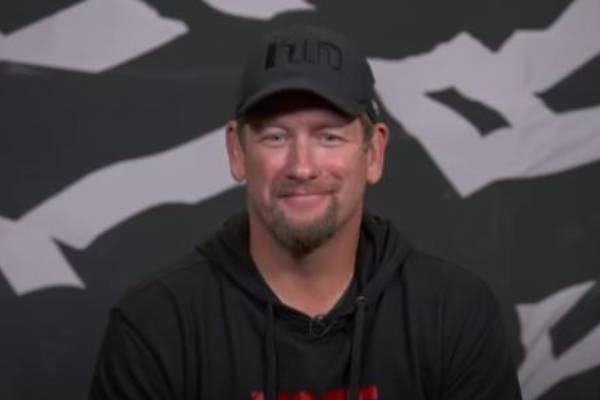 | | |
| --- | --- |
| Birth Name | Nicholas David Nurse |
| Birth place | Carroll, Iowa, USA |
| Profession | Basketball Coach |
| Nationality | American |
| Zodiac Sign | Leo |
| Hair Color | Blonde |
Nick Nurse is a professional American basketball coach who is the current head coach of the Toronto Raptors of the NBA. He previously played for the Derby Rams in the British Basketball League and coached the team simultaneously. He opted to pursue a coaching career in the early 1990s and has since coached for teams like Iowa Energy, Brighton Bears, and London Towers.
The American coach gained significant attention after joining the Toronto Raptors as an assistant coach in 2013 and has also earned a considerable amount. According to Celebrity Net Worth, Nick Nurse's net worth is estimated to be $3 million, most of which comes from his job as the coach for various basketball teams.
Gregg Popovich Net Worth - Leaves 4 Figure Tips And Spends Millions On Team Dinner
Nick Nurse Net Worth And Earnings
As stated above, Nick Nurse's net worth of $3 million includes his earnings as the assistant coach and head coach for several basketball teams, including Manchester Giants, London Towers, Oklahoma Storm, and Iowa Energy. He is now coaching the NBA team, Toronto Raptors, and has recently signed a contract extension that has placed him in one of the highest-paid NBA coach lists.
Income As An BBL And D-League Coach
Nick Nurse attended the University of Northern Iowa and played for the basketball team from 1985 to 1989. During the 1989-90 season, Nurse was an assistant coach for the team and helped the team have a successful season. After graduating in 1990, he joined the Derby Rams in the British Basketball League as a player and coach. He only spent a season with the Rams and was then hired as the head coach for the team from Grand View University.
Nick coached the University team for two years and then took the position of assistant coach at the University of South Dakota. He spent two seasons there and was then hired by the Birmingham Bullets. After this, Nurse spent eleven years coaching in England and Belgium and found major success there. He led the Bullets to BBL Championships in 1996 and London Towers in 2000.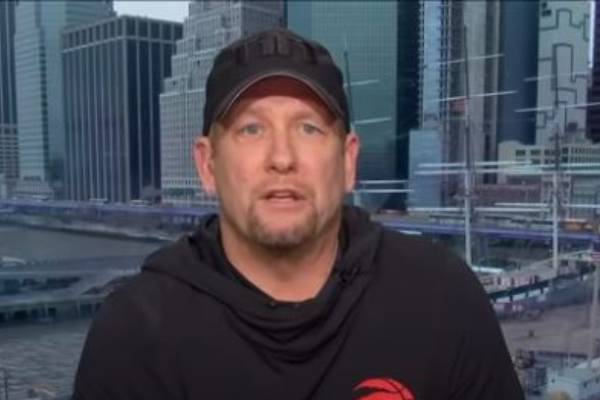 After eleven successful years in Europe, Nick returned to the States and joined Iowa Energy as their head coach. He continued to coach D-league teams like Rio Grande Valley Vipers and also found immense success from his time there. As the head coach for many of these teams, Nurse's salary must have been substantial and helped increase his total net worth.
Income As An NBA Coach
Nick Nurse left the Vipers in 2013 and accepted the assistant coach position under Dwane Casey for the Toronto Raptors. He helped improve the offensive game plan for the team and was credited for the massive changes in the Raptors. After Casey was fired in 2018, Nurse was promoted to head coach and signed a contract worth $10 million for three-year and reportedly had a salary of $3.3 million per year.
In his second season with the Raptors, Nick won his first NBA title and was also qualified to be the head coach for the 2020 NBA All-Star Game. Because of the amazing result, the Raptors offered a contract extension in September 2020. He accepted the offer and is set to earn $8 million per year.
After accepting the extension offer, Nurse's salary is set to be $8 million per year. The hefty sum he will pocket in the coming years will undoubtedly help increase Nick Nurse's net worth.
Income From Book Sales
After winning the NBA championship in 2019, Nick Nurse wrote his autobiography documenting his journey as a basketball coach. The book, titled Rapture: Fifteen Teams, Four Countries, One NBA Championship, and How to Find a Way to Win -- Damn Near Anywhere was published in October 2020 and cost $27.00 for a hardcover version.
The American coach is also interested in singing and showed off his skills on stage with The Arkells in June 2019. He has also collaborated with the band and is set to release new music in the coming days. With many new upcoming projects, it won't be a surprise if Nick Nurse's net worth sees massive growth in the near future.
Lifestyle And Assets
Nick Nurse is now listed as one of the highest-paid NBA coaches and, as a result, lives a lavish lifestyle. He is currently based in Toronto and bought a house near Liberty Village after winning the NBA championship in 2019. While Nick is well known among the Raptors fans, he is very private about his personal life and seldom talks about his family.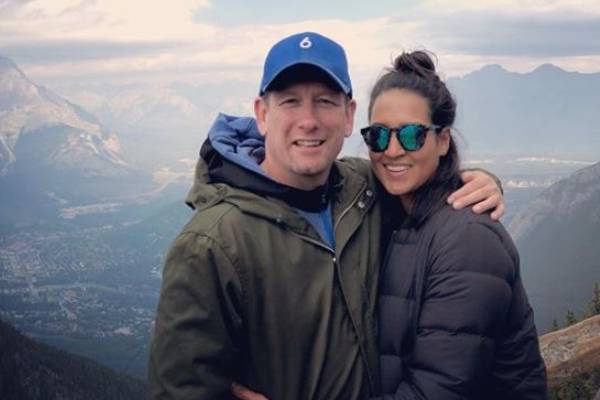 Even though he is now a multimillionaire, Nick still believes in giving back to society. In July 2020, Nurse's foundation, Nick Nurse Foundation, donated $25K to a Mississauga school to buy new music instruments. Through the foundation, he has supported several causes that show the basketball coach's generosity.
Trivia
Nicholas David Nurse was born in Carroll, Iowa, on July 24, 1967.
He attended the Kuemper Catholic High School. Nick graduated with a BA in accounting from the University of Northern Iowa and is currently pursuing a Ph.D. in philosophy.
He is married to Roberta Nurse, and the pair have two sons, Leo Nurse and Rocky Levi Nurse.
He has won championship titles in BBL, NBA D-League, and NBA.
Get More Updates In News, Entertainment, Net Worth, and Wikis In eCelebrity Spy.