Raymond A Huger Net Worth - He Is Referred As The Black Bill Gates By HIs Wife Karen Huger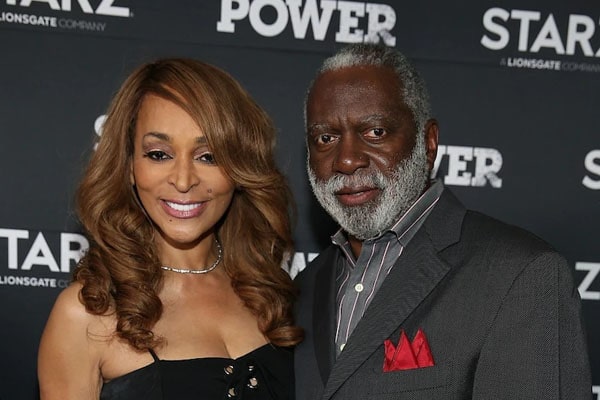 Starting a company from scratch is a very risky job. Many fail during the difficult process while some get lucky and turn the same company to a big-shot corporation. The same is the story of Raymond A Huger, who is referred to as the "Black Bill Gates" by his wife. 
Using his experience of 35 years in various fields, the businessman started his company Paradigm Solutions International in 1991 and has not looked back twice. Well, Karen Huger's husband Raymond A Huger's net worth is estimated to be $40 million.
Robyn Dixon Net Worth - Alongside Salary From RHOP, Know Her Other Income Sources
Raymond A Huger's Net Worth And Earnings
As mentioned above, according to Celebrity Net Worth, Raymond A Huger's net worth is estimated to be $40 million, which he amassed by working in one of the biggest companies in the world, International Business Machines Corporation (IBM) and starting Paradigm Solutions International.
Worked For IBM 
Before starting his own company, Raymond worked at IBM for more than 25 years. He worked for the company as an Area Staff Director and Regional Manager before retirement. During his time there, he was responsible for multiple IBM Branch Office operations that generated over $500 million in annual sales and services revenue.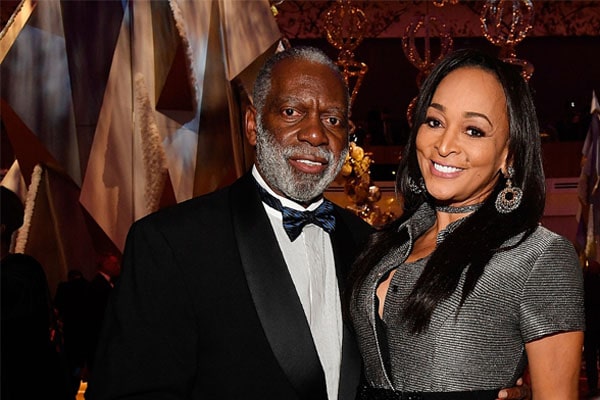 As someone who worked for a big company like IBM and handled multiple branch offices that generated huge revenues, Raymond A Huger's earnings must have been pretty substantial from his years there.
Starting His Own Company
After early retirement from IBM, Raymond used his 35 years of experience in information technology, business management, and technical support services, to start his own company from dust. Paradigm Solutions International (now a CACI company) was founded in 1991, and the company has established itself as one of the best tech companies in the scene. In 2011, it was acquired by CACI International Inc. CACI paid $61.5 million for Paradigm. As the founder of the company, Raymond Huger's net worth must have increased significantly from this business move.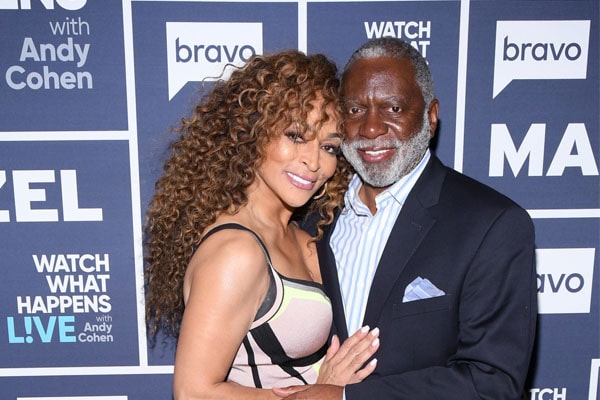 However, even after selling his company to CACI, Raymond stayed as an active board member. Currently, he is the acting President and Chief Executive Officer of the company. Being the founder and sitting in one of the highest positions in the company must be impacting Raymond Huger's earnings tremendously. 
Tax Debt
In 2017, the technology entrepreneur and his company were in the middle of a controversy when news broke the man himself, and his company owned taxes. It was reported that Huger owed nearly $1.5 million in back-due federal taxes, likewise, his company owed more than $3 million.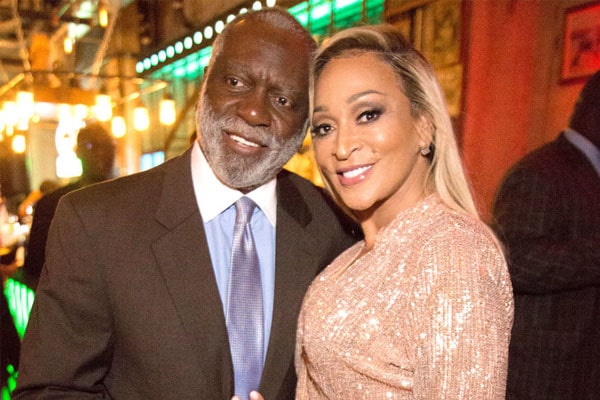 As mentioned in The Washington Post, the US government had $1.468 million liens against the former IBM executive and $3.06 million against Paradigm Solutions. All these data are presented in reference to the records in the Montgomery County Circuit Court. While all the legal troubles were upon them, Huger and his wife, Karen Huger, choose to stay silent on the matter.
Lifestyle And Assets
Even after being one of the world's top businessmen, Raymond's life was always a secret until his wife, Karen Huger, became part of the hit reality show, The Real Housewives of Potomac. Viewers got to see Huger's home and the lavish life of a millionaire through his wife. However, in May 2014, the famous house was listed for $2.5 million and later downsized to $1.749 million.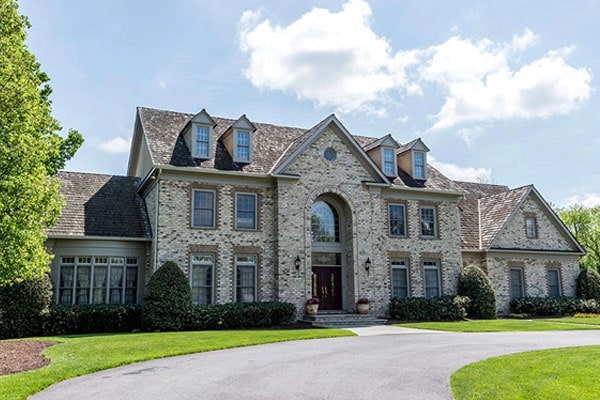 Many rumors suggested that the Hugers sold the house to pay off the taxes. Karen, however, dismissed the rumor during an episode of The Real Housewives of Potomac. Whatever may be the reason behind the selling of the home, Raymond Huger's net worth might not have suffered much.
Raymond and his wife now live in a bigger mansion which they rented prior to filming season three of RHOP. This surely shows Raymond Huger's fortune is as high as it was if not more. As for his wife, Karen Huger's net worth is estimated to be $10 million.
Some Facts About Raymond A Huger
Raymond A Huger and wife Karen Huger have been together for more than twenty years.
Raymond A Huger shares two children, Rayvin Huger and Brandon Huger, with his partner.
He received a Bachelor's Degree from Bernard Baruch College and a Master's Degree (MBA) from Fordham University. 
Explore more on eCelebrity Spy and get updates on Celebrity News, Wikis, Net Worth, and More.