Robert Wahlberg Net Worth - Look At Mark Wahlberg's Brother's Earning As An Actor And Producer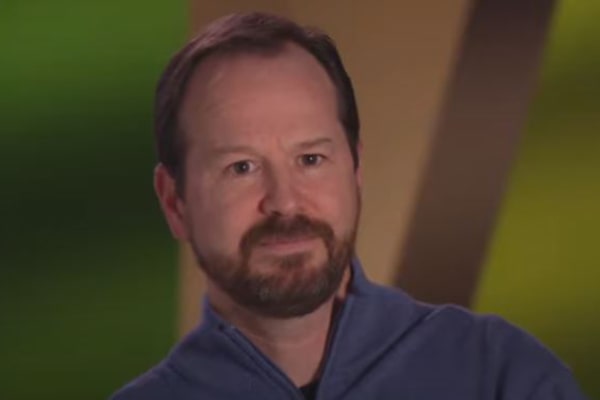 Robert Wahlberg is a well-known American actor and producer who found his passion for acting after starring in the indie movie, Southie, in a minor role. While he is frequently addressed as Marks Wahlberg's older brother, he has made a name for himself in the industry due to his skills and charisma.
As part of the Wahlberg family, Robert has appeared in the family's reality show and also few movies over the years. From his appearance in all of these acting projects and other ventures, Robert Wahlberg's net worth is estimated to be $3 million.
Paul Wahlberg Net Worth - Look At Mark Wahlberg's Brother's Earnings As Chef
Robert Wahlberg Net Worth And Earnings
As mentioned above, Robert Wahlberg's net worth is estimated to be about $3 million. He has managed to amass this massive fortune from his multiple acting credits and also appearing in his family's show. Once during an interview, he stated that he also worked at a local utility company while not filming. Other members of the Wahlberg family also have net worth crossing the million-dollar mark. The richest among them is Mark Wahlberg, whose net worth is estimated to be $300 million.
Income From Acting
Robert Wahlberg started his acting career from the indie movie Southie due to his brothers' insistence. His younger brother Donnie Wahlberg was the lead actor in the film while he played a minor role. Since then, Wahlberg has appeared in numerous films where he plays a significant character. While not as popular as his brothers, Robert still tag along and appears in many films that his brothers are a part of. Some of these movies of which Robert has been a part of and their box-office collection are given below:
| | |
| --- | --- |
| Movies | Box-office Collection |
| Mystic River | $156.8 million |
| Southie | $52K |
| Moonlight Mile | $10 million |
| The Departed | $291.5 million |
| Gone Baby Gone | $34.6 million |
| Contraband | $96.2 million |
| The Equalizer | $192.3 million |
Looking at the above data, we can see that many of the films that Wahlberg has been a part of grossed millions of dollars in the box office. So, as an integral part of them, he must have pocketed a hefty sum before and after the release of the movies.
Along with these movies, the talented actor has also starred in few television shows and shorts like City on a Hill, If Only, and Web of Lies. And with a number of new projects on the verge of release, it won't be a surprise if Robert Wahlberg's net worth sees a considerable increase in the upcoming years.
Income As A Producer
Along with acting, Wahlberg has also been involved with the production side of various tv shows. He is recognized as one of the producers of their family's reality show Wahlburgers and also appeared in a few episodes of it. Since the series gained immense popularity and millions of views in every episode, Robert must have earned millions as the producer as well as a part of the cast.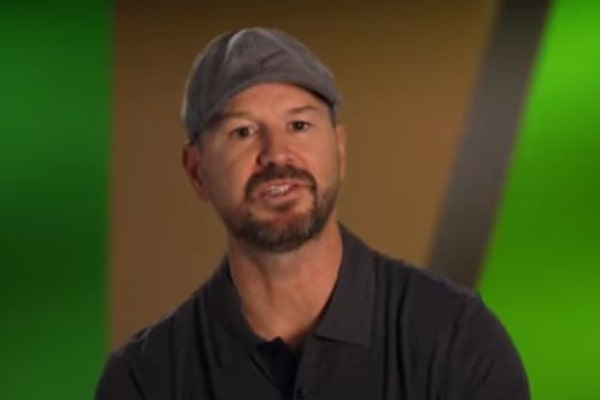 Also, Wahlberg has produced other Boston based scripted series like Boston's Finest and Boston Metal. Earnings from both of these shows undoubtedly helped increase his collective wealth.
Lifestyle
Robert Wahlberg is the only one among the Wahlberg children who still live in Boston, the place where they grew up. He enjoys a comfortable life in his hometown with his family and two children. He works in a local power company there but frequently appears in movies and tv shows. Just like his brothers, Robert is also keen on helping others and is involved with various charities like the Colonel Daniel Marr Boys and Girls Club, the Parents for Residential Reforma, and even The Mark Wahlberg Youth Foundation.
Facts About Robert Wahlberg
Robert Wahlberg was born in Dorchester, Massachusetts on December 18, 1967.
He is the seventh out of nine children of Donald Wahlberg Sr., and Alma Wahlberg.
He has been married to his wife, Gina Santangelo, for more than twenty years.
He is the father of two children, Oscar Wahlberg and Charlie Wahlberg.
He and his younger brother Donnie Wahlberg are frequently mistaken as each other.
Explore more on eCelebrity Spy and get updates on Celebrity News, Wikis, Net Worth, and More.