Tobias Menzies Net Worth - Has Been Part Of Many TV Series Including Outlander, Rome & GOT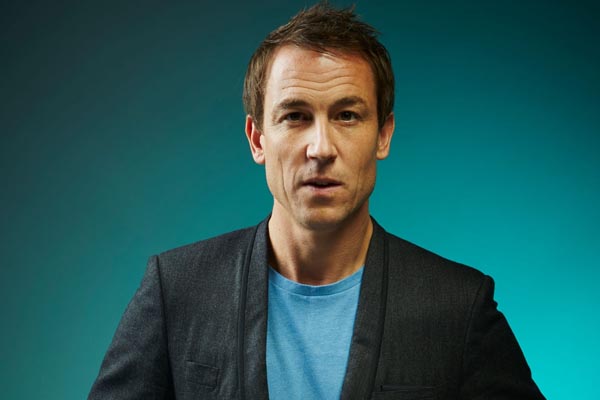 Landing a Golden Globe Award nomination is no easy game. It takes genuine talent, sheer determination and will to achieve this incredible feat. Menzies, having displayed such immense talent through his career has gotten hold of some amazingly profitable roles. Tobias Menzies' net worth is estimated to be $4 million which he has piled up from his long-running career in the showbiz industry.
Tobias Menzies was born on March 7, 1974, in North London, England to Gillian and Peter Menzies, a BBC radio producer. He grew up alongside his brother, Luke who is now a solicitor. The holder of BA in acting from the Royal Academy of Dramatic Art, Tobias, has shown his vast canvas of acting abilities in various TV shows and movies.
Net Worth and Sources of Income
Leafing through Tobias' incredible resume filled with acting credits, what we gather is that he is an innately talented actor. It's like it runs in his veins. And taking a glance at his income, we are sure it has been fairly lucrative for him.
As of now, the down-to-earth lad, Tobias Menzies' net worth, is estimated to be $4 million, which is on a constant rise as he keeps landing huge roles sporadically.
Income from Television
Menzies made his first professional television role on BBC's Casualty, the longest-running medical drama series. This laid out the foundation for Menzies' now-massive net worth. After establishing himself in the television industry, he made recurring appearances in huge shows like Silent Witness for two episodes, The Terror for ten episodes, Eternal Law for 6 episodes, Rome for 17 and most importantly Game of Thrones where he showed his impeccable acting skills for 9 episodes in total.
Perhaps the most profitable was Tobias' dual role in the TV series Outlander, alongside Sam Heughan and Sophie Skelton for 24 episodes. Nevertheless, what expanded his fan base and exposed them to his immensely spirited acting by an unprecedented margin was his role in the award-winning series, The Crown alongside Olivia Colman. We can only imagine Tobias Menzies' salary from the show that he was cast in for four years and the show, which also won him a Golden Globe nomination.
Another one of Menzies' roles, which significantly helped his fame and fortune spike up, was his role in BBC's The Night Manager, opposite Tom Hiddleston and Hugh Laurie. A golden career in television where he gathered a whopping 59 acting credits is precisely the reason for Menzies' groundbreaking fortune.
Income from Movies
The way Tobias makes it so look so easy to portray complicated roles makes him a competent actor. As much as he excels at delivering a jaw-dropping performance in Tv series, especially imperial characters in royal shows, Tobias also does an exceptionally good job in films too. His movies are a work of art and have helped Menzies rake in a gigantic wealth from his long-running career in the competitive industry.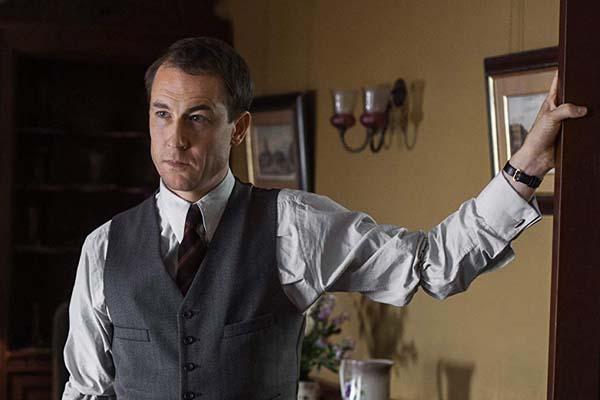 We have put together a list of some of the movies he has acted in alongside their box office collections: 
| | |
| --- | --- |
| Movies | Box Office Collection |
| Casino Royale | $609 million |
| Finding Neverland | $116 million |
| Underworld: Blood Wars | $81 million |
| Hysteria | $9.5 million |
The list of movies extends further, but what we can confidently conclude with a look at the table is that Tobias Menzies must have taken home his fair share of the gross income. With an array of skills and acting abilities, Menzies is going to have no problem keeping his table filled with a variety of roles in the upcoming future.
Income from Theatre
Menzies' elegant acting was first observed in the public in a comedy, The Colonel Bird, two decades ago. With this, he grasped a neat streak of appearing in theatres every following year. Tobias Menzies' net worth skyrocketed and he gained huge admiration.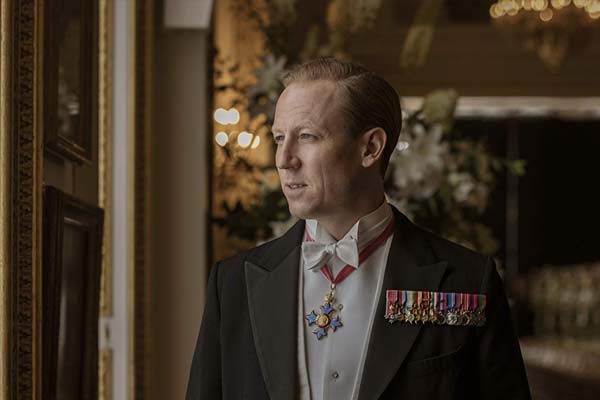 Some of his amazing works include his role in Michael Blakemore's, Three Sister, Rupert Goold's production of Hamlet, Alan Bennett's, The History Boys, just to name a few. Menzies' remarkable depiction of roles in these huge theatrical productions meant that he was inevitably raking in some serious cash.
Worked in Radio 
The skillful television and movie actor, Tobias Menzies also worked extensively for BBC's radio. Menzies started piling up his fortune from his radio performance from as early as 2010. His prodigious, eloquent, well-formed voice and charming personality made him a perfect fit for the job. Some of his noteworthy performances include one in 2010's drama A Nice Little Holiday, a full read of the abridgment of Matthew Hollis' biography,  many times in BBC Radio 4's Book of the Week and many others.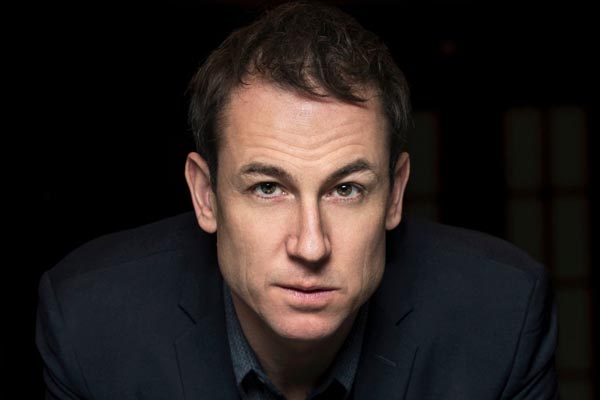 We are sure that Tobias Menzies grabbed a handful of cash from all his ventures and that he will certainly continue doing so in the upcoming future. 
Keep Up With eCelebritySpy, For More Updates On News, Net Worth, Wikis, and Articles.