87-Year-Old Seinfeld Actor Richard Herd Dead From Complications From Cancer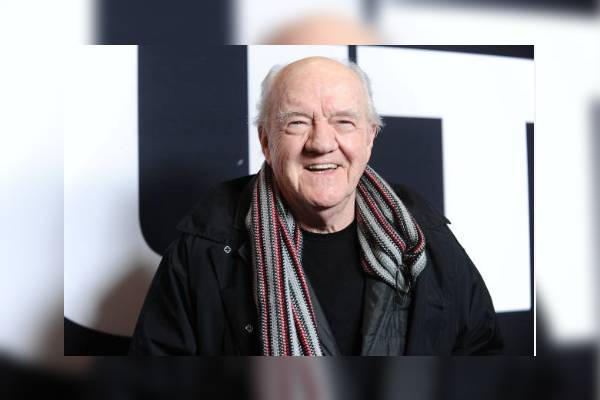 Actor Richard Herd dies at 87 because of complications from cancer.
The veteran actor who had been appearing on television since 1970, Richard Herd has passed away. Doctors say that complications arose while the actor was suffering from cancer, leading to the star's sad demise.
The death was announced by Richard Herd's wife, Patricia Crowder Herd, saying that he had passed away on Tuesday in his Los Angeles home. As the news of the star's death was released, several stars including Jane Badler, and Eric Cohen took to Twitter where they shared their condolences and experience working with Richard.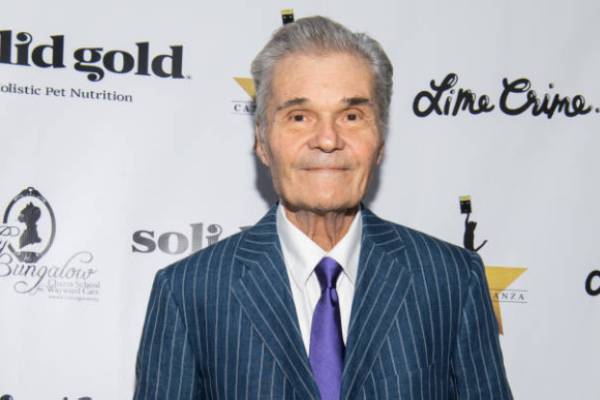 Famous Actor, Comedian And Writer Fred Willard Dead At Age 86
Some words used to describe Richard in these tweets include, "a wonderful actor" and "beautiful man". Following the death, even the official Twitter accounts of Star Trek Online and his co-actors from previous works made sure to say a few words and share it. It goes without saying, that Richard was respected quite a bit by everyone who came to know him, including his fans.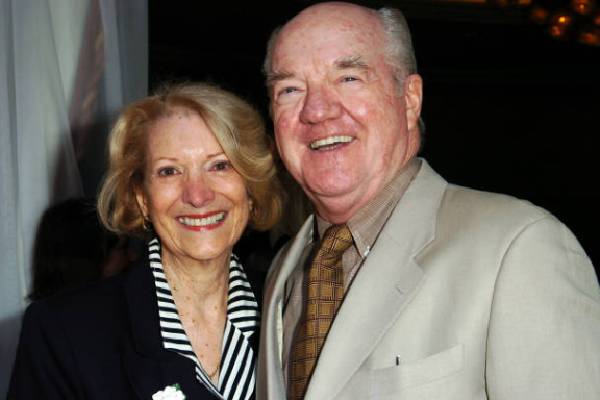 Richard Herd had been appearing on Television for roughly 50 years now. And it was also announced for Richard to appear in Turning Tables and quite possibly the production had yet to be started. Richard was set to appear as Mr. Frances on it but it seems that the actor will need to be changed, with no information as to who the actor might be.
In his five-decade-long career, Richard Herd would often appear as someone with high authority on whatever show or movie he portrayed. Moving from small non-recurring roles, Richard's first recurring role was TJ Hooker appearing in more than thirty episodes and moved on to science fiction with his role in Star Trek as L'Kor.
While Richard had appeared on more than 150 different shows and movies, there are some among those for which fans will continue to remember him for. These works include Seinfeld, V, and The Shameless, among many others. 
While it is true that death is inevitable, it is also true that many people related to Richard Herd, including his family, friends, and fans are all devastated by the news of his death.
The loss of this actor is also a great loss for the world of cinema and he will surely be missed by everyone and his legacy will live on with his wife and three children.
Get More Updates In News, Entertainment, Net Worth, and Wikis In eCelebrity Spy.