Famous Actor, Comedian And Writer Fred Willard Dead At Age 86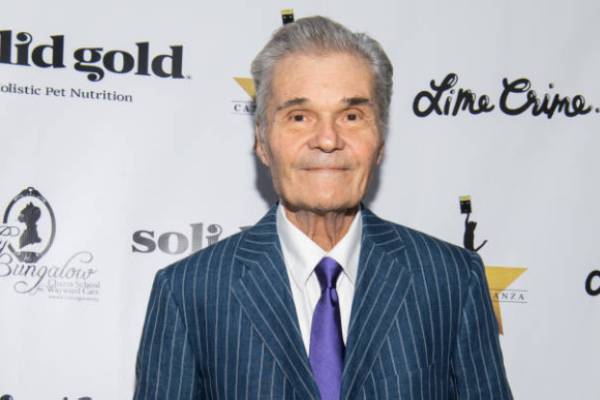 The actor known for his amazing skill and talent, Fred Willard passed away at the age of 86 late Friday night.
Master comedian and actor known for his skills on the stage, Fred Willard sadly passed away late Friday night at the age of 86. From what has been said, the demise of Fred was in no way related to the global pandemic which has been taking the lives of several people and it seems that he passed away satisfied at the life he lived without regrets.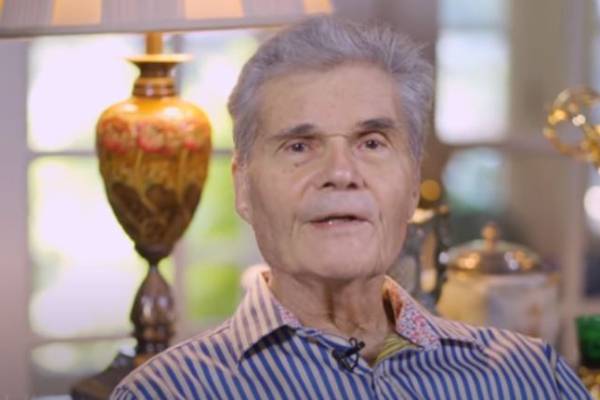 Fred Willard Net Worth - What Was The Actor's Fortune At The Time Of His Death?
The news was confirmed after Fred Willard's daughter, Hope Willard took to Instagram where she shared the information. Not only have many stars taken to social media where they shared their condolences, but several fans who loved Fred a lot broke into tears upon hearing the news.
The star was said to have kept moving, working, and making everyone happy till the very end, and everyone who knew the star personally, would not deny it.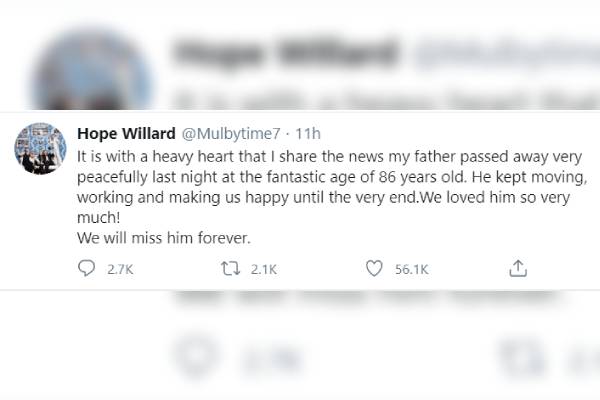 Fred Willard was a rare talent, even among the thousands of stars in Hollywood. His creativity, jokes, and skills were among the top and he was respected by most, if not everyone who got the chance to work with the star.
According to his IMDb page, Fred had been a part of over 300 shows and movies, which is no small number by any standards, and some of his most well-known roles were in Anchorman, Best In Show, A Mighty Wind, Modern Family, and Wall-E among many others. 
Fred Willard was not only a star with immense skills and talent, but he was also one who could be considered the epitome of humble. Anyone who had met the star, whether as an actor on set or as a fan who wanted to have just one look of him, he would always act kindly and was also humble beyond belief. This was also one of the reasons what made him one of the most successful stars.
Many stars including Jamie Lee Curtis and Steve Carell have paid their tribute as soon as they heard of the news followed by hundreds of other stars, and thousands of fans.
While death is inevitable and cannot be avoided, the loss of such a wonderful star has left many in disbelief. Fred Willard was an extremely talented person who will be missed and remembered by many. After Fred Willard's wife, Mary Willard passed away in 2018, his legacy is left with his daughter, Hope.
Rest in Peace.
Get More Updates In News, Entertainment, Net Worth, and Wikis In eCelebrity Spy.