After Battling With Cancer, Mary Kay Letourneau Is Dead At 58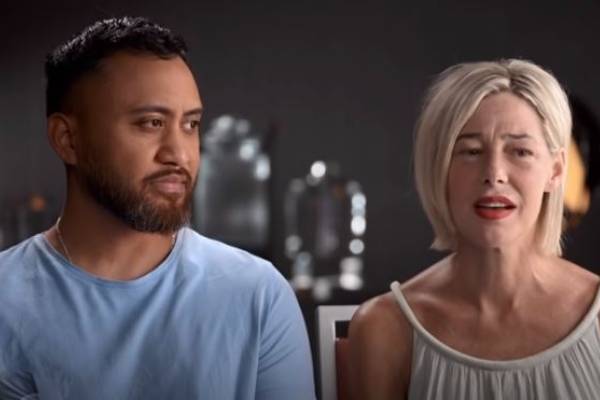 Mary Kay Letourneau, the woman who made headlines all over the US for raping her 6th-grade student and marrying him after serving her sentence, died at the age of 58.
Mary Kay Letourneau had sexually abused her then 12-year-old student, Vili Fualaau in 1996, and marrying him after serving her 7-year prison sentence. During this time, she remained in contact with Fualaau and after her release, married Fualaau. The news was confirmed by Fualaau and her family late Tuesday, stating that she was diagnosed with stage 4 colon cancer a few months back which she had been battling.
Michael McCarthy, Former SNL Writer Dead At 61 After Battling Cancer
According to People, Mary had lost weight and was constantly tired. She then passed away late Tuesday after having been in critical condition since the past month. She was the mother of two of Vili Fualaau's children Audrey Fualaau and Georgia Fualaau. The older of the two was born while Mary was still serving her sentence.
One of the first times that news of Mary being in serious condition was when Fualaau shared a picture of himself on Instagram wearing a medical mask with the caption that read "Praying for a miracle."
According to Mary's attorney, David H. Gehrke, Mary had been under medical care for the past month during which Vili was there taking care of her to the best of his abilities. 
Mary had pleaded guilty for her crime in 1997 to two counts of second-degree felony rape of a child and had made headlines all over the US. In 2013, Fualaau had said that he was not ashamed of being a father, nor was he ashamed of being in love with Mary Kay Letourneau.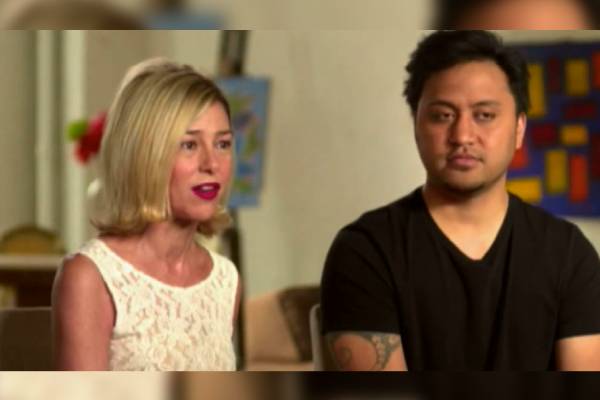 During Mary's arduous struggle, all of her immediate and extended family members had come by her side trying to support her. Everyone tried to care for her, sadly all of it failed, but the family hopes that Mary can Rest In Peace. The family says that it is currently a difficult time for them.
Even though the two had been married since Mary's release, the marriage did not last long. The two had split in 2017 after Fualaau filed for legal separation. The two continued to live separately but even after many reconciliation attempts, the two officially split up in February of 2019.
The ex-pair remained close, however, and Fualaau was even the one who stood by Mary's side the most during her final moments.
Rest In Peace
Get More Updates In News, Entertainment, Net Worth, and Wikis In eCelebrity Spy.