Amber Heard Revealed That Her Mother Paige Has Died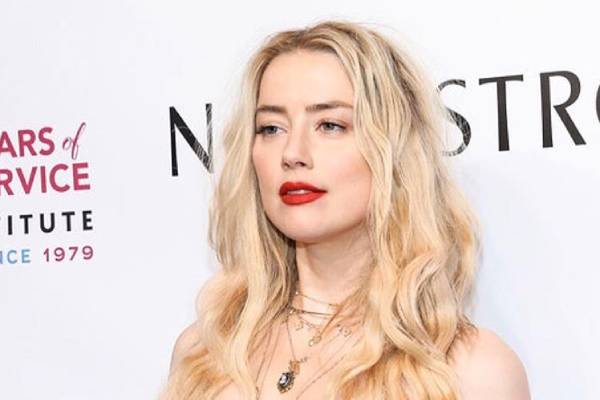 American actress Amber Heard takes to Instagram on Sunday, 3rd of May, as she reveals to her fans the news of her mother, Paige's sad demise.
Aquaman actress, Amber Heard reveals the sad news of her mother's demise. At around 7 p.m on Sunday, 3rd of May, 2020, Amber reveals that her mother, Paige Heard passed away. Fans of the actress, as well as several stars, gave their condolences via Instagram to the actress.
Amber wrote a heartfelt message dedicated to her mother on the post. The post began with the feelings she felt from the demise stating that she was "heartbroken and devastated beyond belief". She continues with some beautiful memories that she had of her mother.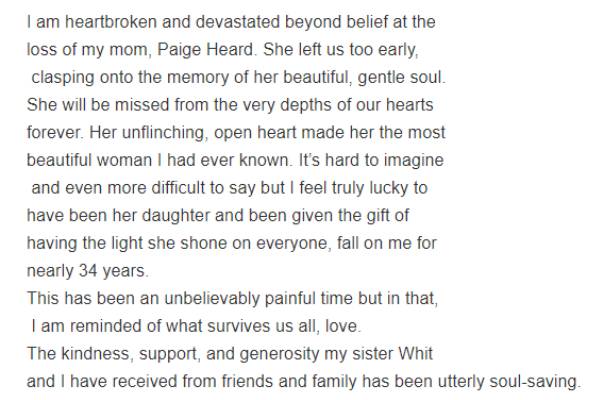 The message shows just how much Amber Heard's mother was loved and all the respect Amber had for her. The Instagram post also included some pictures of Amber along with her mother. One of the pictures was of Amber as a child on her mother's arms, while the other was a black and white picture of the two together.
Amber Heard's mother would often make appearances on her daughter's Instagram and all the pictures showed some crazy yet beautiful moments of the two together.
Paige was last featured on Amber's Instagram on International Women's Day as Amber, along with her sister, posted a selfie together with their mother. 
Fans of the actress have also taken to Instagram as they show their heartfelt condolences and Amber's friends and family try their best to support the actress through this difficult time. For Amber, her mother was more than just her parent, she was her best friend and it is without a doubt that Paige will be remembered in their hearts.
Amber is sure to remember all of her memories with her mother forever and despite the loss, Paige will be together with her daughter in her heart and memories.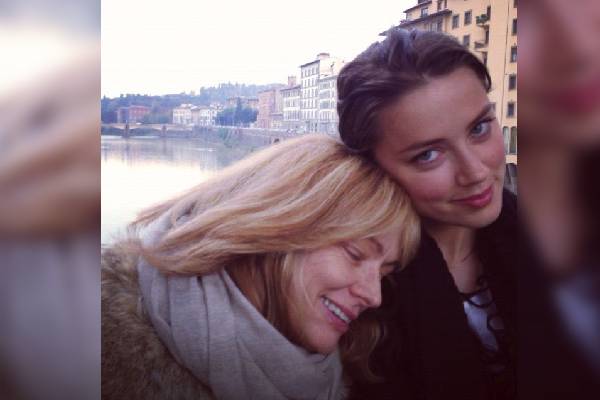 The demise of Amber's mother may have been a sad one, but death was inevitable. Amber realizes this and despite the sad demise, Amber will make sure not to let it get to her. Keeping Paige's memories, Amber will continue to do her best in her career so as to not disappoint her fans. Her fans, friends, and family, too, realize that it is a difficult time for her and will continue to support her in this difficult time, making sure that Amber will get up with an even stronger heart.
Explore more on eCelebrity Spy and get updates on Celebrity News, Wikis, Net Worth, and More.