Amidst The Covid-19 Pandemic, R. Kelly Files Again For Jail Release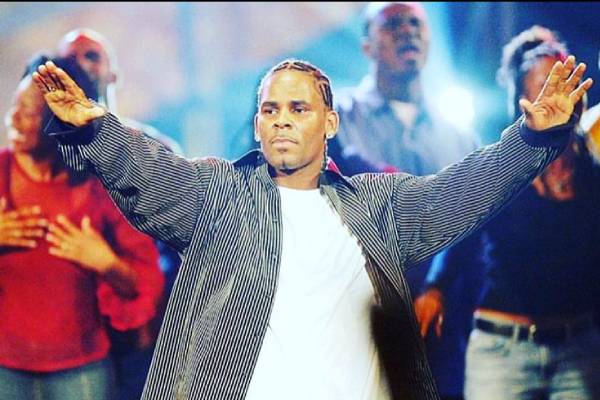 10 days after his previous request was denied, the singer, songwriter R. Kelly makes another request to be released from prison for fear of being infected with COVID-19 pending trial.
R. Kelly's previous request was denied by U.S. District Judge Anne Donnelly on the 7th of April, 2020 as there had yet to be any confirmed cases of the coronavirus at the Metropolitan Correctional Center in Chicago, the prison where R. Kelly is being held. At the time, three staffers at the MCC had been tested positive for the virus without any positive cases among the inmates.
R. Kelly Allegedly Flew In Underage Girls For Sex
At the time, the Bureau of Prisons noted eight federal inmate deaths with no BOP staff members succumbed to the virus. However, the number rose significantly since then with 500 COVID-19-positive inmates, 298 positive staff and 17 deaths nationwide with cases reported at the MCC Chicago as well. The cases at the MCC include six confirmed cases of inmates and seven staff members.
The singer's main concern for the virus comes from not being able to social distance as well as his age, 53. 
If released as requested, R. Kelly will be living with his girlfriend, Joycelyn Savage at a Chicago Apartment Complex with the motion stating that the singer would agree to any conditions that the court sees fit. However, news of Joycelyn being one of his victims seemed to surface earlier this month.
The paid-membership website, Patreon confirmed to have an account with the same name but the website did not confirm the identity of the said person. In the account, Joycelyn stated how she was commanded to call Kelly "Master or Daddy" and that the treatment "started getting worse by day by day." She also says, "As one of his victim yes victim I've seen more and heard more."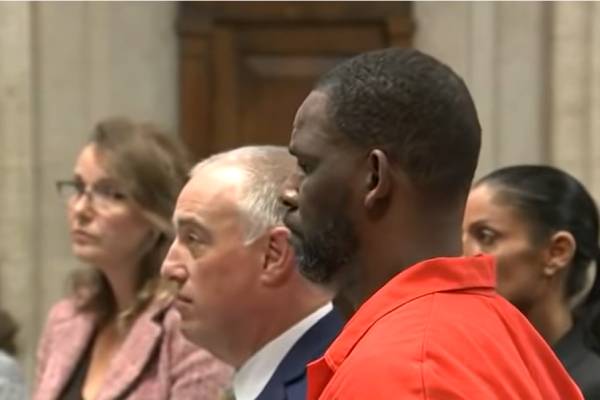 R. Kelly is also awaiting trial in New York for several charges including racketeering, coercion of a minor to engage in illegal sexual activity, transportation to engage in illegal sexual activity, among a few other charges
According to the memo, filed in the NY court system by R.Kelly's attorney, Michael Leonard, 
"Inmates are reportedly banging on doors, walls, and windows begging for help. The only thing the MCC has done is lock things down, making conditions feel more like solitary confinement: and possibly, because of the nature of this virus, locking in healthy inmates with those who already have the virus but who may not yet be symptomatic." 
This is also very harmful to the singer's health and his entire professional career also depends upon it.
The singer's trial for release is yet to have a date while his New York sex-trafficking trial has been postponed until September of 2020.
Explore more on eCelebrity Spy and get updates on Celebrity News, Wikis, Net Worth, and More.