Are Megan Fox and Her Husband Brian Austin Green Getting A Divorce?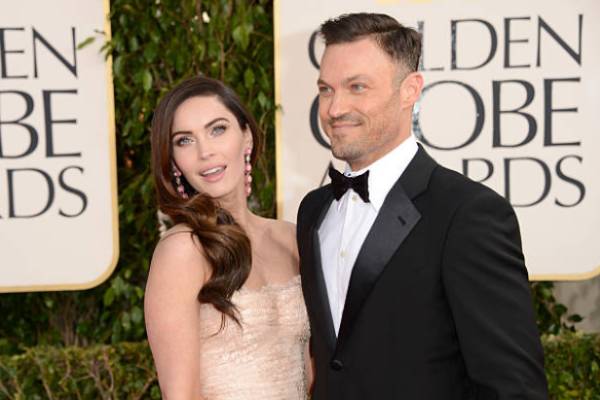 More than once, Megan Fox's husband, Brian Austin Green was seen without a ring in California, possibly hinting towards a divorce, again.
It is true that every marriage has ups and downs, but the relationship between Megan Fox and Brian Austin Green has been having more than a few of these.
How Much Does Adele Has To Pay Her Ex-Husband In Divorce Settlement?
The recent rumors of the two started to surface again after the couple was seen swapping their kids, Noah, Journey, and Bodhi, which hinted towards the couple living separately during the quarantine. The incident was reported to have happened on April 14th, 2020 as the couple was caught exchanging kids and a child seat. According to Daily Mail, after swapping the kids, Megan seemed to have headed towards Calabasas while Green appeared to have headed towards Paradise Cove in Malibu.
In a more recent activity, Green was caught in Calabasas on April 26th, 2020 without a ring as he was out shopping. A similar event was spotted on April 17th, 2020 as Green was spotted in Malibu, again, without a ring on. All of this has sparked the rumors for a divorce that may be happening in the near future.
While the topic of divorce having been brought up a number of times already, with each time the couple reconciling their differences and staying together. While fans of the couple think that even if news of the separation is true, the couple will eventually get back together, there are also some who think that maybe the result will take a different path.
One of the first divorce news of the couple came in August of 2015 because of irreconcilable differences. And eight months after the incident, in April of 2016, Fox admitted to having been pregnant with Green's third child. In June of 2016, the news of the couple coming together was confirmed.
The divorce dismissal of the said case, however, took some time, nearly three years to be exact. The news of the divorce dismissal was confirmed in April of 2019 and it seemed that the chapter had finally come to a close. The last picture of the couple together was posted in February of 2020 by Green on his Instagram as the couple helped for a tree plantation in the Amazon Forest.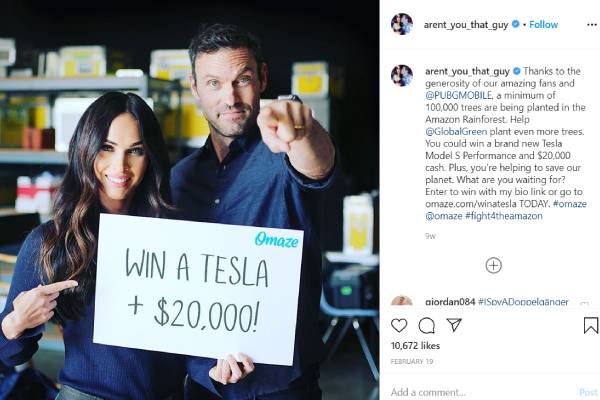 Whether the news of the divorce is true or not is yet to be confirmed as an official statement from either of the two stars hasn't been made. Nonetheless, fans hope that it isn't the case and will stay together for much longer.
Explore more on eCelebrity Spy and get updates on Celebrity News, Wikis, Net Worth, and More.