Call Me By Your Name filmmaker To Direct Reboot Of "Scarface"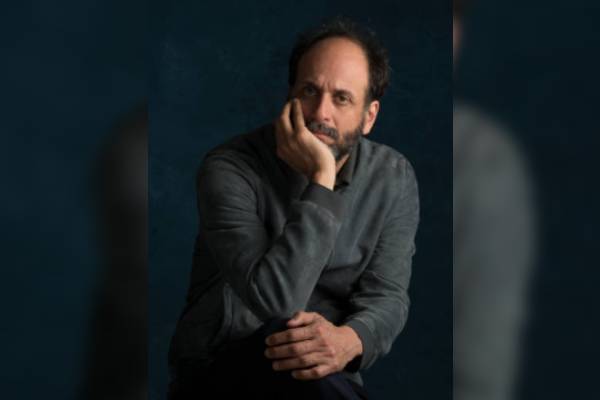 The director of Call Me By Your Name, Luca Guadagnino has been set to be the director of the third iteration of Scarface.
The 1932 movie Scarface was one of the best at the time and with a reboot that happened in 1983, not only did people find it amazing, but they also believed that there won't be another one. Oh, how wrong they were. The reboot is still happening, and the director is none other than the Oscar nominee director, Luca Guadagnino.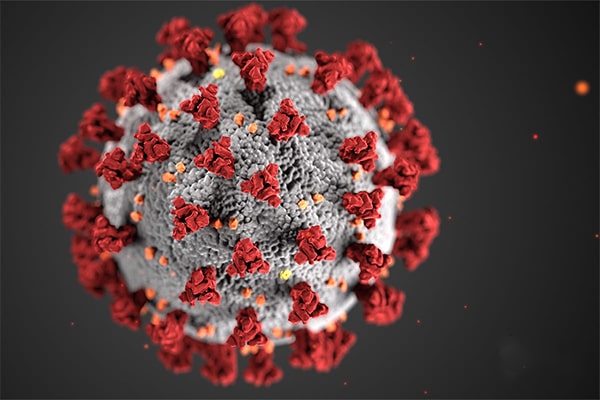 Celebrities Who Are In Jail Are Scared That They Will Get Coronavirus
The first Scarface which was released in 1932 was the work of Howard Hawks, and the 1983 reboot was the work of Brian De Palma. The second reboot was very well received and with stars like Al Pacino and  Michelle Pfeiffer as the players in the Miami cocaine ring, how would it not. This time the responsibility for the third reboot is in the hands of a great director and a wonderful team including Dylan Clark, Marco Marabito, SVP Brian Williams, Scott Stuber, Jay Polidoro, and Lexi Barta. This latest reboot has been said to be written by the Coel brothers, Joel Coen and Ethan Coen
The hopes for the film are already quite high.
When looking at movie reboots, the number is not too high and as such, there aren't many who have waded in this path, but Luca is an exception.
Luca Guadagnino has made a reboot of a 1977 horror film called Suspiria which was released in 2018. Aside from these reboots, Luca is also well-known for his works like We Are Who We Are, Call Me By Your Name, and a Lord of the Flies remake, among many others. Fans are also excited about some of his works which are currently in their pre-production stage including Blood On The Tracks and of course, the sequel to Call Me By Your Name, titled Find Me. 
Because of the huge success behind Call Me By Your Name, Luca has managed to get a lot of hype and once Scarface is released in the future, it will surely be another great step for this filmmaker.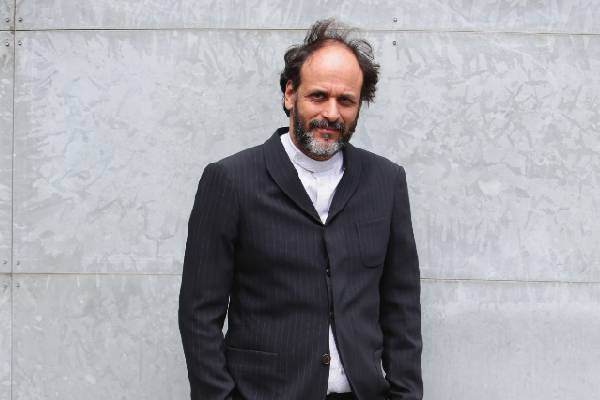 As of now, the cast for Scarface has yet to be released and the same can be said for a release date of the movie, however, speculations from the fans have already begun. It may not be long before all of this information is finally released. And fans are eagerly waiting for that time to come.
Get More Updates In News, Entertainment, Net Worth, and Wikis In eCelebrity Spy.