Celebrities Who Are In Jail Are Scared That They Will Get Coronavirus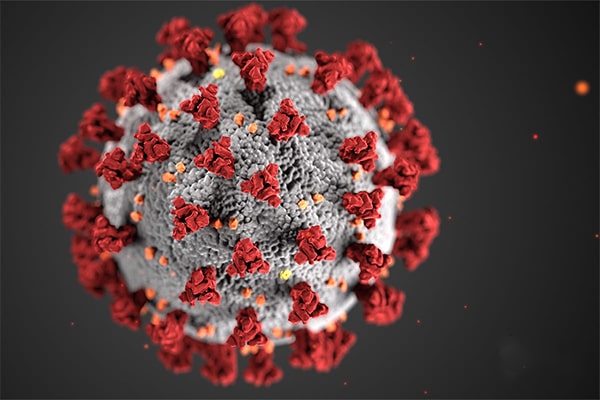 Coronavirus has kept a tight hold on the day to day life of the whole world. Many countries have already ordered lockdowns in futile attempts to stop the rapid spread of the virus. As a result, people are stuck inside their homes with limited interaction and resources on their hands.
The prison's packed environment is a hotspot for the viral transmission due to a large number of people being confined in a tight space. The U.S. government has already released prisoners earlier than their times. The Iranian government has also released tens of thousands of inmates temporarily due to the fear of coronavirus outbreak.
As a result, celebrities who are serving times in various prisons have used this as an opportunity to file for bail and stay in house arrest. Many of them have used their degrading health as an issue to file documents for their release.
  Famous People Who Have Tested Positive For Coronavirus
Celebrities Who Have Filed To Be Released From Prison
As the number of COVID-19 infected cases continues to grow around the world, some of the stars who have asked to be released have also increased. 
Using the coronavirus as a reason, rapper Tekashi 6ix9ine, filed a request to finish his prison sentence in home confinement. According to reports, the rapper, real name Daniel Hernandez, wrote about the dangers of contracting the virus in prison as he is an asthma patient.
However, his bid to be released was shot down by a federal court judge. The judge stated that he did not have the authority to intervene with the prison term Tekashi is facing.
Just like Tekashi, R. Kelly is also asking to be released. The singer who is awaiting trial on various sexual exploitation charges has asked to be released and to stay with his girlfriend, Jocelyn Savage. According to his attorney, the R&B singer might catch the viral disease due to his recent surgery for a hernia and his age.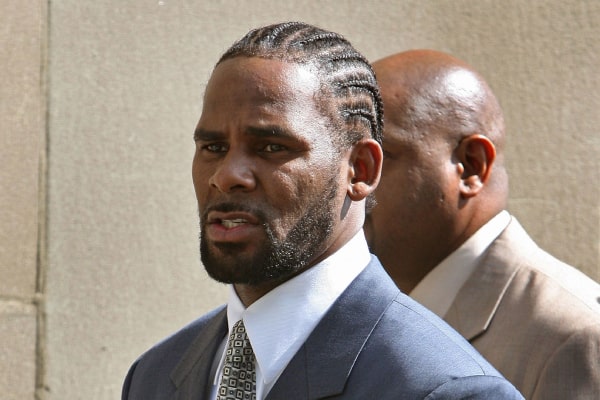 Comedian Bill Cosby is another name in the list of celebrities who have filed to be released from jail. Cosby, who was found guilty of sexual assault in 2018, is serving his sentence at SCI Phoenix in Montgomery County. His lawyers are using COVID-19 as a reason for requesting his release and placing him in house arrest after a prison officer reportedly tested positive for the virus.
Not only people from the entertainment industry, other high-profile inmates like Michael Cohen, Michael Avenatti, and Julian Assange, has also asked to be released through their attorneys. Assange, founder, and publisher of WikiLeaks has requested to be freed on bail from a London prison where he has been since April. Cohen, President Trump's former attorney who is serving his time in New York, also requests for bail. However, the request was rejected by a federal court judge.
During the worldwide crisis, these high profile people have used the hysteria as their reason to use for their personal gain. Whether they really are vulnerable or not to the disease, using the pandemic to get away from serving their time in jail seems to be a very opportunistic move. Who knows in the upcoming days' other inmates like disgraced Hollywood mogul, Harvey Weinstein, who has tested positive for COVID-19, also asks to be released citing health reasons.
Explore more on eCelebrity Spy and get updates on Celebrity News, Wikis, Net Worth, and More.