Country Music Icon Hank Williams Jr.'s Daughter Katherine Williams-Dunning Died in A Car Crash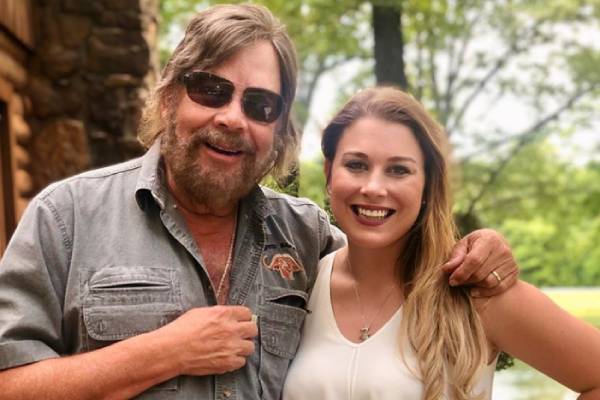 On June 13th of 2020, country music icon Hank Williams Jr. lost his daughter Katherine Williams-Dunning in a car crash at the age of 27.
On the night of the 13th of June, 2020, Hank Williams Jr.'s daughter, Katherine Williams-Dunning was driving on Highway 79 in Henry County, around 100 miles west of Nashville, Tenessee. At around 7:44 pm when everything seemed to be normal, the car, a 2007 Chevrolet Tahoe which was towing a boat, suddenly crossed the median in the center of the road, causing it to roll over and coming to a halt on the shoulder of the road.
Katherine Williams-Dunning's husband, Tyler Dunning was on the passenger seat when the incident happened. While Tyler was airlifted to the nearest hospital, Katherine had already lost her life. On the night of the incident, Katherine's brother, Sam Williams asked his followers for prayers, and on Sunday, Katherine's sister, Holly Williams shared a message on Instagram revealing that Tyler was awake and responding.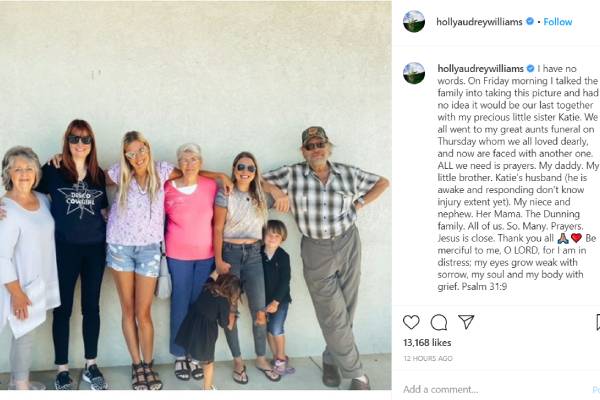 Lieutenant Brad Wilbanks, the spokesperson for Tennessee Highway Patrol said that it was an active investigation and that more details would be made available at a later date.
Katherine and Tyler together shared two children, Beau Weston and Audrey Lane. The family of four was extremely close and would travel and spend time together very often, sharing pictures on social media. Being young, the kids might yet to have grasp the situation. The entire family is devastated over the loss of a daughter, sister, mother, and wife, and the family will likely take some time to grasp it all themselves.
Over on Katherine's Instagram, the last post that she shared with her followers was that of herself and shared that she was honoring her great aunt Loretta as a rainbow formed over her house.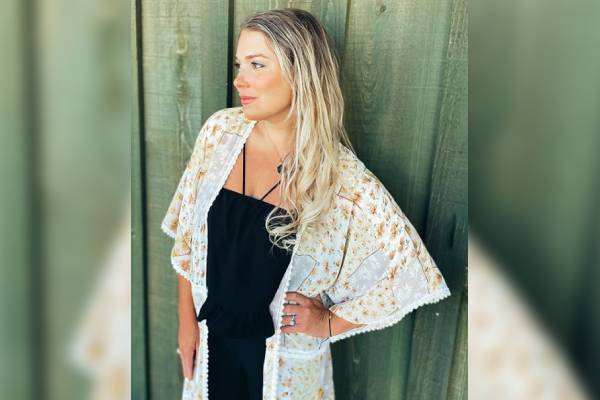 Before her untimely death, Katherine ran a clothing company called Weston Jane, and is built on the idea of 'moms supporting moms'. The items sold by the company were either printed by moms or made by moms and were a huge support for many families.
The death of Katherine is a huge loss, not only to her family, but also to her friends, fans, and the people that knew her. Now she lives on in the hearts of all these people, especially her kids, husband, and her family.
We hope Katherine's soul Rests in Peace.
Get More Updates In News, Entertainment, Net Worth, and Wikis In eCelebrity Spy.