Emerging Rapper KJ Balla Dead At 23 During A Drive-By Shooting In Brooklyn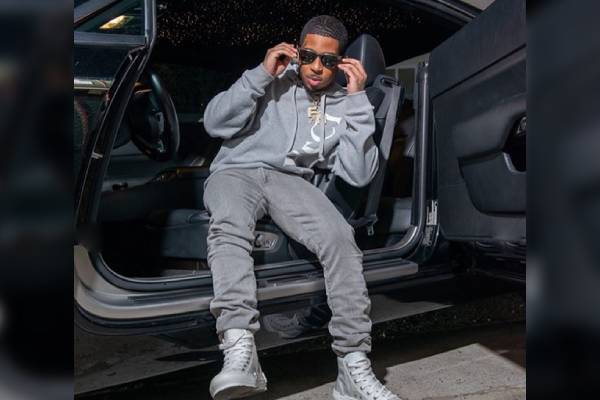 Emerging rapper KJ Balla was shot dead on Friday night at around 9:45 pm during a drive-by shooting.
As the third case for being violently killed as a hip hop artist, the emerging rapper, KJ Balla was shot dead on late Friday night at approximately 9:45 pm. Despite being taken to the Brooklyn University Medical Center as soon as possible, the rapper was unable to survive.
Along with the rapper, authorities said, another man was shot five times, and despite the shots, he managed to survive.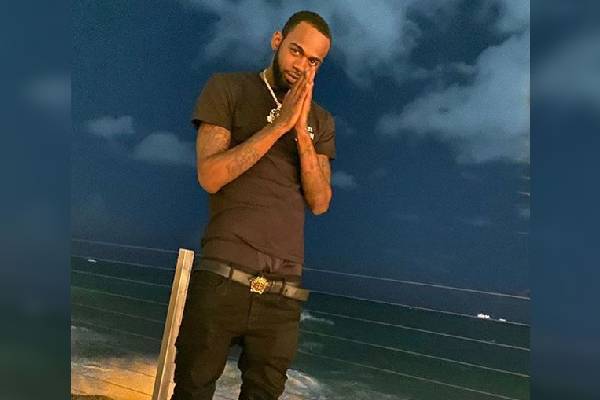 New York Rapper Kiing Shooter Dead, Because Of Covid-19
The shooting happened at Bradford St. in East New York. The rapper was shot by a gunman from a car that passed by him. The other man was shot in the back, stomach, and arm but managed to survive after making it to Brookdale Hospital in time.  
The rapper was only a mile from his home when it happened, and as of yet, no arrests have been made. Nor have the detectives been able to identify a possible motive for the murder.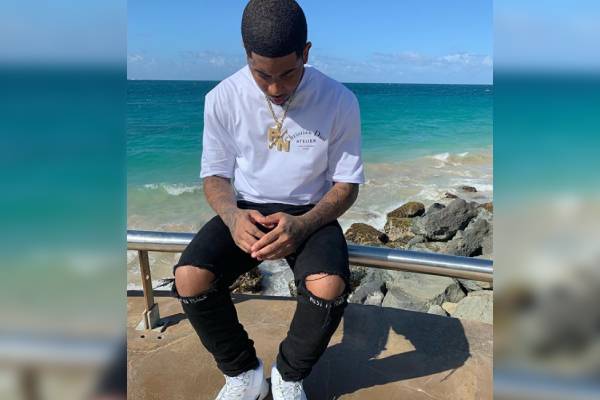 The emerging rapper had started his rap career not too long ago but managed to make it big in no time. He was a co-founder for his record label Nothing Records, and with over 80,000 streams on Spotify alone, his songs were loved by fans.
In his latest video, "Back To Back" KJ, along with rapper Jay Gwuapo, KJ boasted that about how he wouldn't die in the streets, and while that may have been just a hopeful boasting, some say that the killing the rapper was to just prove him wrong.
Aside from this, KJ Balla's mother sent out a message for the killer of her son, calling him cowardly, and believes that jealousy was what drove the killer to shoot her son. The night prior to the shooting, KJ was celebrating his sister's birthday with his entire family. 
The rapper's aunt, Jacqueline Smith said that the family was always together and that this was an incident that no one could have imagined. Smith later added that while not much was found about the killer, a man in a dark hoodie was seen by a witness, fleeing away from the scene.
As an emerging rapper, this is a huge loss for the rap industry, especially because KJ was an extremely talented artist. Fans were really sad to hear of his death and while he may no longer be with us, he will be remembered through his songs.
Rest In Peace.
Get More Updates In News, Entertainment, Net Worth, and Wikis In eCelebrity Spy.