Famous People Who Have Tested Positive For Coronavirus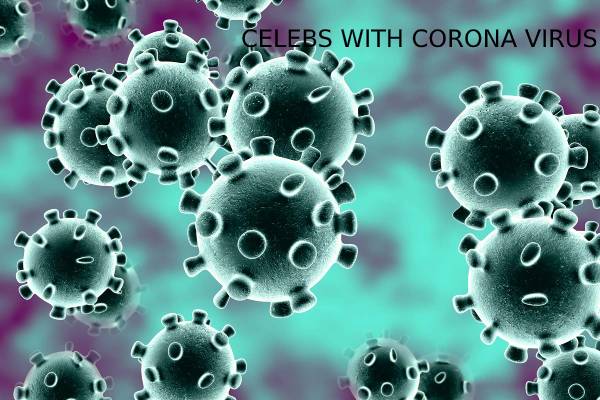 The outbreak of CoronaVirus has taken the world by storm. The number of people being tested positive is something to take account of. And of course, celebrities are of no exception to this. With several people looking up to these celebs, news of them being tested positive reaches quickly. Fans storming the socials and wishing their favorites with 'Get Well Soon.' 
With some famous celebs and personalities being tested positive, people are storming through the net to find out how many other such icons have this virus. Thus, we have prepared this list with the names of some celebs who have been confirmed to have this virus. Make sure to read till the end.
Tom Hanks And Rita Wilson
The actors Tom Hanks along with his wife, Rita Wilson, are quite well-known in international cinema. With a great number of roles in well-known movies, their fan pool is constantly increasing. So when these stars announced that they were tested positive, fans had a shocked expression glued to their faces.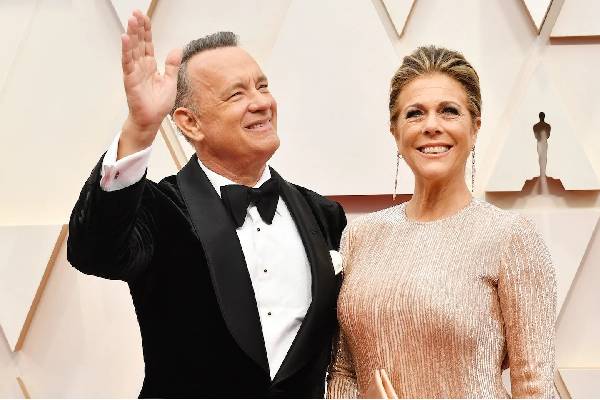 On March 11th, 2020, Tom Hanks announced that, while in Australia for the filming of  Baz Luhrmann's Elvis Presley biopic, both Tom Hanks' wife, Rita Wilson and himself were tested positive. However, the star assures the fans that there is not much need to worry and will follow the necessary health procedures until necessary. The shooting of the biopic is currently at a halt.
Ruby Gobert
Sure NBA is something that most sports fans enjoy. So when the NBA was announced to be suspended, fans wondered just what the reason behind it was. And of course, the answer shocked them. NBA player Rudy Gobert was tested positive!!!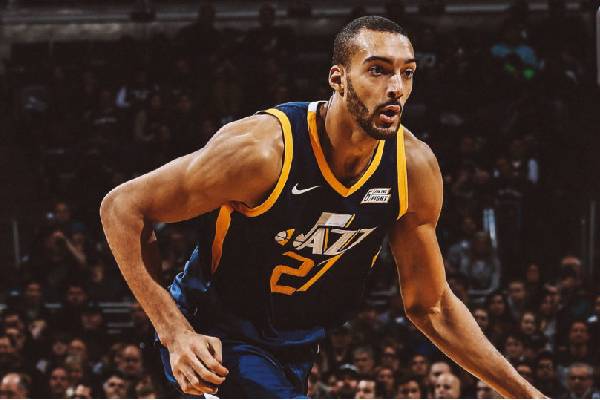 It was really shocking news, especially to the team Utah Jazz. Not only was NBA suspended, but the entire team present was quarantined. It was later revealed that prior to being tested positive, Ruby was carelessly touching the other players' belongings.
Donovan Mitchell
Aside from Ruby Gobert, there was one other Utah Jazz player that was tested positive, Donovan Mitchell.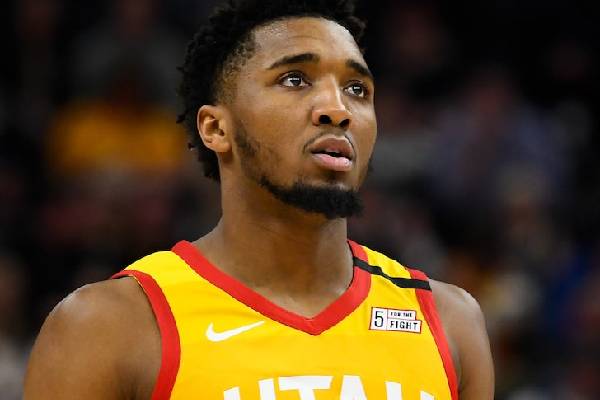 After Ruby was tested positive, another test was followed for every other member, and Donovan was reportedly the only other player to have been tested positive. Despite this, it seems that fans are asked not to worry too much.
Janet Broderick
Matthew is a great actor and has tons of fans worldwide. So when Matthew Broderick's sister, Janet Broderick, was tested positive, fans knew that their idol was worried.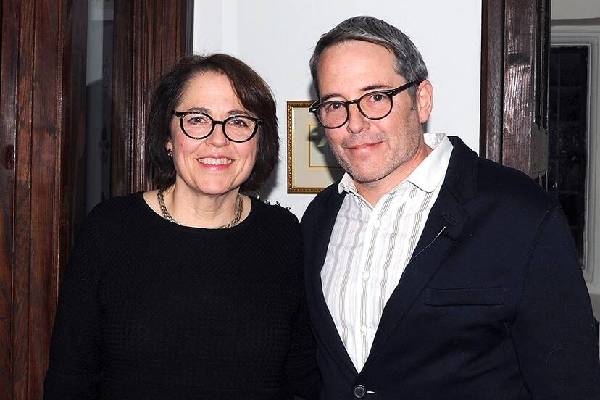 At first, Janet was being treated for a viral syndrome, and after being admitted to the ICU, it was revealed that the celebrity sibling had been tested positive. Currently, reports say that Janet is in stable condition and is currently being treated for pneumonia's severe form.
Nga Nguyen
Socialites all over the world are taking over the world with their ever-growing fan base. One such star is the Vietnamese socialite, Nga Nguyen. She has several fans, and so, when she announced that she and her sister were tested positive, fans were worried, to say the least.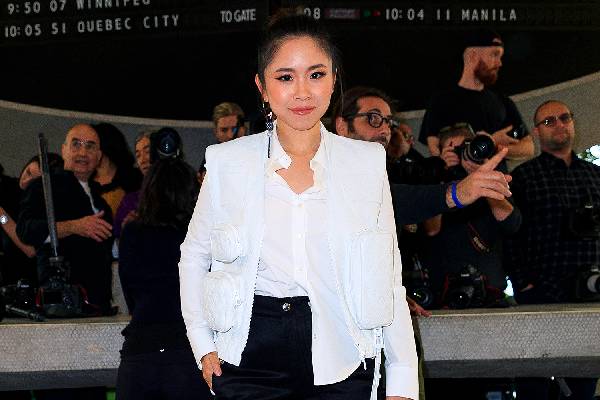 The two had flown to Italy to attend the Gucci fall 2020 fashion show and had reportedly felt fine the whole time. But after a few coughs sometime later, Nga went to the doctor, where she found that Nga Nguyen's sister, along with herself, were tested positive. The others present alongside Nga at the fashion show were immediately informed and had replied that they were in good health.
Charles Barkley
Sure NBA stars with COVID-19 were something that fans were not too happy about. But their mood frowned, even more, when NBA's Charles Barkley was reported to be in self-quarantine for 48 hours.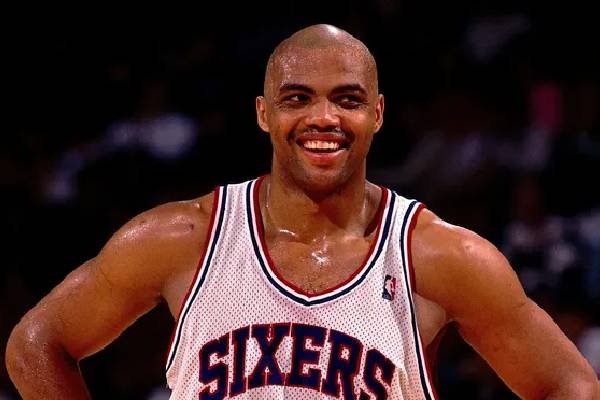 Charles had not been feeling too well and had gotten himself checked. The reports for the results are yet to make their way to him. And as such, the NBA star has kept himself in quarantine as a precaution.
Mikel Arteta
NBA was bad enough, but now even soccer is seeing its fair share of COVID-19 news. Especially when Arsenal's manager Mikel Arteta was tested positive.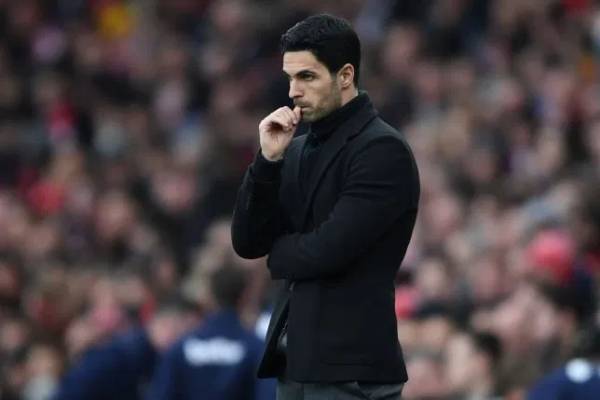 The Premier League has been said to hold an emergency club meeting to discuss the fixtures. At the moment, Mikel is not allowed to get back to work, but he says that he will as soon as Mikel is told that he can.
Stay Up To Date With eCelebritySpy To Get Recent Updates On Celebrity Net Worth, News, Wikis, And Entertainment.