Tom Hanks And His Wife Rita Wilson And A NBA Player Tested Positive For Coronoavirus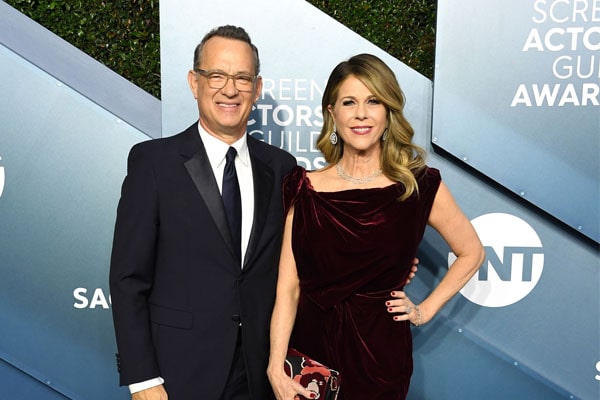 With the wildfires, war threats, and now a pandemic, the year 2020 has become not an exciting year full of panic-inducing events. These global events have affected every single country and its economy. WHO has declared the disease COVID - 19 a pandemic as of March 11. Among thousands of people who have tested positive for the disease, Tom Hanks and his wife Rita Wilson is one of the high profile cases which managed to attract the world's attention. 
The new viral disease has affected Oscar-winning Tom Hanks and his wife Rita Wilson, who was diagnosed while filming in Australia. On the same day, the NBA also suspended the 2019-2020 season after one player was tested positive for COVID-19.
Famous People Who Have Tested Positive For Coronavirus
High Profile Cases
Amongst thousand of people diagnosed with the disease, Tom Hanks is reportedly the highest-profiled person yet. Hanks himself revealed the news of his diagnosis through his social media pages. He revealed that he and his wife Rita Wilson went and got tested after both of them experienced symptoms like chills, slight fever, colds, and body ache.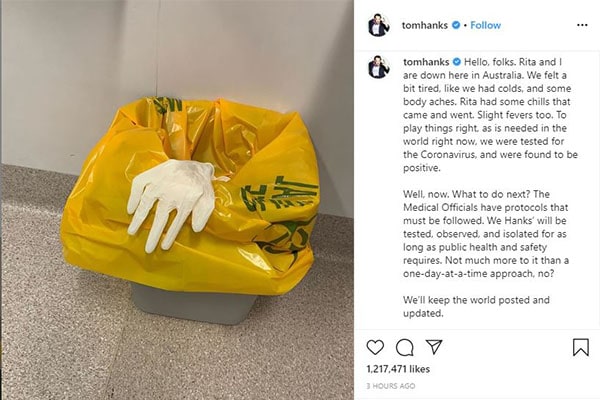 The actor was on the Gold Coast in Queensland, filming Baz Luhrmann's untitled production from Warner Bros about Elvis Presley. Whereas actress and singer Rita Wilson has performed in Brisbane's Emporium Hotel and the Sydney Opera House the week before. According to multiple sources, the pair is in isolation and is receiving treatment in the hospital on the Gold Coast.
After the reveal, the couple's son, Chet Hanks, took to his social media and tried to dissuade fear among the actor's fans. In the Instagram video posted on Wednesday, Chet told the viewers not to be worried about his parents' health and that they are receiving treatment for the disease.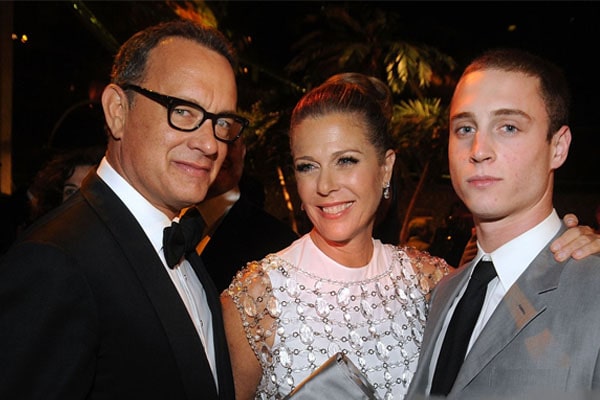 According to The Guardian, people who were in close contact with Hanks and wife Rita has been advised to self-isolate and quarantine by Annastacia Palaszczuk, the premier of Queensland. According to reports, the transmission of the virus occurs after over 15 minutes of close contact with the infected person.
NBA Games Suspended
Amidst the ongoing pandemic, the NBA has suspended its 2019/2020 season for an undetermined amount of time after a player was tested positive for COVID-19. According to CBS Sports, Rudy Gobert, player for Utah Jazz, was the one who tested positive for the disease.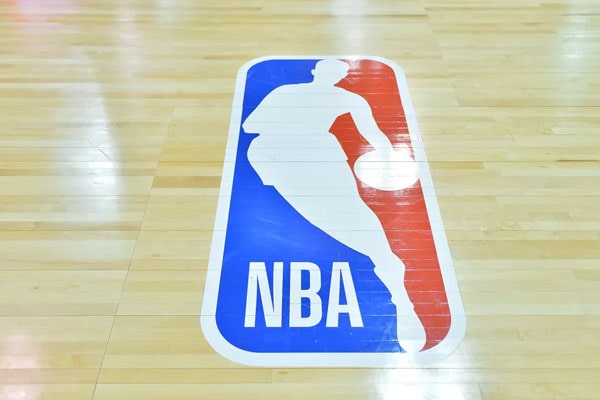 This news comes after many gaming events around the world were either canceled, postponed, or played without an audience. The fear around the viral disease has led to studios postponing their movie shoots as well. Recently two of NBC's television game show, Wheel of Fortune and Jeopardy, were prompted to complete their shoot without the live audience. 
It looks like the coronavirus threat has managed to stir most of the world in fear of its transmission. And with news about big celebrities like Tom Hanks and his wife Rita Wilson being infected has made it clear that diseases do not discriminate between any human being whether they are rich or poor, famous or not.
We wish that Tom Hanks, Rita Wilson, Rudy Gobert, and other infected people around the world get well soon and hope that those who are not infected are following all the precautions to avoid being affected by the coronavirus.
Explore more on eCelebrity Spy and get updates on Celebrity News, Wikis, Net Worth, and More.