For His Role In Mike Tyson's Biopic, Jamie Foxx Is All Ripped Up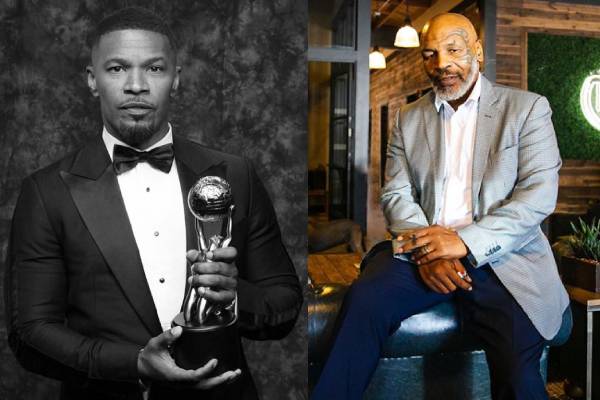 One of the best actors, Jamie Foxx is getting ready, pumped, and ripped up for his long-awaited role in the Mike Tyson biopic which was first teased back in 2014.
The Academy-Award winning actor, Jamie Foxx, who was first set to be a part of the Mike Tyson biopic way back in 2014, finally gave a definitive 'Yes' when asked by Mark Birnbaum if the biopic was happening. Not only is everyone excited about it, but they also weren't able to control their excitement when Jamie showed off his ripped body that he has been trying so hard for.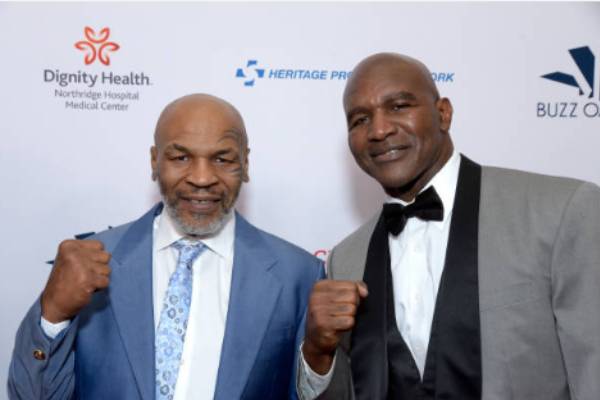 Is Mike Tyson Coming Out Of Retirement For A Match?
In an Instagram Live session with Mark where Jamie confirmed the biopic, Jamie also revealed the tough training regimen that he is going through, and because most of the shots are of his top half, there are no legs involved in the gym. At the moment, to get his body into the necessary shape, Jamie's everyday routine includes 60 pullups, 60 dips, and a hundred pushups, and it seems to have helped him a lot.
In the interview with Mark, not only did he reveal his training regimen, but he also showed off his Mike Tyson's impression and it seems that he is totally ready to be the Mike that everyone loves.
Jamie Foxx, who had been training to look like Mike Tyson also said in the interview that sometimes biopics can take up to 20 years and hopes that the biopic is completed as soon as possible. But even while in a hurry, he wants to make sure that all the important moments in Mike Tyson's life are captured and shown to the public to the best of his abilities.
Even the voice that Jamie will pull off in the upcoming biopic is one that he has been practicing for five years now, and it seems that even Mike Tyson himself approves of it.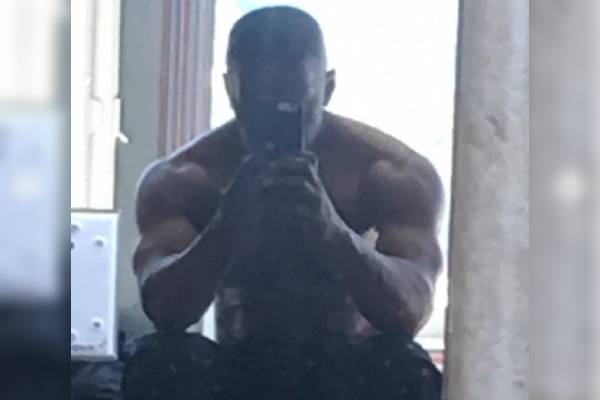 When the picture was released, even the UFC President, Dana White couldn't hold his excitement and took to Twitter where he shared a picture Mike and Jamie and said that he can't wait for it and is pumped up.
This is not the first time Jamie is portraying a real person. Some of his past portrayals include Ray Charles, Walter McMillian, and even Drew Bundini Brown, Mohammad Ali's longtime cornerman in the 2001 movie Ali.
This not only shows that he is up for the challenge of portraying Mike Tyson but will make sure to do it perfectly.
Get More Updates In News, Entertainment, Net Worth, and Wikis In eCelebrity Spy.