Is Mike Tyson Coming Out Of Retirement For A Match?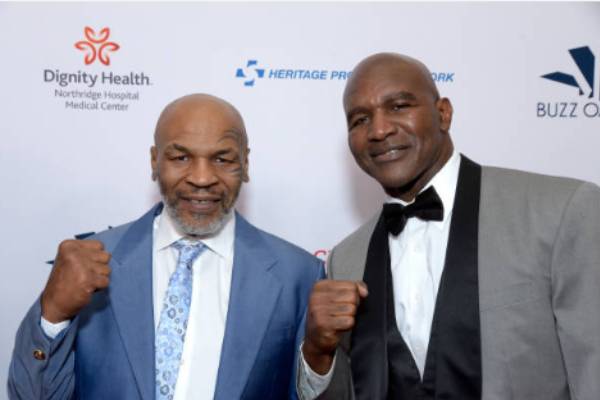 Rumors of Mike Tyson coming out of retirement for a match are all about in the air. Says that it would be amazing for charity.
Retired pro boxer, Mike Tyson is one of the most well-known personalities in the field out there and any news regarding this star does not take long to reach the ears of the fans. And so, when rumors of the boxer coming out of retirement started spreading, fans were more than happy to hear the news.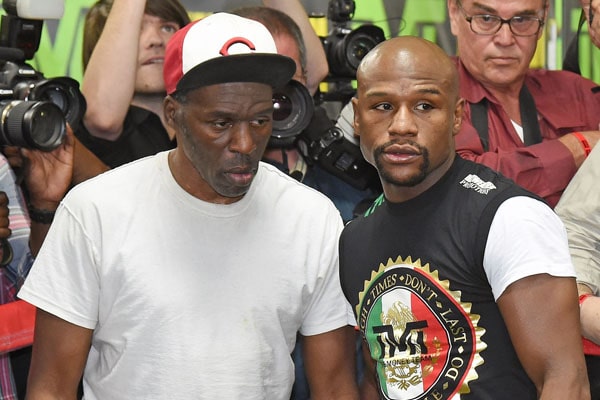 Boxer Floyd Mayweather's Uncle Roger Mayweather Dead At 58
The star has been at-home training and getting shredded for a while and is now considering a match between him and Evander Holyfield. Both have been training at their home for quite a while and he says that it would help raise millions for the people in need.
Tyson, who has been committed to living a life of gratitude and charity, told TMZ that it would be amazing for charity and when confronted with Holyfield and Tyson about the rumor, Tyson said that it would be great and that they are having fun looking good.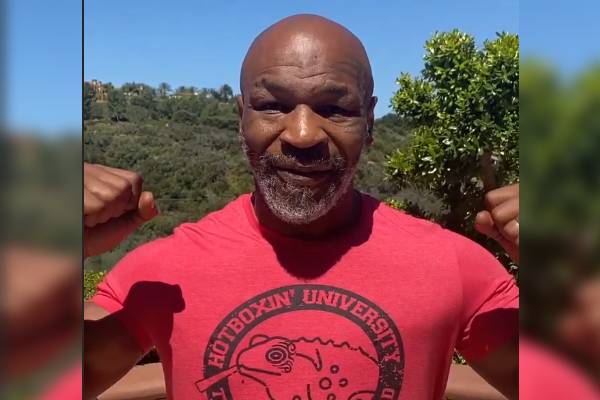 While there are many fans who are more than excited for the 53-year-old's comeback, there are also quite a few who think that while it is good that Mike Tyson's getting back in shape, he needs rest and should not get back in the ring.
The star, who is also spending a good amount of time meditating has started to enjoy the feeling he gets from it and is also saying that he might get ready for a Facebook live session for meditation and is expecting at least a billion people.
Tyson had recently shared a video of himself training and for someone who once used to abstain from training has become as chiseled as his prime self and is looking like a beast. From all of this, it goes without saying that Mike Tyson is in great shape, and compared to most other boxers, Tyson is way more in shape.
Looking at all the videos that he has shared of himself training, plus his kind, humble, and giving nature shows that he is more than a little serious about a comeback, especially so when it can help thousands of families by raising money for charity. And all the more fun for him because he gets another rematch with his old buddy Evander Holyfield.
Get More Updates In News, Entertainment, Net Worth, and Wikis In eCelebrity Spy.