Former Playmate Ashley Mattingly Took Her Own Life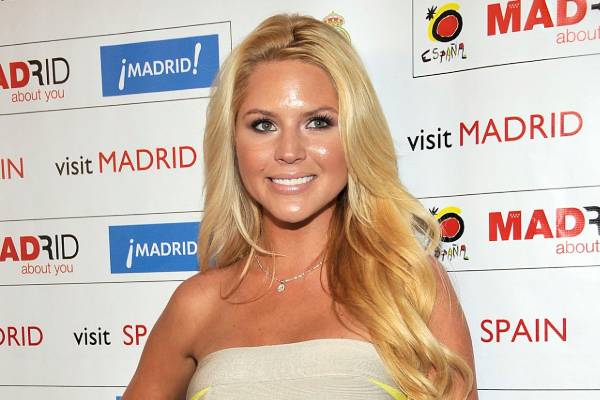 Former Playboy Playmate, Ashley Mattingly reportedly took her own life on April 15th, 2020 and was found three days after a friend called the police for a wellness check on Friday alongside a suicide note. The contents of the note are yet to be revealed.
Playboy's 2011 Miss March, Ashley had been a victim of domestic abuse and was struggling to lose her substance abuse, and was trying to recover from these 'demons.' For this, Ashley had also adopted a golden retriever puppy to help her in this struggle. The puppy, Miss Jean, is now under the care of her family. The first to report this incident was TMZ. 
YouTuber Steve Cash dead by Suicide at age 40
According to PEOPLE, the incident took place roughly 15 miles northeast of Austin, in Bee Cave, Texas, as told by the Austin Police Department. In a statement from Ashley Mattingly's family, "We learned later Thursday night that it is believed that our dear sister with a larger-than-life personality took her own life." And on Thursday, after an unresponsive call, one of Ashley's friends called the police for a wellness check. Ashley was reportedly found three days after the call, reported Daily Mail.
The family also stated that while Ashley was trying to overcome and stay clean from her substance abuse, the city's shelter-in-place regulation because of the coronavirus pandemic only made the effort more difficult. Back in 2016, Ashley's alcohol abuse even got her charged with a DUI after driving her custom golf cart into four parked cars as her BMC measured nearly double the legal limit.
Ashley's troubles started sometime after she won the Playboy's Miss March in 2011, one of which involves her being a victim of domestic violence from her ex-boyfriend, Lane Garrison in 2012.
After the news was revealed to the family, Ashley's sister, Christy Mattingly Deweese took to Facebook where she posted a heartfelt message along with a few pictures they had together. Several people took to the comments where they expressed their sorrow to the family.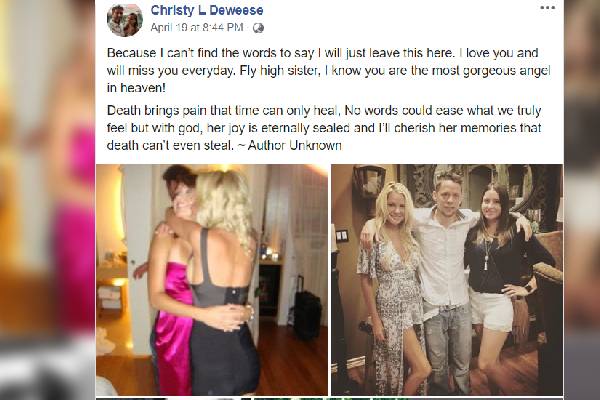 The news has left the family disheartened and while the date for a funeral has not been reported, it may take a week or two with all the close family and friends present.
This incident also serves as a purpose in spreading awareness among people facing similar situations and are encouraged to make a call in 800-273-TALK (8255) which is the National Suicide Prevention Lifeline in the number or even a text at 741741 which is the Crisis Text Line.
Explore more on eCelebrity Spy and get updates on Celebrity News, Wikis, Net Worth, and More.