YouTuber Steve Cash dead by Suicide at age 40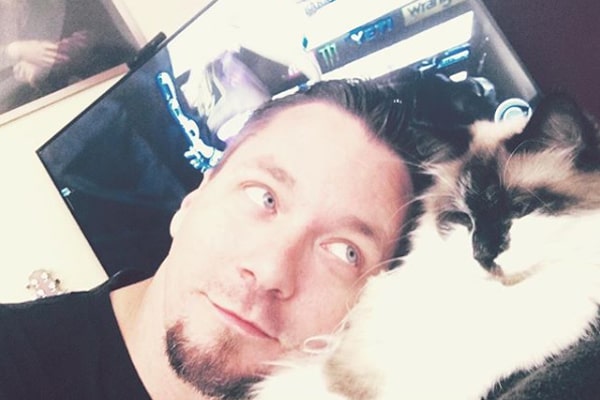 Social Media Star, Steve Cash, known for his 'Talking Kitty Cat' videos on YouTube died by suicide. He shot himself to death on Thursday morning, April 16, 2020.
Steve Cash was just 40.
Steve Cash is survived by his family and wife, Celia DeCosta Cash, who wrote in FaceBook that she has lost her best friend, her sidekick, lover, mentor and everything. Her husband Steve Cash took his own life on Thursday morning. she has requested all his fans to understand and give time to his family to grieve.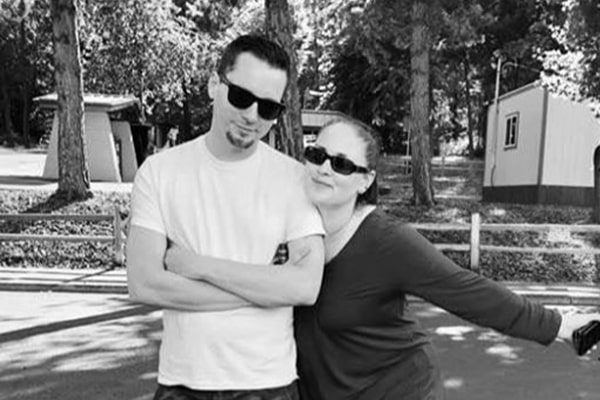 Steve Cash is famous as YouTuber. He was also a musician, an audio/video producer in Boise. Steve was an animal lover. He lived with a dog and 4 cats. Seeing cats around the house might have given him the idea of creating Talking Kitty cat series on YouTube. His series has 2.43 million subscribers and all his videos have surpassed a million views. One of his videos 4 years ago, entitled 'Bad, Bad, Bad! got 17 million views. 
Another video 'Worst Date Ever' got 15 million views.
Steve Cash made his last video on December 30. He looked absolutely fine and made the video with lots of energy.
Steve had mentioned before about him having bipolar. Though struggling, he was trying his best to overcome his manic phase of depression and get going. His wife Celia also was helping him, but Steve couldn't bear any longer.  On Thursday morning, Steve made the decision. He took his own life and left the world.
RIP Steve Cash. You will be missed!
Get more updates on news, entertainment, wikis only on eCelebrity Spy