Is Conor McGregor Retiring Again? It's Not The First Time That He Has Decided To Retire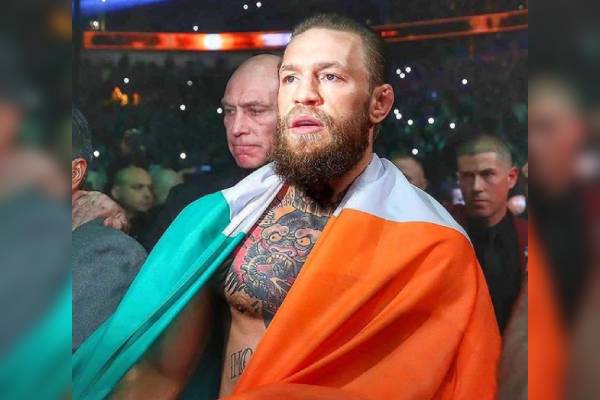 UFC mixed martial arts fighter, Conor McGregor announced his retirement on June 7th, 2020. But it is not the first time that he has done so.
On June 7th, 2020, UFC fighter Conor McGregor took to Twitter, where he announced his retirement from fighting. The announcement was made during the UFC 250 broadcast as he shared the tweet that gave most of the fans a sense of deja vu.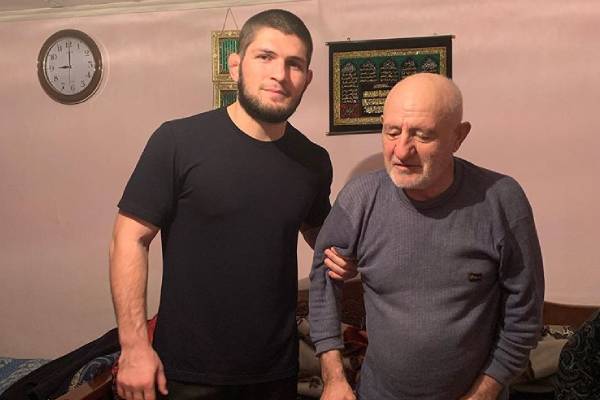 Conor McGregor Tweets Of Support As Khabib Nurmagomedov's Father Is Reportedly In Coma
In the post, he shares his decision to retire as a fighter and he thanked everyone for the amazing memories that he had made. Along with the post he also shared a picture of himself and his mother in Las Vegas following one of his World title wins.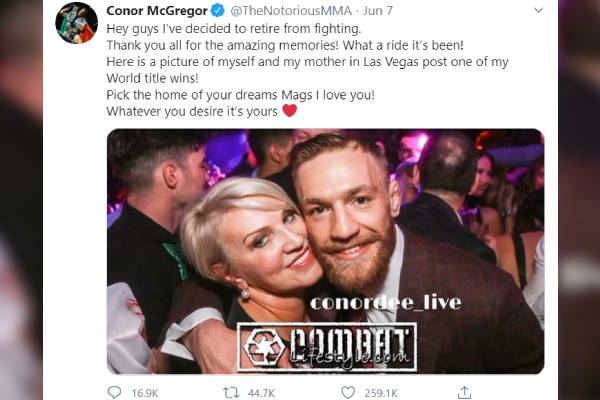 As stated, this post left many fans with a sense of deja vu. This is because he had already announced his retirement before this.... twice. The first time he announced his retirement was back in April of 2016 when he announced that he had decided to retire young, but he still managed to continue on with his career.
The second time that he announced his retirement was in March of 2019, where he posted on Twitter stating that he had decided to retire from the sports formally known as 'mixed martial arts'. Even then, questions were popping up quite a bit whether he would truly retire as he had appeared hours after the post on the Jimmy Fallon Show where he stated that he would be going to the Octagon.
Many speculated that the video for Jimmy Fallon was shot a few days or even a month prior to the announcement but Finn Balor had also replied to this particular post stating "See you at 'mania brother." This sparked questions in the minds of all the fans whether or not Conor would actually be retiring, and sure enough, he had not.
This time too, questions of whether Conor Mcgregor will actually be retiring from UFC have started going about in the air, but many have stated that this time, Conor will probably be retiring for sure and have stated that the third time's a charm.
Conor had even shared a picture on his Instagram of a cake where his son wrote with frostings, "Happy Retirement Daddy" which has led many to believe that the news this time is for certain, but have still decided to wait a month or two for confirmation.
Get More Updates In News, Entertainment, Net Worth, and Wikis In eCelebrity Spy.