'Wheel of Fortune' and 'Jeopardy' To Be Shot Without Live Audience, Fear Of Corona Virus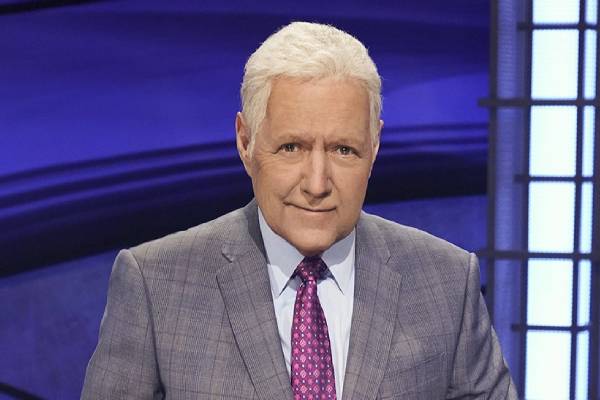 2020 hasn't really been off to a great start; World War threats, Australian Fires, and now a virus pandemic. It has caused tumult between people, communities and even affected aspects like the global market. And the billion-dollar film and television industry has been one of the major victims of the widespread virus. In fact, two of NBC's television game shows, Wheel of Fortune and Jeopardy, have been prompted to complete their shoots without their live audience.
These US TV shows are renowned for being one of the oldest game shows and have a pretty good audience reach. However, there are several rational reasons for the show to resort to ditching their audience. 
Famous People Who Have Tested Positive For Coronavirus
Coronavirus Outbreak Causes Jeopardy and Wheel of Fortune to Ban Live Audience
It is fair to see Media companies opting for a change of plans amidst the ongoing epidemic. Given that they confirmed the shows would go without a live studio audience as they consistently monitor the situation, both Wheel of Fortune and Jeopardy are taking necessary precautions when it comes to Coronavirus. Both are filmed at a studio in Culver City, California.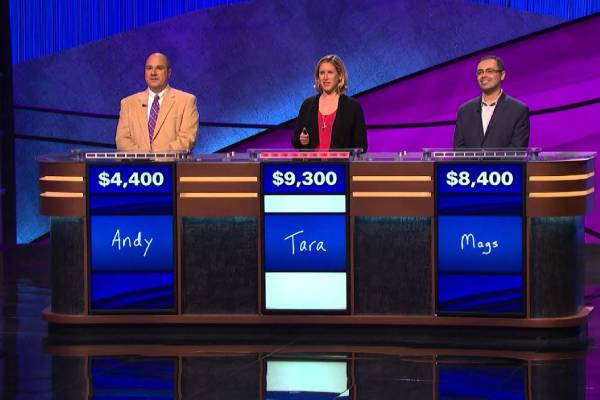 One of the main sparkplugs for this decision was the concerns over Jeopardy's host, Alex Trebek, who was fighting stage 4 pancreatic cancer. A heavy dosage of medicine and treatment meant he had a compromised immune system, which made him a very likely victim, should he be exposed to a live audience. Alex lost his battle to cancer on November 8, 2020.
Another concern has been the fact that most of the audience falls under the elderly age group-folks in their 60's. And we know from data that most deaths have been among older people since they are the ones most vulnerable, given their weak immune system.
The third reason is that the people who come to attend the live shooting are from out of the town, and the traveling part is risky due to the Coronavirus.
Now, although we don't exactly know when this audience-ditching-shoot will come to an end, what's guaranteed is that all the required and important steps have been taken to ensure the minimal spread of the virus.
Nevertheless, Jeopardy and Wheel of Fortune aren't the only things affected because of the rapid virus spread. Coronavirus has forced musicians to cancel or postpone concerts, most of them being outside of the US, including Madonna, Queen, Ciara, BTS, Khalid, and Mariah Carey. Furthermore, an event called South hosted by Southwest festival in Austin, Texas, and the Ultra electronic dance music festival in Miami has been canceled too. In addition, the release of Daniel Craig's final James Bond movie, No Time to Die, has been delayed to November from April.
Get More Updates In News, Entertainment, Net Worth, and Wikis In eCelebrity Spy.