Jeremy Renner Requests Reduction In Child Support Money After Stating Coronavirus Is Killing His Income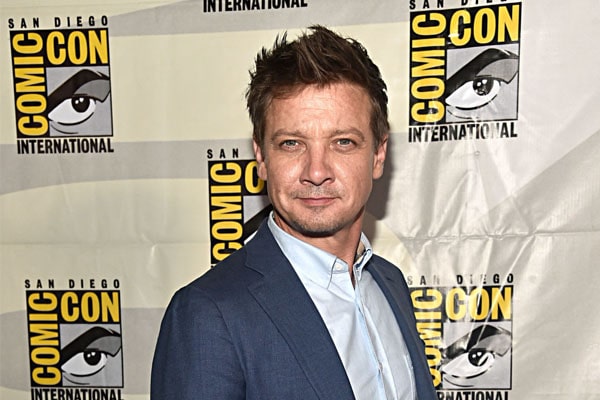 The viral pandemic has undoubtedly affected many people with income generated on a day-to-day basis. With industries and offices around the world on lockdown, it is no wonder that people are struggling with their finances. We would think that celebrities have been unaffected by this, but apparently, we were wrong.
Jeremy Renner sure made millions of dollars from his time as Hawkeye in the Marvel Cinematic Universe. But according to recent reports, he has filed for his child support payment to be reduced, citing difficult financial situations after the coronavirus effect.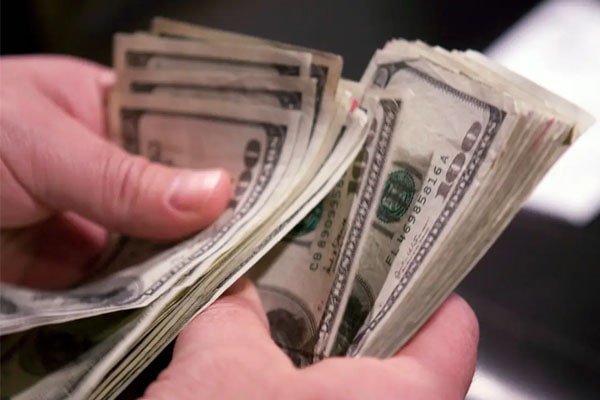 Here Are Generous Celebrities Who Donated Money Amidst Coronavirus Outbreak
With millions in his bank account, it comes as a surprise that the actor filed for documents asking for the reduction in the child support payment. As per Celebrity Net Worth, Jeremy Renner's net worth is estimated at $50 million. 
According to TMZ, Renner filed for the case on Monday in L.A. to pay his ex, Sonny Pacheco, less than he used in child support.
Renner claimed that he had issues regarding the money he paid being used for things other than his daughters living. He is currently paying about $30K per month for their daughter, Eva Renner's food, transportation, housing, and other expenses. However, the actor voiced his doubts regarding his ex-wife using the money for herself.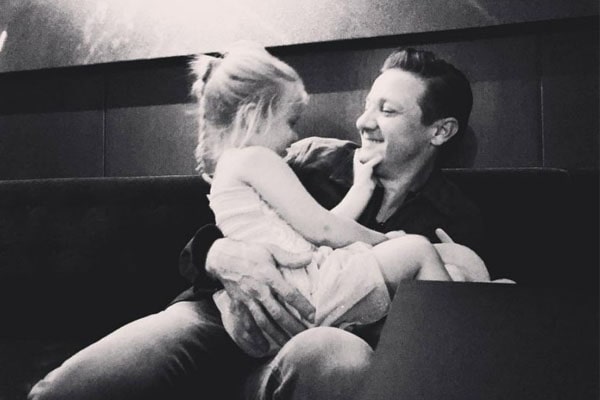 He has accused Sonny of using the fund to support her own lifestyle and to fight for their daughter's custody against him in court. Not only reducing the payment, but Jeremy has also asked for his business managers to have control over the funds he provides for his daughter. His trust issues with Pacheco has led to this court case.
In the official document, Renner's attorney said,
"Sonny's voracious appetite for Jeremy's money has no end in sight."
Because of the global pandemic, there are very few chances of him being a part of new movies, and the ones he already has are not likely to be on production for a long time. Every project is either canceled or postponed, so the MCU star wants to reduce the amount of support.
Whatever may be the result of the case, we hope that the duo comes to an understanding and raise their daughter in the best possible environment. 
Keep Up With eCelebritySpy, For More Updates On Celebrity News, Net Worth, And Wikis.