Here Are Generous Celebrities Who Donated Money Amidst Coronavirus Outbreak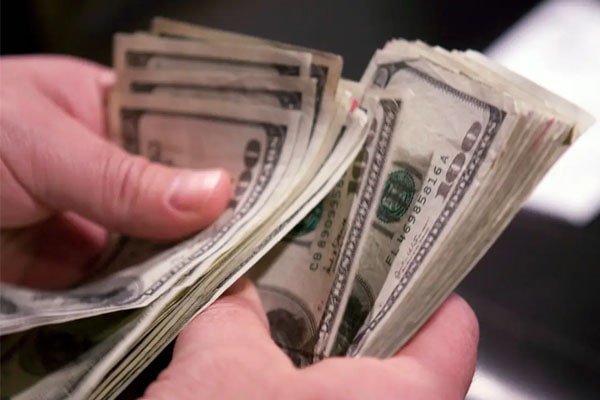 Coronavirus has impacted every single person in the world. With many countries implementing lockdown due to the virus scare, the general people have lived in extreme panic. To help with the ongoing crisis, many organizations have launched new programs to help with the day-to-day life of the people. With hundreds of new cases arising in the world, it is safe to say that the viral pandemic is going to be very hard to control. In the time of crisis, celebrities around the world have lent a helping hand through various organizations.
Famous People Who Have Tested Positive For Coronavirus
Celebrities Donated To Various Charities
Ryan Reynolds and Blake Lively have pledged to donate $1 million to Feeding America and Food Banks Canada. Ryan took to his social media to share the news and asked people to be safe. In a similar fashion, Justin Timberlake also said that he would be donating to Food Bank in his hometown, Memphis, Tennessee. Many other Hollywood stars also have helped different charities and food banks and also donated for the research of the treatment.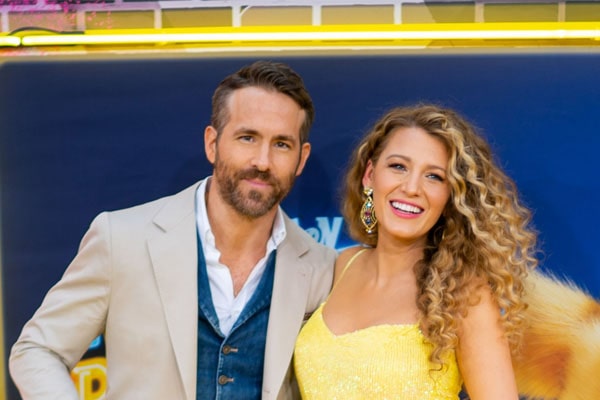 Fashion mogul Donatella Versace and daughter Allegra Versace Beck gave away $221,718 (€200,000) to the San Raffaele hospital in their home country, Italy. Italian influencer Chiara Ferragni and her husband started a GoFundMe campaign to help hospitals in Italy where they personally donated $110,859 €100,000). Italy is the second country after China, where the virus originated, where the disease hit the hardest.
Along with Hollywood celebrities, NBA players have also extended their help to the community. Players like Zion Williamson and Kevin Love have helped cover the salaries of staff at arenas who will struggle after the NBA season was suspended.
Billionaire philanthropist Bill Gates and his wife Melinda Gates also has committed to at least $105 million through their foundation. The money received will be used to improve the detection and treatment efforts of the coronavirus. Also, Facebook COO, Sheryl Sandberg, pledged $5.5 million in partnership with Calif. Foodbank to launch Emergency Fund for Feeding Family.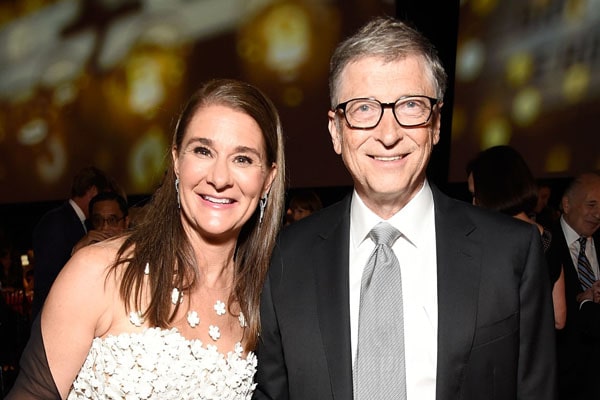 Not only monetary, but artists have also come forward and launched a campaign like #SAVEWITHSTORIES to help provide books, learning activities and games to children staying at home due to their schools being closed. All these efforts by the celebrities have helped their fans stay afloat during this tragedy.
Justin Bieber, Lady Gaga, JJ Watt and Kealia Ohai, Rudy Gobert, Vanessa Hudgens, Bong Joon-ho, BTS' Suga, and Lil Nas X, also have donated to charities and food banks. Others have issued a notice about measures to stay safe from the coronavirus through their social media.
Along with the above-mentioned ones, many others came forward to donate and help the people during these difficult times. Actor and former governor, Arnold Schwarzenegger and actress Gwyneth Paltrow donated to the Frontline Responders Fund. Shawn Mendes, Jamie Lynn Spears, Britney Spears, Nina Dobrev, Eva Mendes, also donated to various charities, food banks, and hospitals. Rihanna's Clara Lionel Foundation announced that it had donated $5 million to the rapid response efforts for COVID-19 in the marginalized communities in the US, Africa, and the Caribbean. Meanwhile, singer Taylor Swift revealed that she had been donating to the WHO and Feeding America and urged her fans to do the same if possible. Apparently, she has also been personally sending sums of money to a few of her fans who were struggling financially. 
Not only monetary, but designers like Christian Siriano and Kerby Jean-Raymond have also pledged to help by making different essential products. The designers announced that they would help produce products like masks and gloves for the medical staff through their production team. Also, many perfumes and drink manufacturers have started making hand sanitizers in place of their normal products around the US and Europe. Luxury brands like Louis Vuitton, Dior, Givenchy has agreed to produce sanitizers for the health authorities.
As the days in the lockdown keeps on increasing, many other celebrities have donated to various charities and hospitals in their community. One of them is Oprah Winfrey, who donated $10 million to coronavirus relief, including a food fund for hard-hit communities set up by Leonardo DiCaprio. Jeff Bezos also donated $100 million to the food banks, Feeding America amid the pandemic. Selena Gomez also joined the list of celebrities donating for the cause. She donated to Cedars-Sinai, where she had her kidney transplant and also revealed that a portion of the proceeds from her merch sales would go towards the MusiCares Relief Fund. Angeline Jolie, John Mayer, Kylie Jenner, Ariana Grande, Roger Federer are also among those helping out during the worldwide crisis.
Along with monetary donations to charities, Kristen Bell and husband Dax Shepard have laid off the rents of tenants who reside in the building they are landlords of. Also, many companies have come forward to cover the salary of their workers after they had to stop work due to coronavirus. Delta CEO, Ed Bastian has announced that he would forgo his salary for six months to provide much-needed relief to the workers. Starbucks has committed to pay its workers and streaming giant Netflix has set up a relief fund of $100 million to help the people working behind the scenes in movies and shows, who are paid hourly wages.
Also, many medical-based shows like Grey's Anatomy, The Good Doctor, and The Resident have donated their stockpile of Personal Protection Equipments, including medical gowns, masks, gloves, and others to the healthcare workers in various hospitals.
Celebrities are coming forward to help people, whether by donating money, free meals or by using their platform to launch new campaigns. The extent to which these stars have gone to help the public is very commendable. We hope that every other human being gets the memo and start helping other people and not only themselves during this tiring time.
Explore more on eCelebrity Spy and get updates on Celebrity News, Wikis, Net Worth, and More.