Kodak Black Has Called Donald Trump As He Has A Great Idea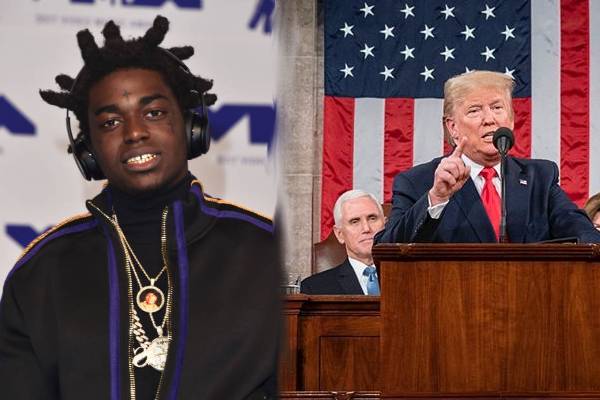 Rapper Kodak Black goes to Instagram and calls out to his lawyer for a meeting with President Donald Trump. Says he wants to discuss a 'brilliant idea.'
On the 26th of April, 2020, rapper Kodak Black, who remains in custody, took to Instagram where he called out to his lawyer telling to schedule a meet with President Donald Trump. The rapper wrote that he has a 'brilliant idea' that has been bugging him for quite a while. At first glance, one would think that the rapper just wants to discuss his convictions but he makes it very clear in the same post, stating "This ain't got nothing to do with my wrongful convictions."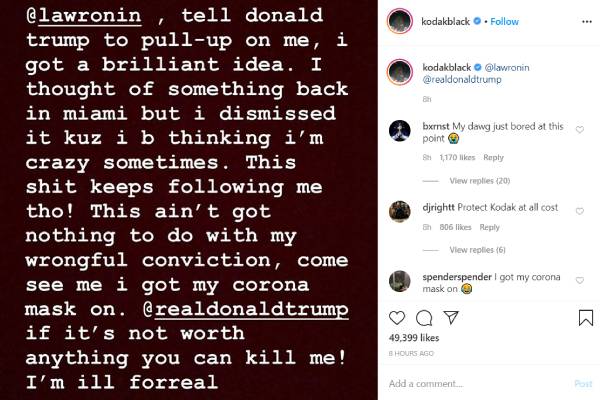 The rapper, whose legal name is Bill Kapri, tagged his lawyer, Bradford Cohen, and the President in the said post. The rapper also seems to be serious about it and wants the meeting to be done ASAP and says he's got his 'corona mask on.' The rapper is so serious about it, that he's willing to bet his life for it stating that if the President does not like the idea he can even kill Black.
With over 9 million followers on his Instagram, Kodak Black's post quickly garnered the attention of tens of thousands in a short time but it seems that this seriousness was not caught by the readers. Most of the comments on his post seem to be making fun of Kodak and hardly anyone is taking him seriously.
Here Are A Bunch Of Good Things Happening Amidst The Devastating Spread Of Coronavirus
At the moment it is still unclear as to what this 'brilliant idea' might be and it may possibly remain a secret until a meeting with the President actually proceeds. Fans only hope that the little wager over his life does not go against the rapper.
It is still unclear as to whether the President has seen the post or not as he is not very active on Instagram and there is no sign of the same post by Kodak on Twitter, where the President is active the most.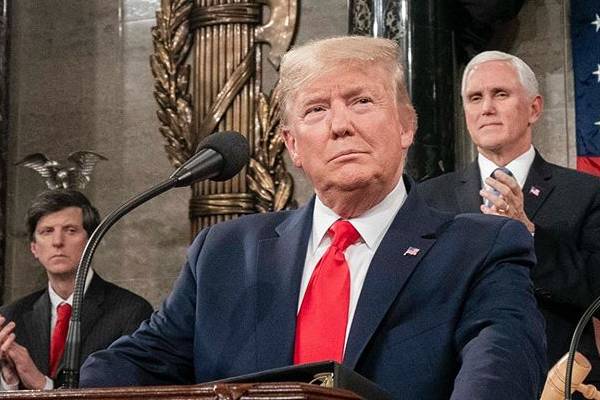 The Florida native rapper is currently under custody in Miami in a Federal Detention Centre. Kodak had received a sentence last year for three-plus years in federal prison after he pleaded guilty to having connections with weapon charges.
Kodak, in the summer of 2019, also stated in court that he had lied on federal forms twice in order to buy four weapons that included several handguns and a semi-automatic weapon. One of these weapons was discovered in March of 2019 at a shooting site.
Explore more on eCelebrity Spy and get updates on Celebrity News, Wikis, Net Worth, and More.