Rapper 2 Chainz Is Sued For $10 Million By Pablo Escobar's Family Co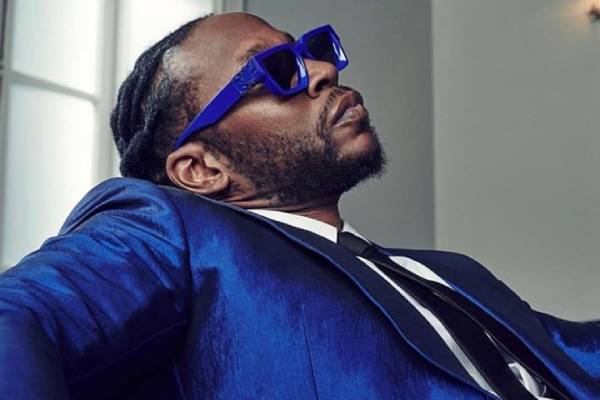 Rapper 2 Chainz has been sued by late drug lord Pablo Escobar's family company for using the Escobar name and making millions without giving anything in return. The family company sued the rapper for $10 million.
The late drug lord Pablo Escobar's family company, Escobar Inc, sued rapper 2 Chainz over his ATL joints named Escobar Restaurant and Tapaz for a minimum of $10 million. Escobar Inc said that the rapper's restaurant, which has two joints in Atlanta, has violated federal law with unauthorized use of the Escobar name in his restaurant.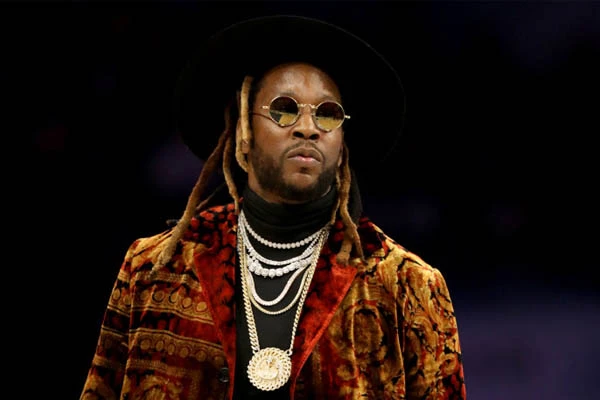 Rapper 2 Chainz Had A Grand Birthday Party. Which Celebrities Were There?
According to TMZ, the rapper had put up Escobar's name not only in the name of the restaurant but also on their website, social media, clothing, an Escobar portrait on the wall, and even have a menu featuring the "Escobar Crab Cakes", all of which have helped 2 Chainz make well over $10 million. Another report published by Mirror had the family company say that if the rapper infringed them, then regardless of the restaurant's net income, they need to pay the restaurant's gross revenue from 2016, in addition to other damages.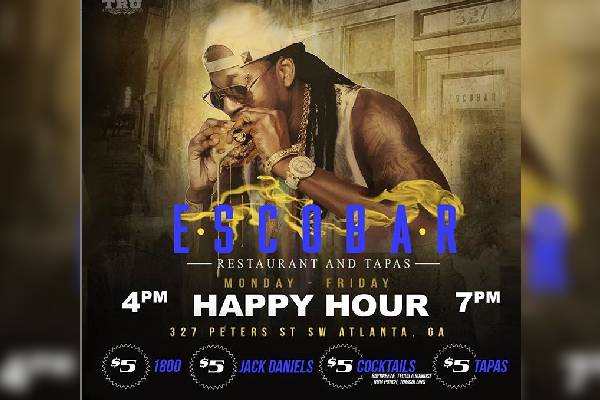 Before this incident, one of 2 Chainz's restaurants had faced legal troubles as well, which did not escalate too much.
In late May of 2020, when strict guidelines for COVID-19 for restaurants were released, and one of the restaurant's joints had to be closed down by the cops when these regulations were not being followed. The cops, while driving by, had noticed the restaurant which was loud, busy, and too occupied when compared to the guidelines and decided to give a visit.
There were tons of people ordering bottle service, dancing, and smoking hookah, and as the night grew longer, a line was beginning to form outside the restaurant. The cops went in, spoke to the manager regarding the regulations to be followed, and had the restaurant close down.
According to the same article by Mirror, the representative for Escobar Inc. said that the founder of the company, and Pablo Escobar's brother, Roberto Escobar has issued strict orders to go against any such business, large or small, and are very well-funded to do so.
They also said that they are the only right holders to the Escobar name and will defend it at all costs, and it seems that they are living up to this rule.
Get More Updates In News, Entertainment, Net Worth, and Wikis In eCelebrity Spy.