Rapper Maxo Kream's Brother Money Madu Shot And Killed In Apartment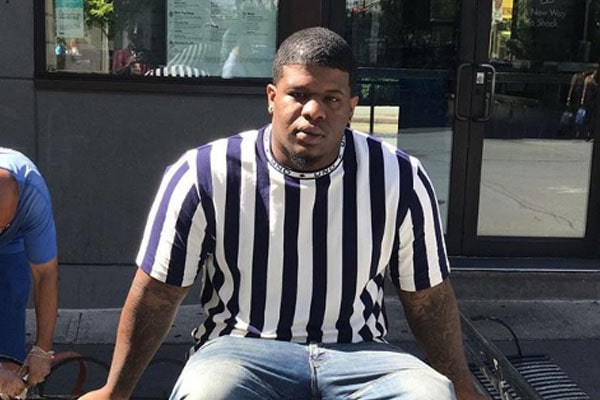 The year 2020 has been a bearer of bad news from the start. With so many things happening around the world, it is safe to say that this year is full of tragedy. In addition to all of these, one more tragedy has hit the hip hop community after rapper Maxo Kream's brother; Money Madu was murdered in his apartment.
Money Madu was the brother of rapper Maxo Kream. He was an emerging rapper himself and was referenced in many of his brother's music.
Maxo Kream Net Worth - Earnings From His Tours, Albums Sales And Merch
Murdered In His Apartment
Houston rapper Maxo Kream's brother Money Madu was shot and killed in Los Angeles on March 9. According to KTLA5, when the officers arrived at the scene, the 27-year-old victim was on the floor with a gunshot wound. He was declared dead at the scene. Witness at the apartment told the police that Maxo Kream's brother went outside before returning and said that he had been shot. Madu's roommate made the call informing the officers about the shooting.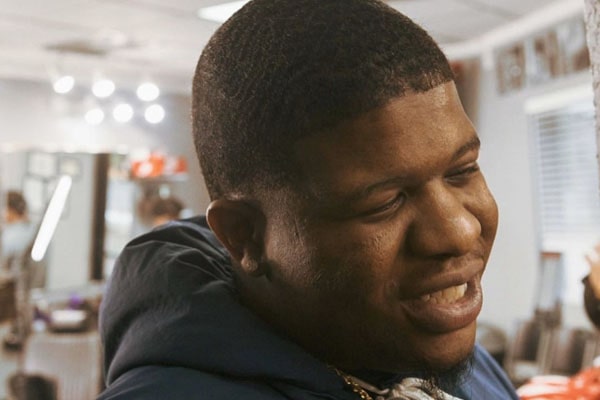 No arrest has been made as of now, but the police are currently searching for additional evidence and are looking for surveillance video around the area. 
Ties With Crip Gang
Money Madu had links with the street gang, Crip, based in Los Angeles. The gang is said to be involved in various illegal activities and mostly comprises of African-American individuals.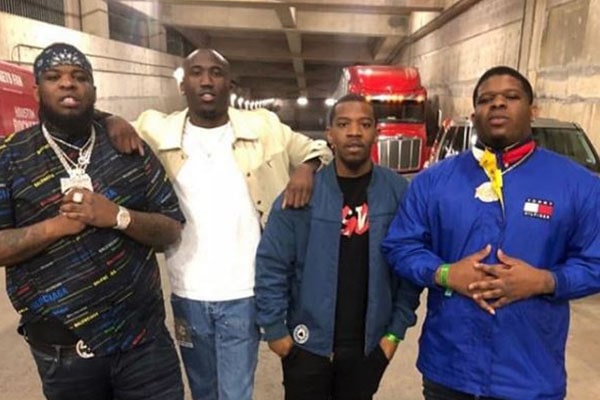 Maxo Kream's brother is the third victim affiliated to the gang. Nipsey Hussle, killed in March 2019 and Pop Smoke in February 2020, also had ties with the group. So fans have speculated that Madu's death is tied to the gang rivalry.
Family
Money Madu was the younger brother of rapper Maxo Kream. Kream has regularly referenced his brother in many of his music. Maxo was one of the first to confirm the tragic news. He shared his grief of losing his brother on Instagram posting various pictures with a heartfelt caption remembering him.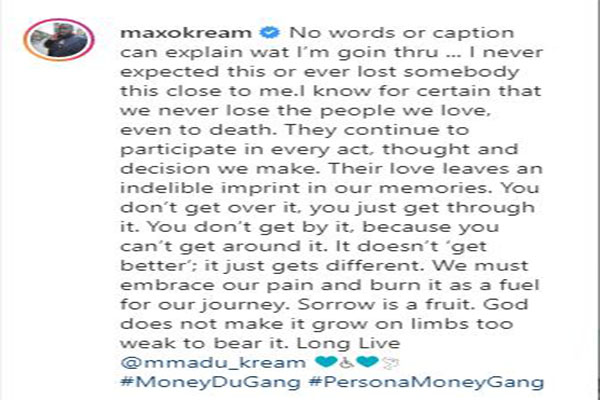 Money Madu also had a baby girl in 2019. He seemed to be very excited about the baby girl and even had a gender reveal party, which is documented on his Instagram.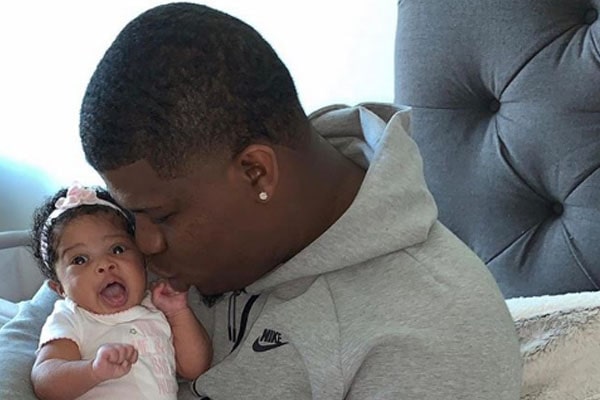 We hope that the deceased's family has enough strength to go through the fallout of this unthinkable tragedy and send our condolences to the whole family who just lost a part of them.
RIP Money Madu.
Explore more on eCelebrity Spy and get updates on Celebrity News, Wikis, Net Worth, and More.