Selma Blair Mourns The Loss Of Her Mother Via An Emotional Instagram Post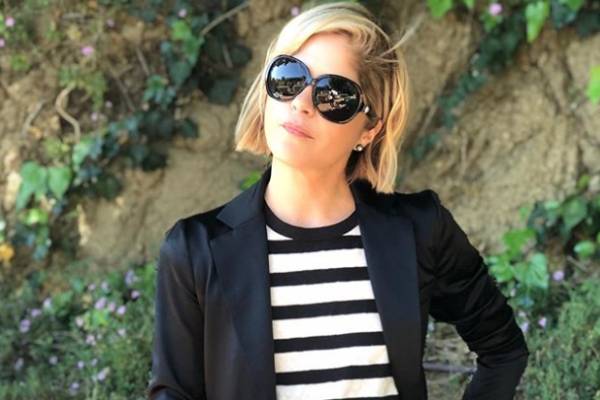 Actress Selma Blair is devastated over the death of her mother and takes to Instagram where she shares a heartfelt message.
Hellboy actress Selma Blair is mourning over the loss of her mother, who passed away on May 24th, 2020. She takes to Instagram where she shared a heartfelt message dedicated to her late mother, Molly Ann Beitner. Says, 'I worship you, Mom.' At the end of it all, she also mentions, "you were an original."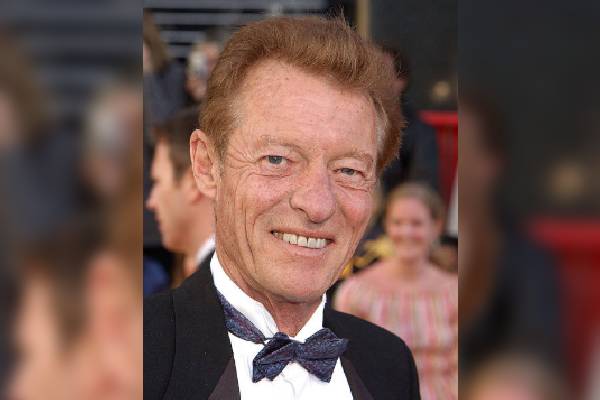 Actor Ken Osmond Dead At 76, Was Famous For His Role In "Leave It To Beaver"
Selma was very close to her mother while growing up and was her best friend as well. This sad passing has left her heartbroken, but she is still managing to keep it all together. After her passing, Selma shared a long and heartfelt message dedicated to her mother, along with a vintage photograph on her Instagram. From the qualities that Selma adopted from her mother to what Molly meant in everyone's life, Selma mentioned it all and it seems to have touched the hearts of many who read it.
The post itself is clear enough to show that Molly was more than just a mother to Selma and was respected by everyone.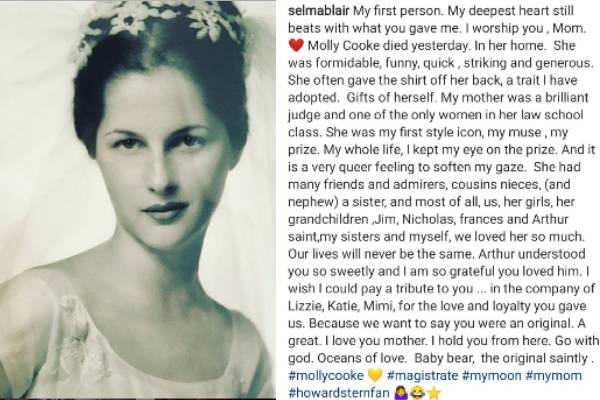 The message itself seems long, but in comparison to what Molly meant to Selma these are just a few words.
In her post she described her mother as someone who would give the shirt off her back and a brilliant judge. Selma, who herself was diagnosed with multiple sclerosis diagnoses in 2018, often visited her mother whenever time permitted and would occasionally show her off on her Instagram. 
The last post which included Selma Blair's mother was posted on Mother's Day of 2020 and showed a picture of Molly along with Selma Blair's son, Arthur Blair. The picture was taken approximately three years ago but clearly showed that Molly was more than just family to her children and grandkids.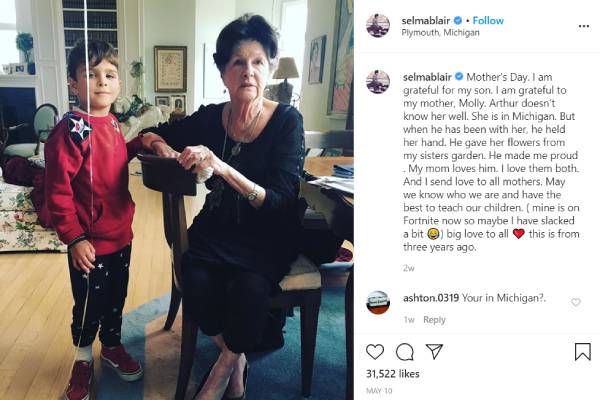 Before her sad demise, Molly worked as a judge and had passed through many obstacles. She was a role model for all four of her children including Katherine Beitner, Marie Beitner, Elizabeth Beitner, and Selma Blair. This loss is certainly a tragedy for Selma's family and it might be hard for things to get back to normal, but even though Molly is no longer with us, she will continue to stay alive in the memories of her family.
May Molly's soul Rest in Peace.
Get More Updates In News, Entertainment, Net Worth, and Wikis In eCelebrity Spy.