Tekashi 6ix9ine Offered Money, $500k For Overseas Shows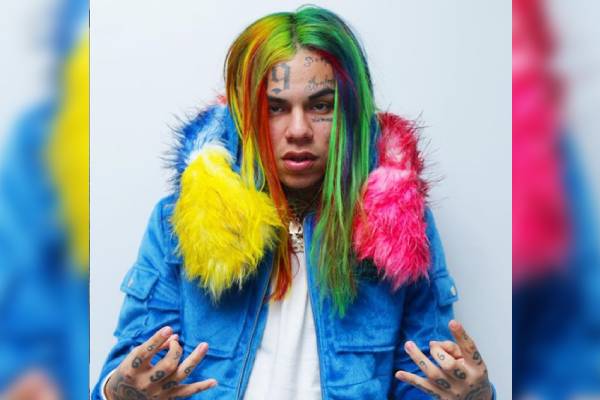 After having his minimum 47-year prison sentence and being able to get released sometime in 2020, rapper Tekashi 6ix9ine has reportedly been offered a sum of $500K for shows to be held in late 2020 and in 2021. The shows are to be held overseas in South America, Australia, Saudi Arabia, and Europe.
Back in 2018 when Tekashi was busted for racketeering, he was given a minimum 47-year sentence which became greatly reduced after agreeing to snitch against his old gang members. The rapper was later set to be released sometime in late 2020. 
Amidst The Covid-19 Pandemic, R. Kelly Files Again For Jail Release
But before that, Tekashi managed to score a record deal with his former label- 10K Projects. This event transpired in October of 2019 and the rapper was set to receive the money after his release. Since then the rapper has been receiving offers already for trips and concerts and has reportedly managed to bag a $500K deal for shows in 2020 and 2021. The latest reports claim that rapper Tekashi 6ix9ine has managed to sign a contract for concerts to be held overseas.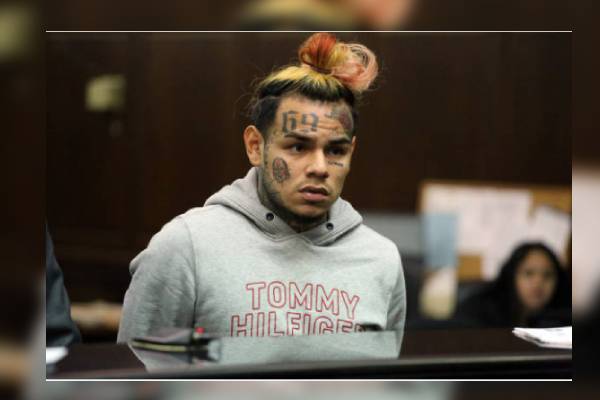 The rapper also been splurging a lot and spending his money on things like cars and such. The money for which is said to be from his $10 million deal from 2019. According to TMZ, the rapper has bought several luxury cars including a McLaren, Rolls-Royce, Aventador, Range Rover, and a Mercedes Benz G-Wagon. 
Aside from cars, the rapper has also spent his money on 4 timepieces, including a $300K shark-shaped chain and a Richard Mille watch, the prices of which range from anywhere between $80,000 to $800,000. However, knowing the rapper's expensive and exquisite tastes, the watch is probably on the more expensive side. The purchases have been told to have been made by his close and trusted associates.
Despite all the deals, it seems that it will be a while before all these deals take fruition. After being released from prison in fear from the COVID-19 pandemic, the rapper is currently in house arrest which has been said to last at least for another three months. During this time, Tekashi is using his free time to work on his new album for his deals showing that despite his splurging habits, he is still serious about his work.
Tekashi is also using his free time to spend with his family and friends. His ever-growing fans are also pretty excited about the new album which is expected to release in a few months' time.
Explore more on eCelebrity Spy and get updates on Celebrity News, Wikis, Net Worth, and More.