Tekashi 6ix9ine Relocated After His Address Got Leaked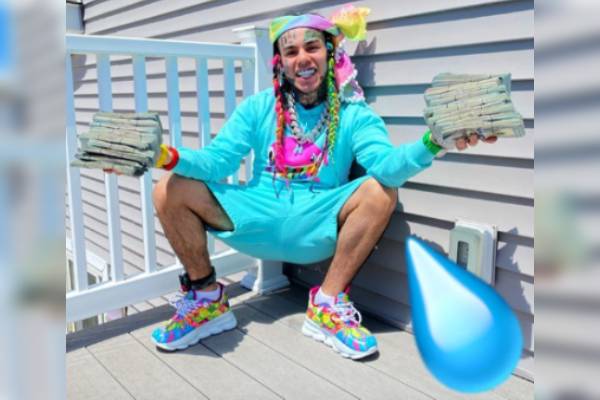 Rapper Tekashi 6ix9ine needed to relocate as his address gets leaked.
Rapper Tekashi 6ix9ine, who has been on house arrest from fear of getting COVID-19, has relocated after his address was leaked online. While he was on his balcony taking a picture, later posted with the caption "DESCRIBE ME IN ONE WORD", Tekashi was caught by one of his neighbors. The person took to social media and posted a short video of it, revealing Tekashi's address.
Tekashi 6ix9ine Offered Money, $500k For Overseas Shows
The rapper was under house arrest, and even though he did not violate the rule, the rapper had ought to be careful, tells Tekashi's attorney, Lance Lazzaro to TMZ.
The move was made not too long after that and was seen leaving his house in a bright orange range rover. In case rumors of Tekashi going rogue broke out, the news of Tekashi's move and the reason was made clear to the feds. Presumably, Tekashi had previously been out in the balcony as well and was seen before. This shows that you can never be too careful and the rapper will probably make sure to be careful from now on.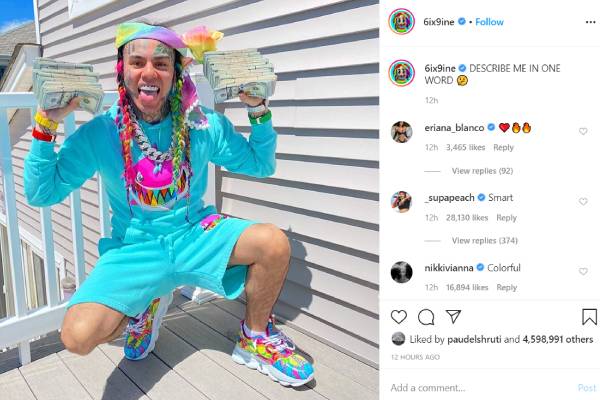 Tekashi's minimum 47-year prison sentence was reduced to only two years after giving information on his former gang members, of which 13 months have already passed away. Because of fear of contracting COVID-19, Tekashi's plea of being on house arrest was accepted and he has spent this time spending time with his family and working on new songs.
One of these songs, "GOOMBA", was released on May 9th, 2020 and broke records with over 43 million views in 24 hours. Tekashi broke another record on Instagram as he went live and over two million people joined in. The rapper had gone live sometime after his new video was released and broke the record not long after. The previous record was around 300K viewers. To boast of this achievement, Tekashi again took to Instagram where he posted a screenshot of his viewers count with the caption, "Why ya think ya can compete with me? And I ratted stoopid STILL the king you mad".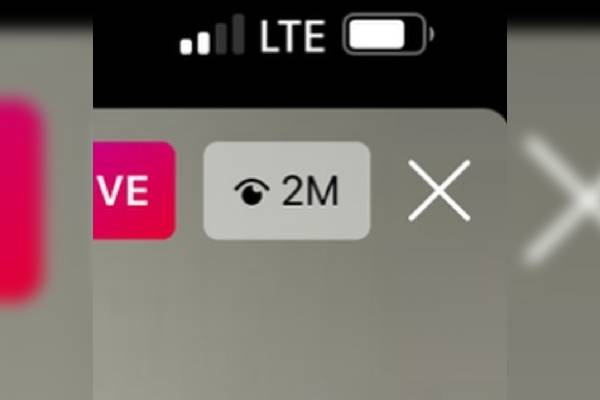 With all things going about, it seems that Tekashi will be laying low for a while, and this time he will remain cautious of going to his balcony the next time he wants to take a picture. 
Explore more on eCelebrity Spy and get updates on Celebrity News, Wikis, Net Worth, and More.