What Is Happening Between Lauren Sanchez And Lover Jeff Bezos Over Leaked Naked Pictures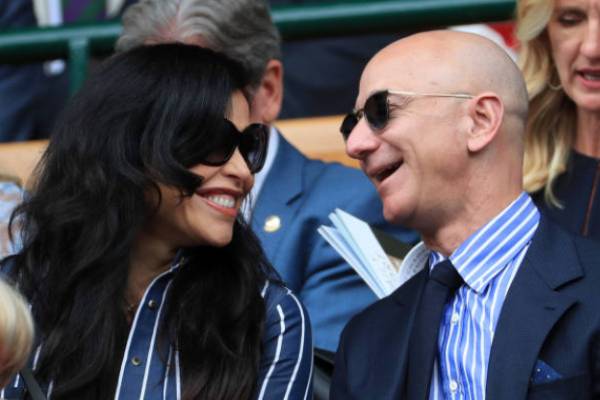 Founder of Amazon, Jeff Bezos and his lover Lauren Sanchez have trouble over the leaked under-the-belt pictures and the case is starting to take some curvy turns.
Back in January of 2019, it was revealed that some under-the-belt pictures of Jeff Bezos, which were sent to his lover Lauren Sanchez were under the hands of the National Enquirer. While it was still unclear as to who leaked the photos in the first place, the blame quickly shifted towards Lauren Sanchez's brother, Michael Sanchez.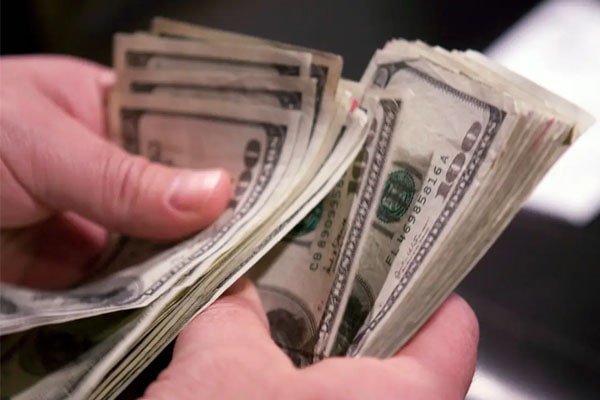 Here Are Generous Celebrities Who Donated Money Amidst Coronavirus Outbreak
Michael, who is not only Lauren's brother but also her agent and handle her personal media, was blamed so because he was reportedly the only one other than Jeff and Lauren who had access to these pictures via Lauren's personal media. Since Lauren shares everything with her brother, this may have been how he might have found out about the pictures in the first place.
However, Michael has denied these accusations saying that he has supported his sister 100 percent since the day she was born and has taken the fall for Lauren countless times. This time, however, not only has the family broken apart, but Lauren reportedly doesn't seem to care.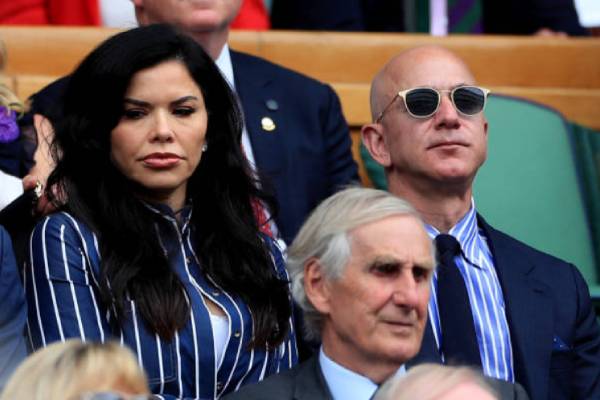 Michael had later accused both Bezos as well as Gavin de Becker, who is now guarding Prince Harry and Meghan Markle, for defamation by saying he was responsible for leaking the pictures.
Later it was reported that the federal investigators had found nothing against him, and while he expected for at least a private apology he had received no such thing and that he had been "thrown under the bus."
When Sanchez hired a team of investigators to find out how these pictures and messages were acquired by the National Enquirer, Bezos reportedly received an email telling him to stop the investigation or have these pictured and texts exposed. Bezos, on the other hand, decided to fight back offensively, in spite of these things being on the risk of being revealed.
At the moment, it seems that the relationship between Lauren and her brother Michael is close to breaking apart and that he might not see his sister before meeting at the courtroom, whenever that may be.
Michael also says that when it is all proven and done, he will need a private apology from Jeff Bezos published in The Washington Post, owned by Jeff. At the moment, it seems unclear as to where this might lead to, other than the court, but everyone hopes that all of this is sorted out sooner than later.
Get More Updates In News, Entertainment, Net Worth, and Wikis In eCelebrity Spy.