Dominick Wright - Eazy E's Son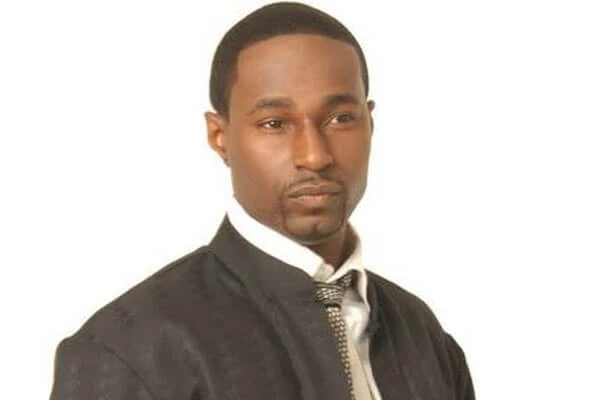 Quick Wikis
Fact
Value
Birth Name
Dominick Wright
Nationality
American
Profession
Actor
Parents
Eazy-E,Tomica Wright
Sibling
Daijah Wright, Erin Bria Wright, Derrek Wright, Elijah Wright, Marquise Write, Eric Darnell Wright
Eye color
Dark Brown
Hair Color
Dark Brown
Dominick Wright is an actor born to parents Eazy-E and Tomica Wright. He has worked in movies and series such as The Money, Mistaken, Count on Me, and many more. He is also a model and a biker. He has also been credited for stunts in various films. 
Dominick Wright's net worth has been kept under the covers. Dominick Wright is among the 11 kids that the rapper Eazy-E had with eight different women. 
Net Worth and Career
Dominick Wright's net worth has not been revealed to the public yet. Though he must have amassed most of his income through his works as an actor. He has worked in movies, TV series, and short films such as Indiewood, Mistaken, God Said No, Loyal Betrayal,  Count on Me, and many more. Eazy-E's son is also a cast member of "Dante's L.O.G.: Chronicles of an Assassin" which is in post-production. He has made small appearances in movies like Good Fortune.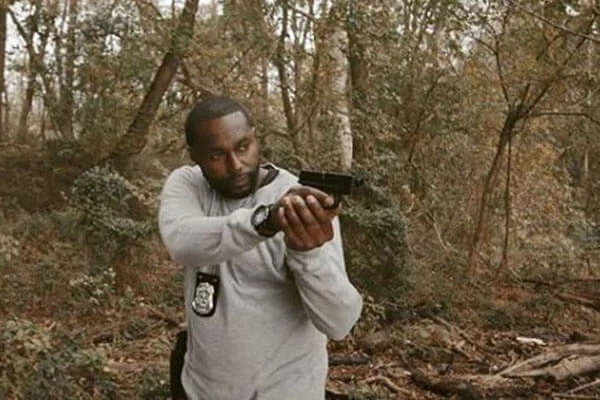 Dominick Wright has also worked as a model. In a short interview which is posted on his YouTube channel, Dominick Wright, he has opened up about how and why he got involved in the modeling business. In this channel, he has posted many videos of himself biking and on the set and preparation of various of his movies. 
Looking at this, we can assume that he has accumulated a huge sum of money through his works. 
Other Works and Interests
Dominick Wright also seems to love biking. Pictures of him biking to various places can found on his Instagram account (@actordominick). The talented actor is also a stunt performer. He is credited for stunts in the movies and short films Mistake, Loyal Betrayal, and Total Rewrite.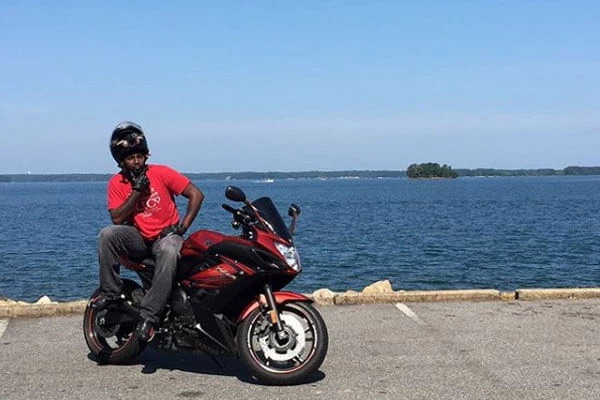 Dominick also loves traveling and has visited various places. He also seems to be a foodie and posts pictures of the food he eats and of himself in different destinations on his Instagram. We can easily say that Dominick Wright is living his life to the fullest.
Dominick Wright's Family
Dominick Wright is the son of the late American rapper Easy-E and Tomica Wright. Eazy-E was a famous rapper and the founder of Ruthless Records. Unfortunately, he passed away on March 26, 1995, due to HIV/AIDS at a tender age of 31. Eazy-E had 11 children with 8 different women. 
Dominick Wright has a sister named Daijah Wright born to mother Tomica Wright. He also has many half-siblings from his father's side. Some of Dominick's well-known family members are Erin Bria Wright, who is a singer and a TV series actress, Lil Eazy-E, who followed his father's footsteps and became a rapper, and Baby Eazy-E who is a music producer.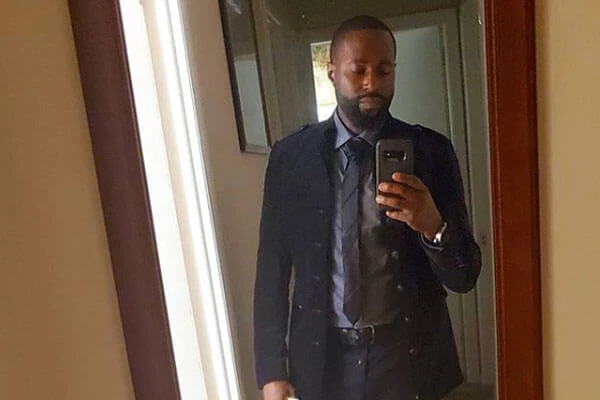 Dominick Wright and his brother Lil Eazy-E were seen at the movie premiere of "Straight Outta Compton" which is a biographical film focusing on the gangsta rap group N.W.A, of which Eazy-E was a member. Dominick's mother Tomica Wright served as a creative consultant in this film.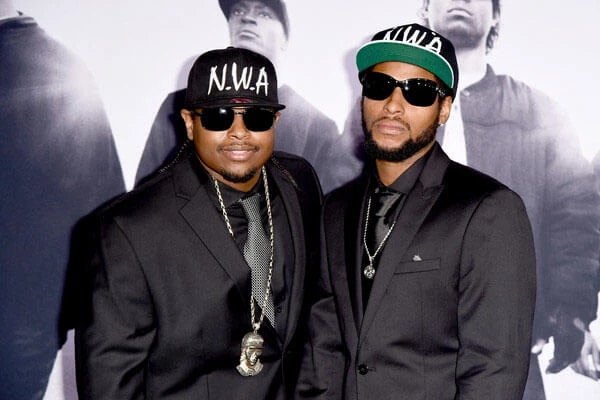 Although Dominick Wright did not follow his father's footsteps in pursuing a career in the music industry, he has become a successful person nonetheless. His family members must be extremely proud of what he has achieved so far. 
Keep Up With eCelebritySpy, For More Updates On News, Net Worth, Wikis, and Articles.