Peter Hulne - Actor and Director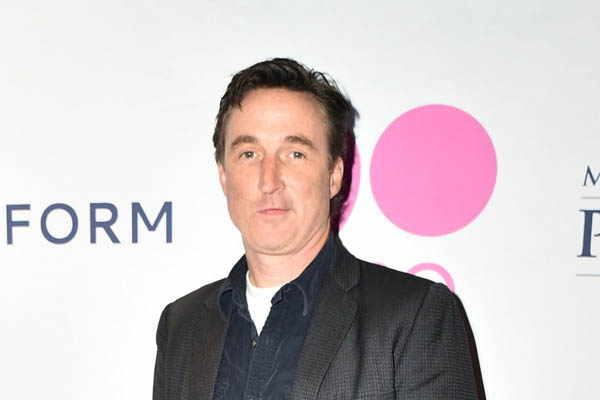 Quick Wikis
Fact
Value
Birth Name
Peter A. Hulne
Birth Day
09/22/1967
Birth place
Chicago, Illinois, USA
Zodiac Sign
Virgo
Nationality
American
Profession
Actor, Comedian
Husband/Wife
Linda Alberici Hulne
Sibling
Patrick Hulne
Height
5 feet 7 inches
Eye color
Brown
Hair Color
Brown
Peter Hulne has worked in the various fields of the film industry such as acting and directing. Also a comedian, he is a very talented person. 
With a lot of acting credits under his belt, Peter Hulne has worked in many well-known movies and TV series alongside various actors. Let's get to know more about the talented Peter.
Net Worth and Sources of Income
Peter Hulne's net worth has not been revealed to the public yet. However, he mainly earns most of his income through his career as an actor. He is known for working in movies and TV series such as "Anchorman: The Legend", "Battle of the Sexes", "Elf", and many more.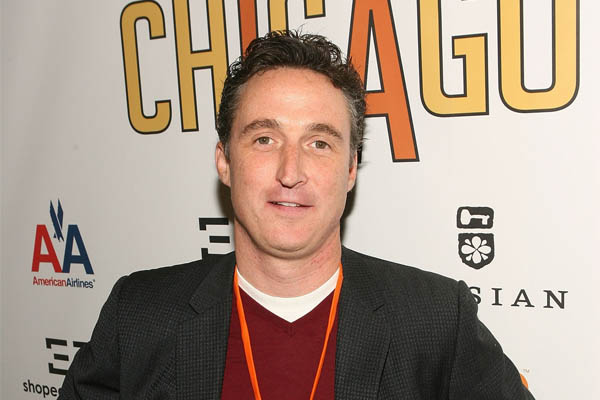 Peter Hulne has also played the role of Nate Borgio in the American comedy series "Brooklyn Nine-Nine" alongside actors and actresses such as Andy Samberg, Terry Crews, Stephanie Beatriz, and many more. He has also voiced several characters in video games such as Prototype 2, Blade Kitten, and more. Peter has played the role of Sam in the TV series "American Body Shop," where he worked in a total of 10 episodes. He is also the writer and director of the short TV movie "Monkey Talk".
Starting his career from the early 90s, Peter Hulne has worked in over 50 movies and series. Several of the movies have done exceptionally well in the box office. The box office collection for some of the movies that Peter Hulne has worked on are:
| | |
| --- | --- |
| Movies | Box Office Collection |
| Anchorman: The Legend of Ron Burgundy | $90.5 million |
| Battle of the Sexes | $18 million |
| Elf | $221 million |
 Peter Hulne must have earned quite a good sum of money from all of these works as well.     
Peter Hulne Is Also A Comedian
Alongside acting, Peter Hulne also juggles his career as a comedian. He is a member of the Improvisation Group named Beer Shark Mice. The members of this group include David Koechner, Mike Coleman, Neil Flynn, Paul Vaillancourt, and Pat Finn.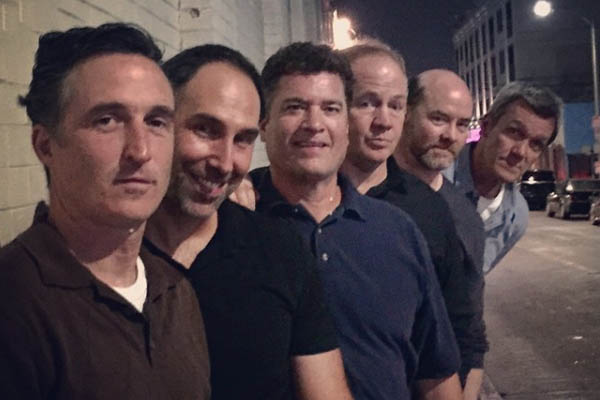 The comedy troupe Beer Shark Mice have been performing at the iO WEST theatre. Peter Hulne has also worked in collaboration with other comedians. He has provided improv tips on a YouTube video posted by PVImprov. In this way, Peter continues to further his career along and is working steadily. 
Peter Hulne's Wife
Peter Hulne is currently married to Linda Alberici Hulne. Although she is the wife of an actor and comedian, Linda has managed to stay outside the light of the media. Peter Hulne and Linda Alberici Hulne got married on the 23rd of August 1997. Having been married for a very long time, the couple seems to love each other a lot.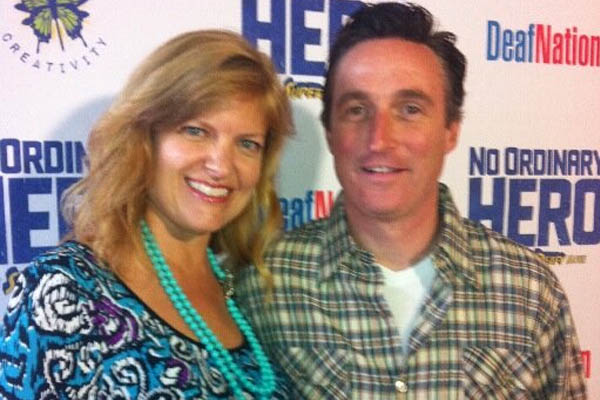 Peter Hulne and Linda Alberici Hulne have two children together. They have a son and a daughter, although their names also have been kept private. Peter Hulne's children are definitely living a low key life out of the spotlight. Although not very frequent, Peter Hulne has posted some pictures with his wife and children on his Instagram account. The family of four seems to be living a comfortable and love-filled life. 
Peter Hulne Has An Identical Twin
Peter Hulne does, in fact, have a sibling. He has an identical twin brother named Patrick Hulne. Patrick Hulne resides in Chicago and acts occasionally alongside his brother when a job comes up. He has appeared in the movies "Elf" and "Celtic Pride" so far.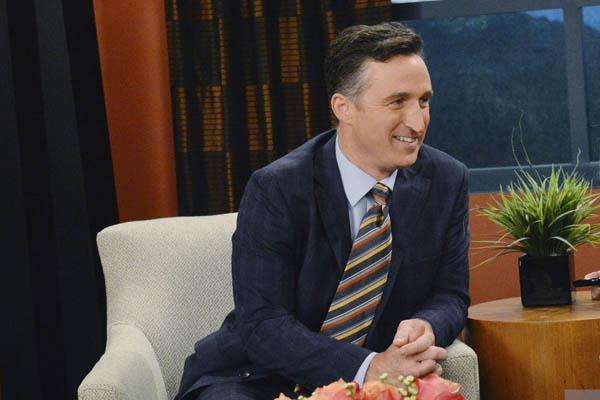 The talented Peter Hulne will be working in two upcoming short movies Cornbread and A Piece of Cake. He will also be playing the role of Will in the upcoming movie Selfie Dad. We hope the best for him and his career in the future. 
Keep Up With eCelebritySpy, For More Updates On News, Net Worth, Wikis, and Articles.